How To Choose Your First University
Decided on being an international student and study abroad? Congratulations! Now you just need to do your research and apply for a university. Are you too afraid to begin the process and keep postponing it? Confused about which college should you join and what degree should you be pursuing?
Well, no need to stress out! You are not the alone and the sooner you start searching for information and begin the application process for a university degree, the higher the chances you will be accepted by one or more international universities that you dream about. Applying to a university, whether it is in Turkey, North Cyprus, Malaysia, Poland or even the UK and the US is not as complicated as you may think. You just have to pay attention to a few details and prepare all the necessary documents as soon as possible.
What college should I go to? What degree should I get that I will be happy with 10, 20, and 50 years from now? How can I apply? What are the papers required? Can I double major?
Asking these questions doesn't just load up the pressure of picking a major, but can be positive as it will also allow students to widen their options. Choosing a college is about more than just the name on the diploma; where a student goes to college that he or she have picked touches numerous aspects of his or her life, from academic studies to social activities and beyond even to their lifetime career and specialization later on. And every student is different, and every student wants and needs different things out of their college education. What is right for one person could just be not the best pick for another.
These are all major decisions, which lead up to the most important decision to take: Which university or major should I choose?
Some people enter college with a clear idea of what degree and what university they will be pursuing, many people don't and that is okay; we get it. IT IS A BIG DECISION. And it is important to understand the process, and what the weight of that decision means to your future self. There are thousands of majors to choose from, and each university and program will vary in their offerings. It's not as hard as it sounds; we will walk you step-by-step from picking a major to registering for the University of your choice.
Introducing Drasco… The gateway to going global; Drasco has a team of experienced university and career advisors that specialize in supporting international students with the most suitable options that fit every student's tailored criteria depending on their goal and objectives. Not only that, but Drasco will also be helping you consider the kinds of educational environments that will help you succeed and enjoy your university life.
Figuring out what is important to you in a college will help you narrow the field when choosing the perfect fit. You may even discover options that hadn't been on your radar!
While making your college decision, you are probably evaluating a whole long list of factors. You consider price, class size, what majors they offer, and one of the most important factors, location. But when it comes to the big choice, there will always be three primary factors to consider when figuring out which university is the most suitable for you, and below they are ranked in order of what we think should be the highest of priority.
> Read more: 5 Thing to Know Before Traveling To College
What is the relevant location of the university?
When considering locations, and whether you will go to an urban university or a school in a rural or urban area, your priorities for extracurricular should be considered. Downtown colleges can offer a large variety of activities. Whether you love sports, art, movies, plays, or just going for a run every day, the city of an urban college can offer all of that. You won't have to sacrifice any of the things you loved to do while growing up, in fact, you may even get to enjoy them more. Students should take location into consideration if they don't want to be more than 10 miles away from home; then this cancels universities on the other side of the city.
While your college experience is largely academic, you will also spend time on other activities. Some of these are on campus, and others will be off-campus engaged in your surrounding community. The same goes for the environment, cost, and other basic college criteria. If you can't live without nightlife, a city it is! If you're more about outdoors, you may want to go a bit more rural. There are universities in every environment you can imagine, from tiny towns to big cities.
> Read more: What Makes a Great University Campus?
What majors are being offered in that university?
What would you want to study? Will it help you get with the profession you want? Will the university of your choice help you achieve those things?
Choosing a university isn't easy and especially true if you are an international student seeking a university abroad, where there are thousands of universities that you can choose from. It is more than okay to be picky as the university is considered not only a financial long-term investment, but also will invest a huge amount of your lifetime and extrapolate to many decisions on your future timeline. It is a wise decision to review details of the options for the universities that you filter down to including their accreditation, their rankings, and their academic quality. Once you have made your choice of a university, it is better to make sure it also supports the college study you would like to pursue and major. As they are more of down-the-line decisions that are more related to your future career.
Choosing a University / College / Major requires a lot of research for future opportunities. At Drasco, we help you make that decision that better suits you so you can have the best vision of your options before you take on with this great investment.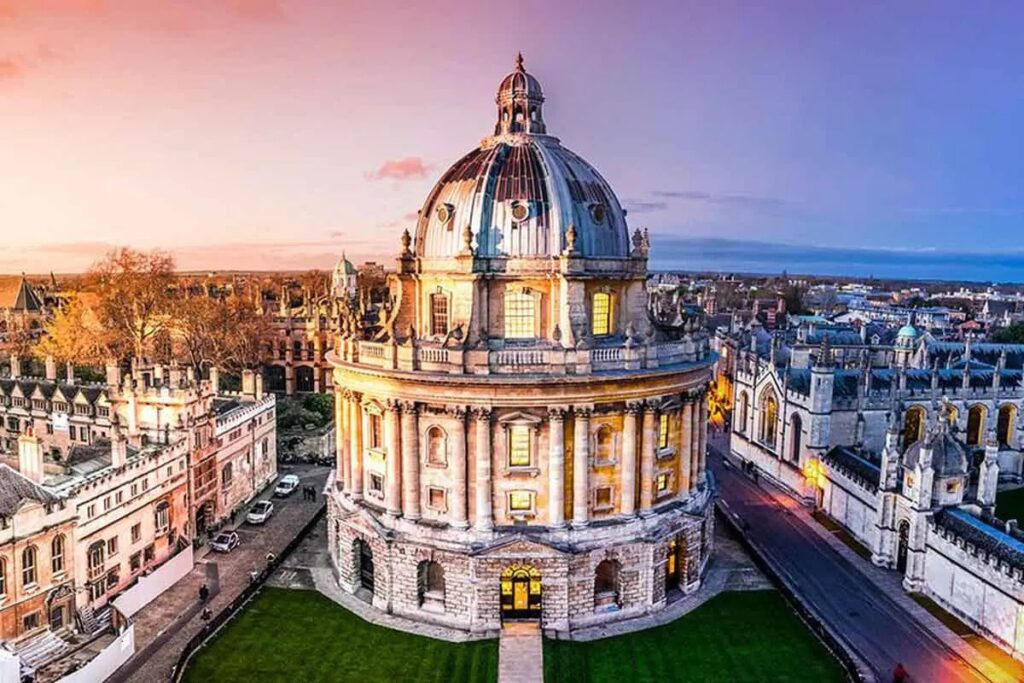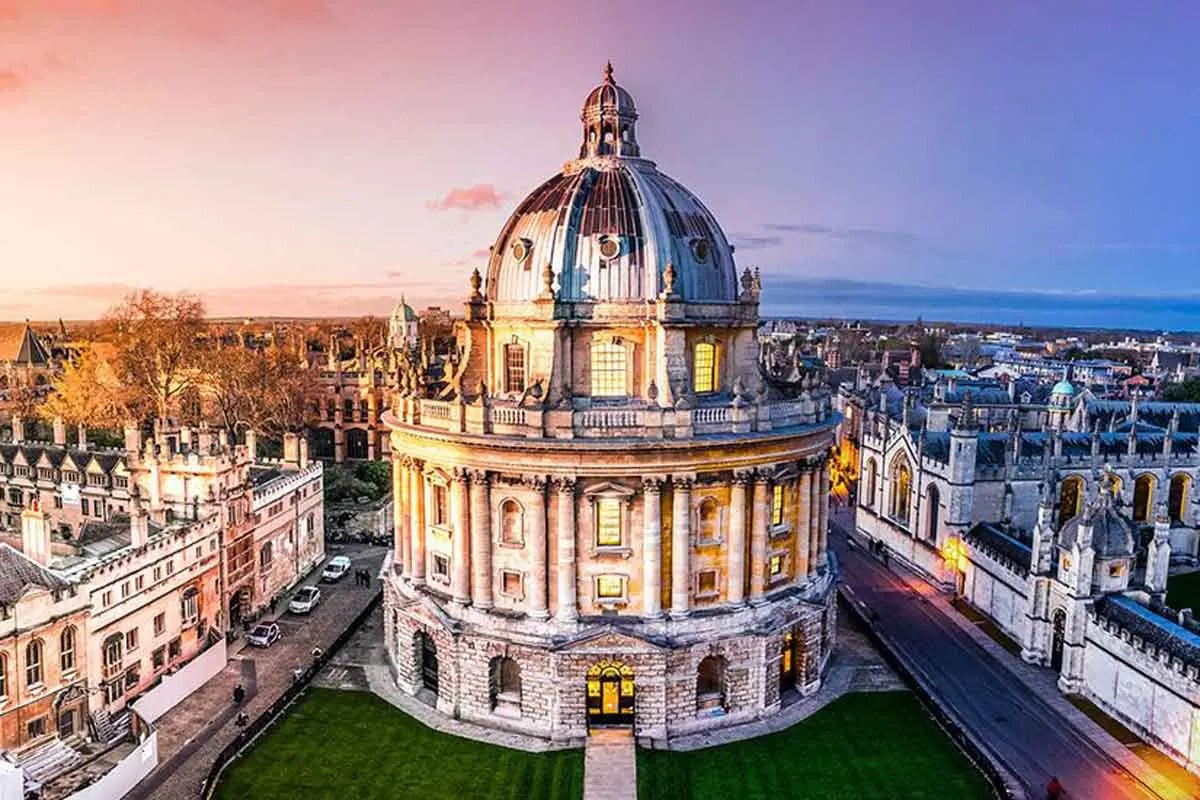 Does the university meet my budget? Does it have scholarships or support students with financial aids?
The budget set for college tuition is the one thing that most parents think about during the college searching process, and it is – as mentioned earlier – a big investment for you and your family. It is always important to weigh out your options versus the value you get for your tuition fees and find your best bets; always prioritize the quality of education rather than the side attractions and distractions for the location.
There are still a variety of ways to cut your costs, and that includes financial aids and scholarships. Most colleges offer financial aid and scholarships. In addition to that, many universities provide competitive rewards depending on your major of study. Financial aid is usually offered as a fund in most universities when provided to a student who is in need of the funds. On the other hand, scholarships are rather granted based on your unique interest in some majors, but can also be enhanced with your interpersonal skills, your school academic performance and even your athletic achievements.
Another way to ramp up your budget is through student loans, where you can apply for a fund. In addition to that, there is always the possibility of work-study programs. Working while you study does not only lower the financial load on you / your family, but can also help you provide more allowances on your leisure time and abroad experiences.
At Drasco, it is our profession to help you make the best choice when picking a university, a major, or even the country to study in. We take the time and give you the care necessary to help you identify the criteria that will drive your college choice early on. If you need professional consultation do not hesitate to apply for free consultation and get in touch with one of specialists!