YOUR ONE STOP STUDY ABROAD SOLUTION!
Get study abroad consultation, university admission, find suitable accommodation and airport pickup just to name a few. Enjoy access to 500+ universities offering 45,000+ programs in 11+ Countries!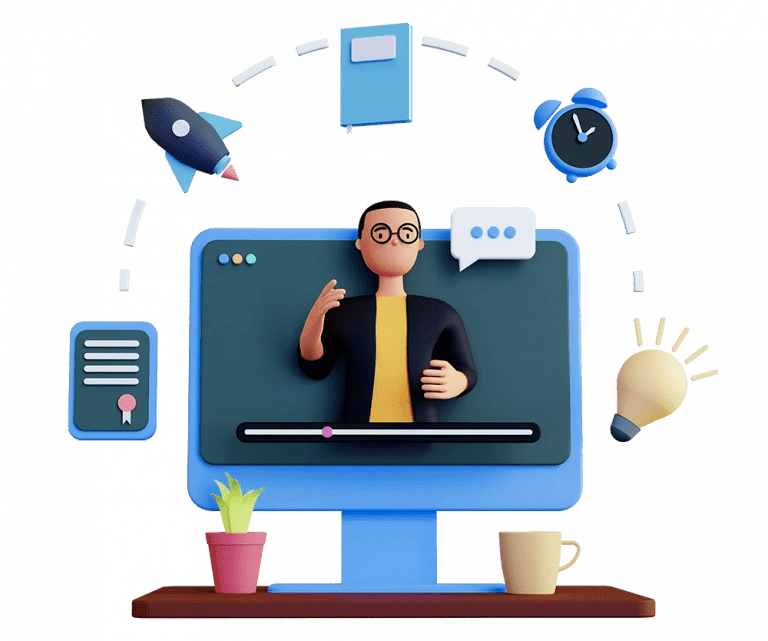 Who are we?
Drasco guides and assists students looking to start their study abroad journey. Whether you are a high school senior looking to start your undergraduate studies, a university graduate looking to continue your education or even a university student simply wanting to transfer to another university, we have the right solution for you!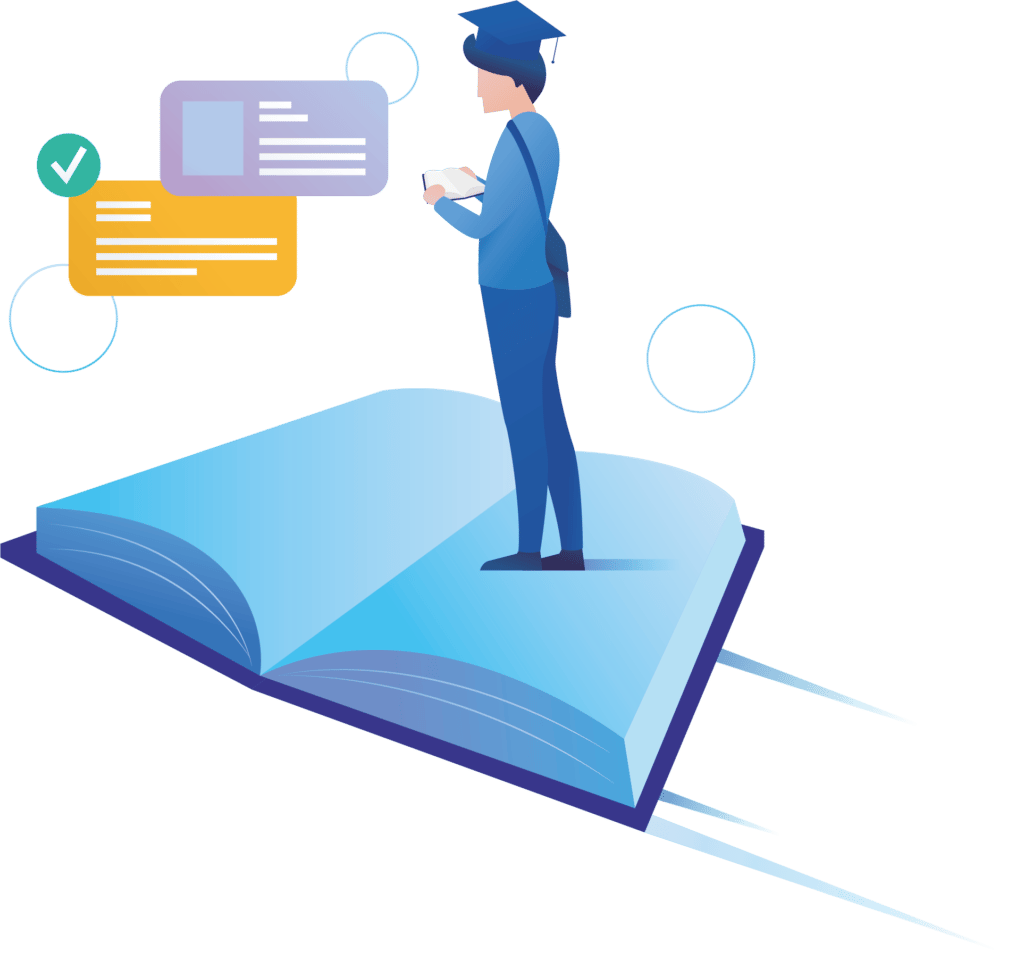 Why Choose Drasco?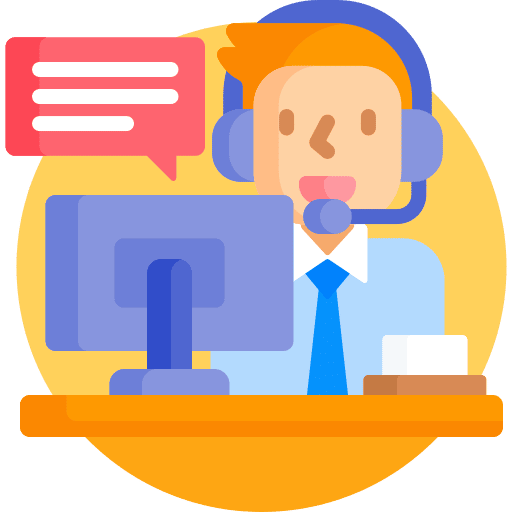 Educational Consulting
Get expert advice on university and program selection, applications, visa, and travel.
Access to 500+ Universities Abroad
Choose from 45,000+ programs in hundreds of universities across 9+ different countries around the world.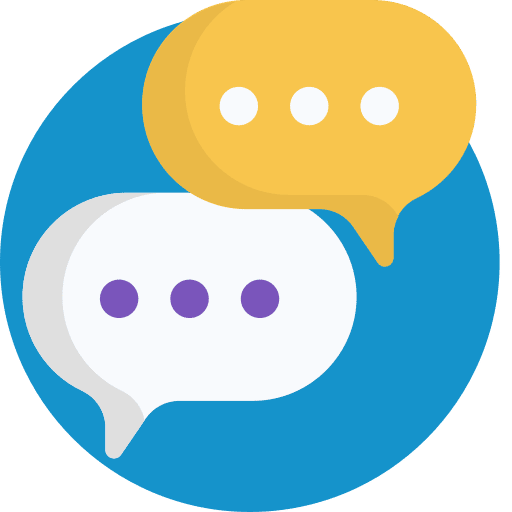 Continuous Support and Follow-Up
Get 1-on-1 support and follow-ups from Drasco and our partners around the world.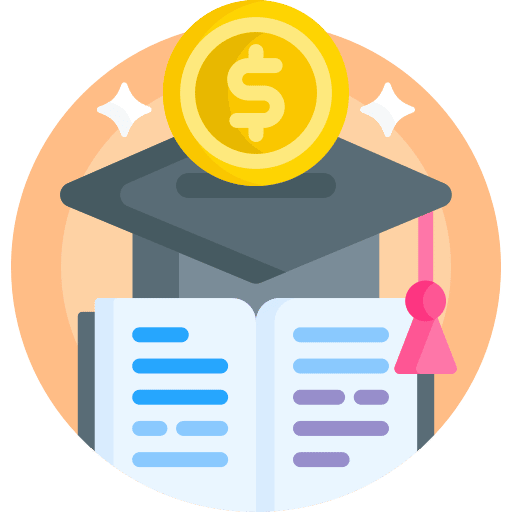 Various Scholarship Options
The highest available scholarship for you is the one we strive to get you. A nice scholarship is never a far fetch!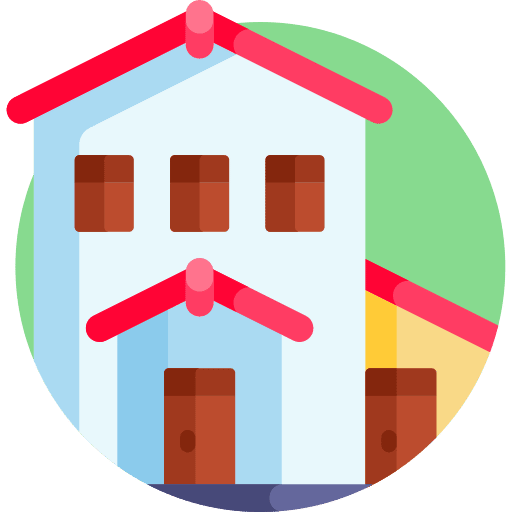 Accommodation Assistance
Find your student home abroad with ease. Whether on or off- campus, we have the best solution for you!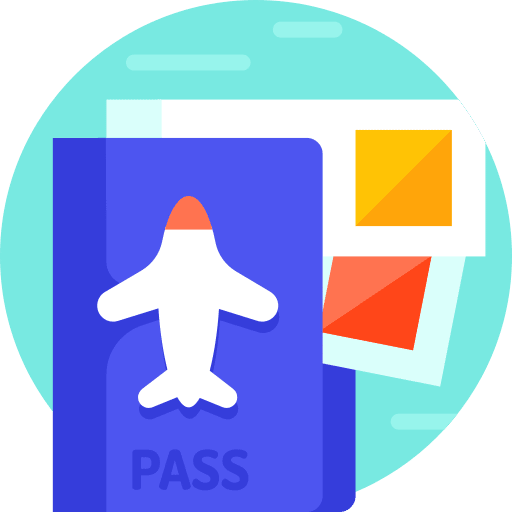 Visa & Travel Assistance
Simplify your travel process with accurate visa advice and convenient airport pickup.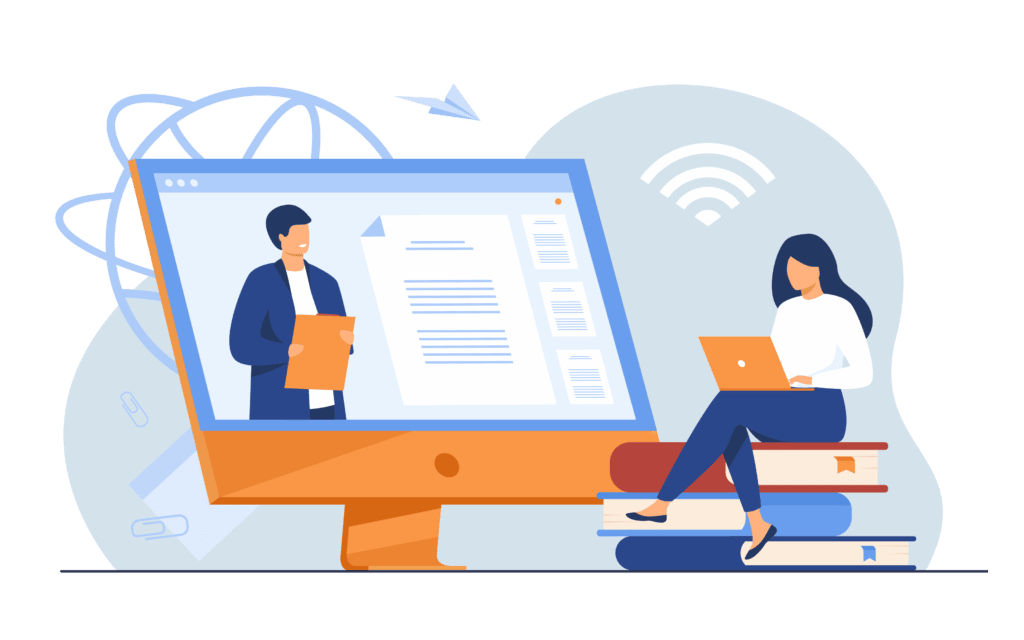 Anytime. Anywhere
No matter where you are, we are always one click away from you. We handpick only the best consultants that are always ready to help get you where you want to be!
Make Your Study Abroad Dream a Reality
Discover opportunities in over 9 countries around the world. Find and apply to the best programs in institutions that suit your goals and needs. Start your study abroad journey today!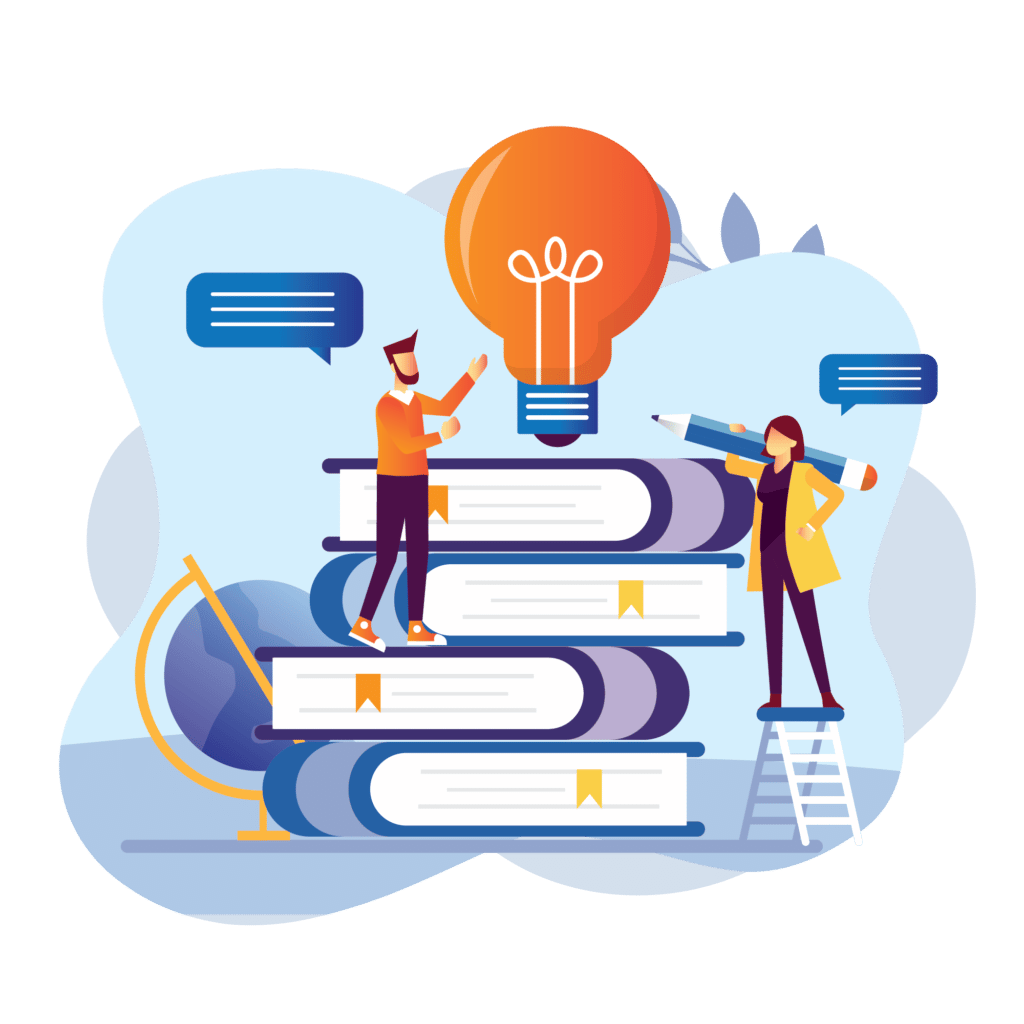 [ Study Abroad Newsletter ]
Subscribe now for fresh content.
Stay up-to-date on the latest opportunities and get the advice you need for your study abroad journey!