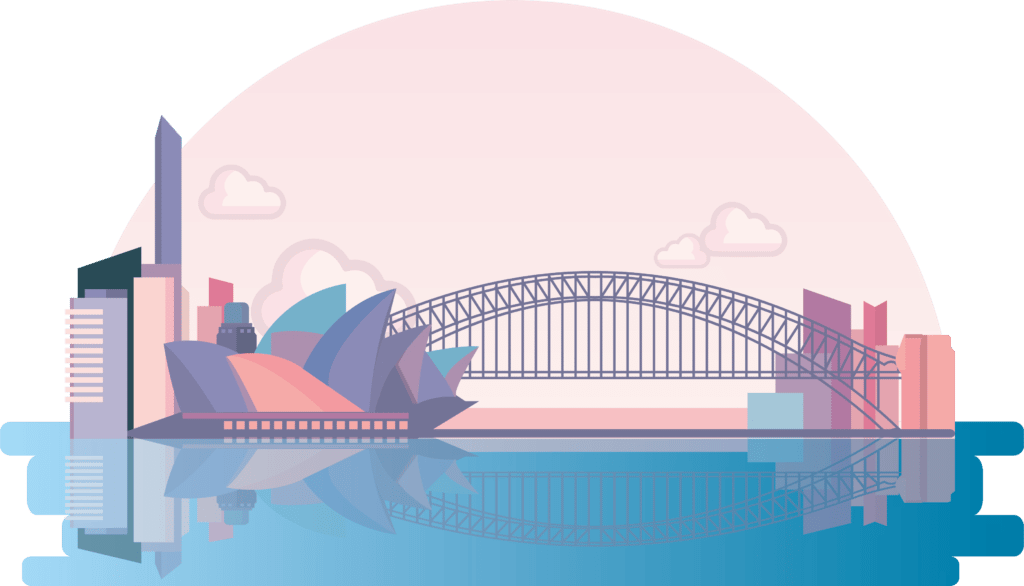 Why Study in Australia?
Australia is known globally as one of the world's most diverse and welcoming countries. Many international students are choosing to study in Australia because of its friendly, laid-back nature, excellent education system, and high standard of living. Renowned for its world-class universities, Australia is emerging as a popular study destination attracting an immense number of students from around the world every year. Graduates from Australian universities are highly sought after due to the impressive international reputation of the Australian education system.
Some of our partners
Australia is home to internationally prestigious, research-led universities, many of which are ranked among the best in the world. If you are looking to further your education, undertake a world class degree or fast track your career, Australia offers a range of opportunities. Drasco represents accredited and highly respected universities all over Australia.
Student Permit General Process
Get Accepted by an Australian University
After applying and  have received an offer letter from a school, accepted the offer in writing and paid their tuition deposit the school will send you a CoE, Confirmation of Enrolment. in Australia. You will need this document to begin your visa application. Proceed to create an account online with the Australian immigration authorities.
Arrange Your Travel Plans
Once you receive your visa you can enter Australia at the earliest 90 days before the course start date printed on your CoE. If you have not booked accommodation through your school you should inform them of your address in Australia within 7 days of arriving there. Usually you have the right to stay in Australia for 30 days after your course ends or 60 days if your course lasts longer than 10 months.