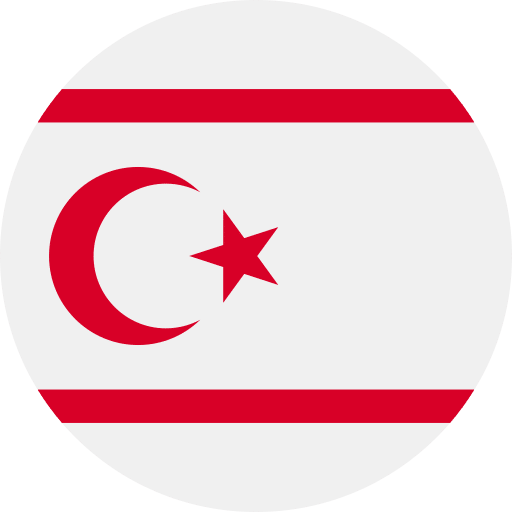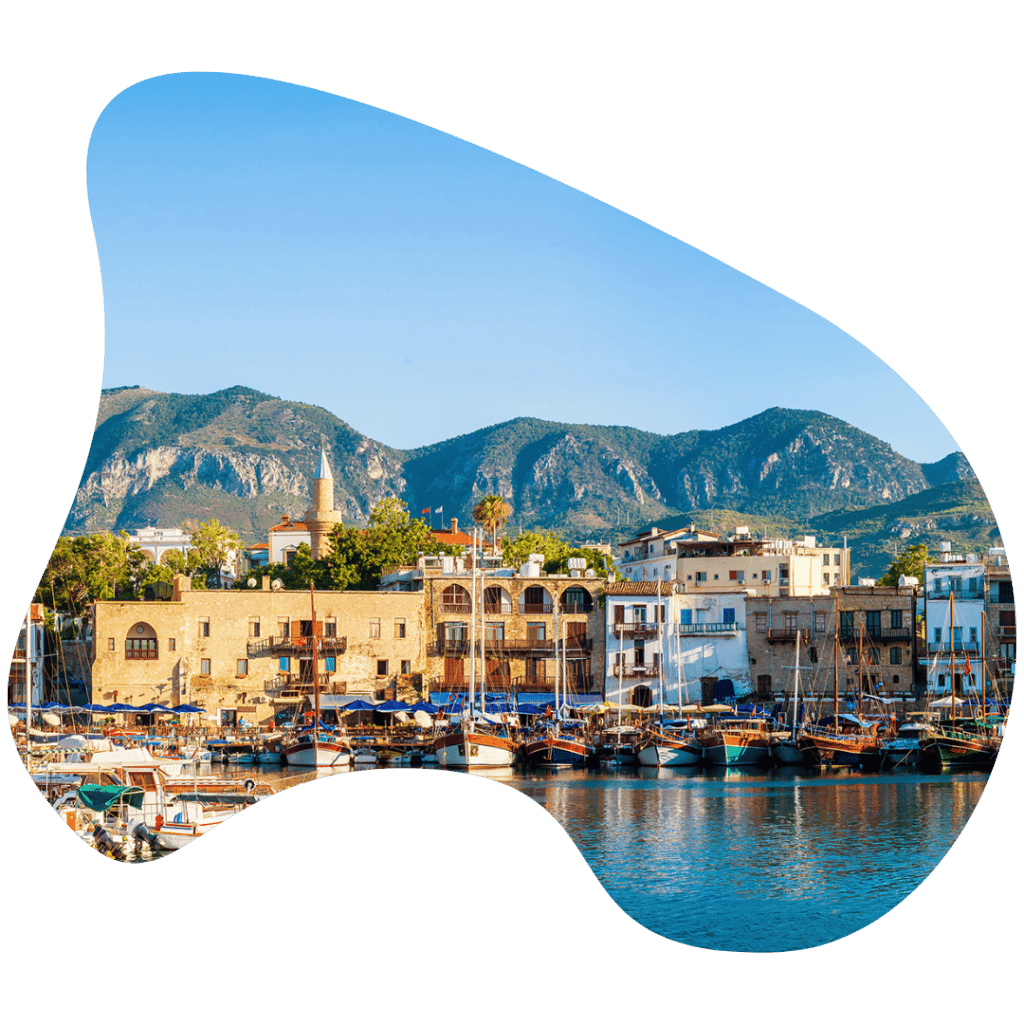 Why Study in North Cyprus?
The Turkish Republic of Northern Cyprus (also known as 'TRNC' or 'North Cyprus') is an island situated in the Mediterranean. Well-known for its sunny beaches and impeccable tourism services, North Cyprus has a high-quality education system, with affordable university tuition costs and plenty of facilities and benefits. North Cyprus education system has grown rapidly over the past few years and provides a very high standard and variety of options which has started to attract many foreigners especially at university level.
Some of our partners
North Cyprus Universities are Internationally recognized and accepted worldwide. The universities are on par with most universities of Europe and other international universities worldwide. Drasco represents accredited and top quality universities all over North Cyprus.
Student Visa General Process
Northern Cyprus does not require a visa prior to arrival from students of most nationalities. Students from the Syrian Arab Republic, the Federal Republic of Nigeria and the Republic of Armenia need to apply in person to a TRNC Embassy Representative Office or Consulate General abroad to obtain a visa prior to their travel to the TRNC. Students from other countries a visa on arrival by the Immigration Officer at the designated ports and border crossings.