Frequently Asked Questions (FAQ)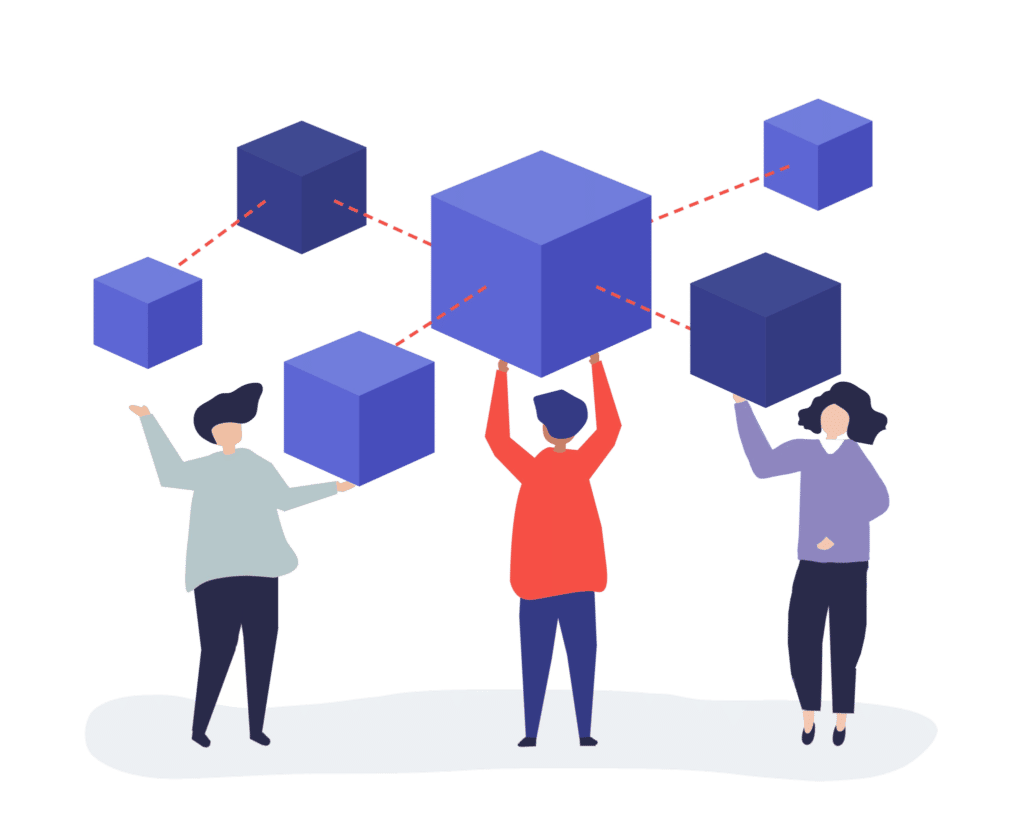 Drasco offers services in over 8 countries and still expanding.

All core services are provided online via WhatsApp and Zoom meetings booked with students and their parents to consult and assist them with their admission, dormitory choice, and visa processing as well as planning the journey together.

Click here to learn more about all services provided by Drasco.
Drasco offers a wide range of services that start from consultation and continue until the student attends their first class in university. Consultation is offered for free to all students. Application, follow up, acceptance issuance, dormitory reservations, visa assistance, airport pickup and post arrival services are provided to all students in all countries.
Drasco offers consultation for free for everyone. Most of the countries we offer include all our services free of charge. Some universities require an application fee that must be paid by student upon confirming the university(s) of choice. Higher-end countries such as USA, Poland, UK and Canada have premium service options where the student will have the option to add them to their packages and plans.
Drasco offers a free eligibility check for different scholarships in different countries. Scholarships are either guaranteed by  universities for all applicants or decided upon application. We save you the hassle and confirm your scholarship percentage before applying, this makes it easier to asses your options.
There are many countries offered by Drasco and we like to separate them into tiers, the middle-tier countries offer universities that range from 3,000 – 15,000 USD for tuition fees per year, middle-tier countries include Malaysia, Turkey, Poland and North Cyprus.
There are low tuition fee tier, middle tier and top tier countries. The top tier countries offer universities that range from 15,000 – 60,000 USD in tuition fees per year, top-tier include the United States of America, United Kingdom, Australia and Canada.
Accommodation costs vary widely from country to country and even from a city to another, but a good rule of thumb is that accommodation will cost you an additional 50% of your tuition fee budget. For example, if your university tuition fee budget is 10,000 USD per year, you must expect your accommodation to cost you around 5,000 USD per year (may be paid monthly, per semester or annually).
It depends on your lifestyle and the country tier. For lowest tier countries, expenses can range from 300 – 600 USD per month while middle tier countries can range from 400 – 800 Dollars per month and top tier countries expenses can range from 600 – 1200 USD per month. Once again, it all comes back to one's lifestyle and way of spending.
Our company is listed on PIER Network and is certified by ICEF, QETC an we are a proud member of NAFSA!

We are also trusted by hundreds of universities and educational partners around the world to provide high quality service. We have a team of consultants and admission experts that are all dedicated to getting you on the right path.
Got other questions?
Got any questions that are not answered here? Or maybe you have a question that applies to you specifically. If so please feel free to get in touch with our consultants by applying for free consultation by clicking the button below.