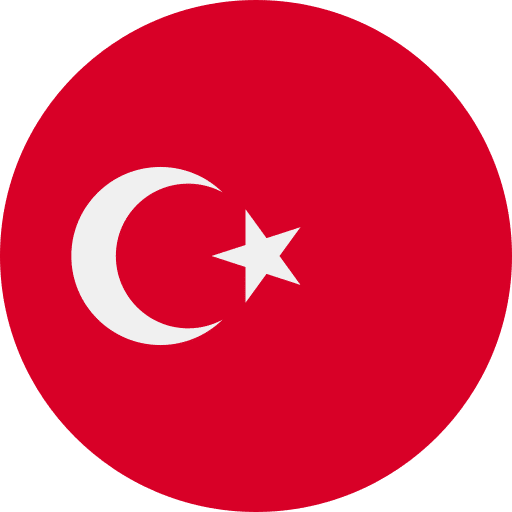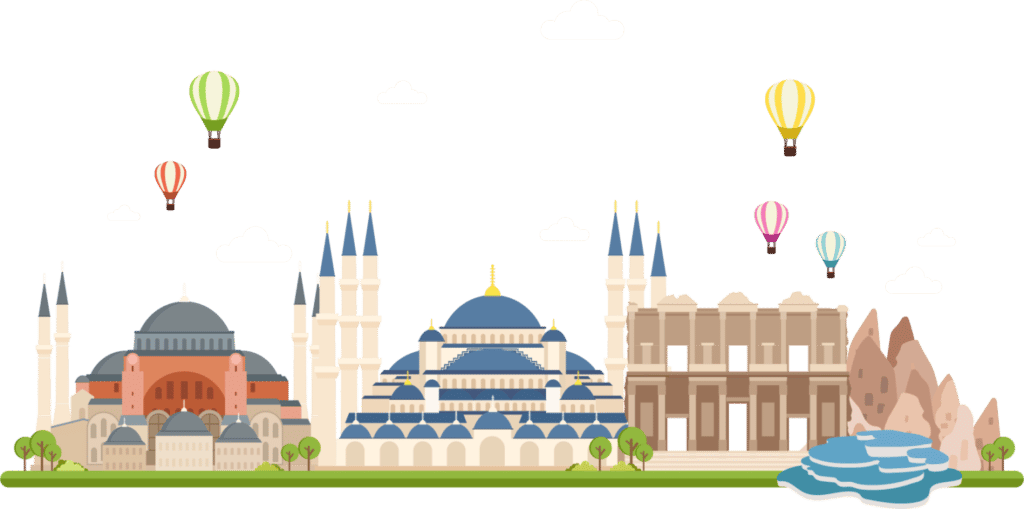 Why Study in Turkey?
Turkey has so much to offer to its students, from high-quality education, thousands of program choices, multicultural life, the welcoming atmosphere and not to mention its tourist attractions like Istanbul, Hagia Sophia, grand bazaar, Galata bridge, seaside resort towns and so much more. When you study in Turkey, you get the perfect blend of culture, top education and quality of life.
Quick Key Figures
Tuition Fees
Starting from $2,500/Year
Total Cost of Living
$500-$700/Month
Popular Cities
Istanbul, Ankara, Izmir
International Student Population
224,053
Some of our partners
Turkey is not just a tourist destination anymore, it has become a popular education destination for students from all over the world. Low cost of living and more affordable tuition fees for education, has made it one of the top preferences of the students looking forward to studying abroad. Drasco represents accredited and top quality universities in Turkey.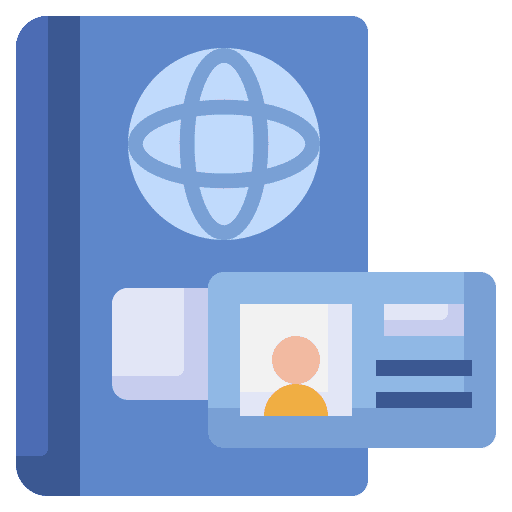 Passport Scan
Valid for at least 6 months from applying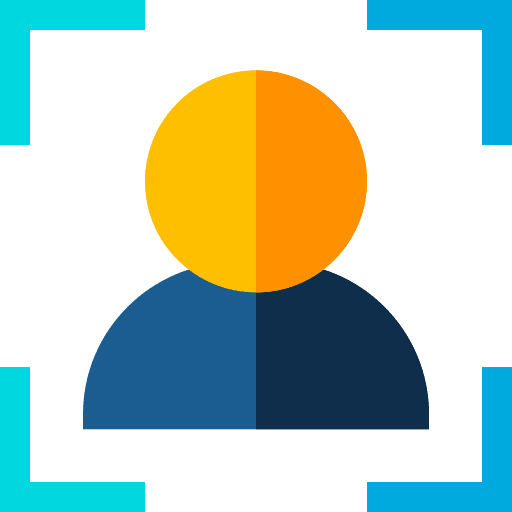 Personal Photograph
Passport Size Standard Photograph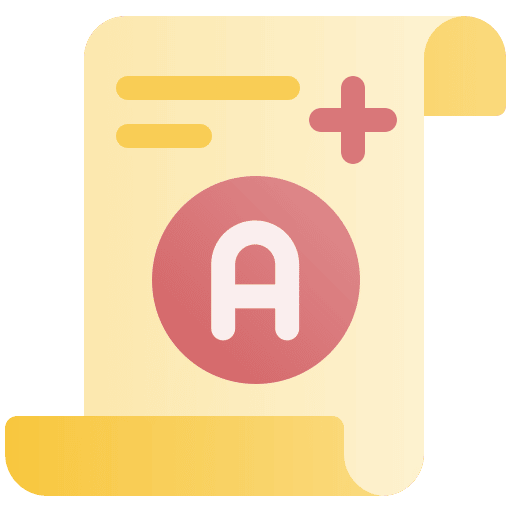 Academic Transcript
Most Recent Transcript from School/University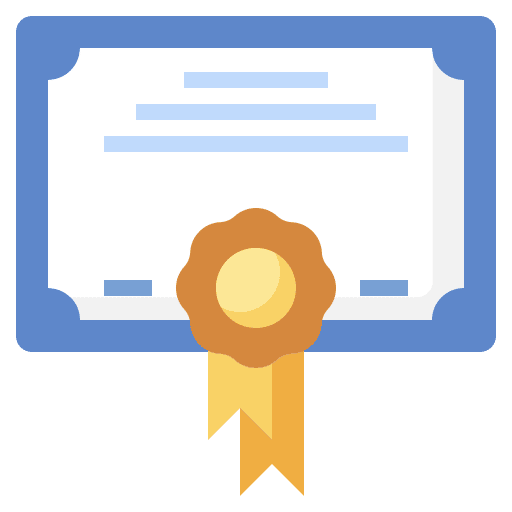 Academic Diploma
Certificate of Latest Degree Completion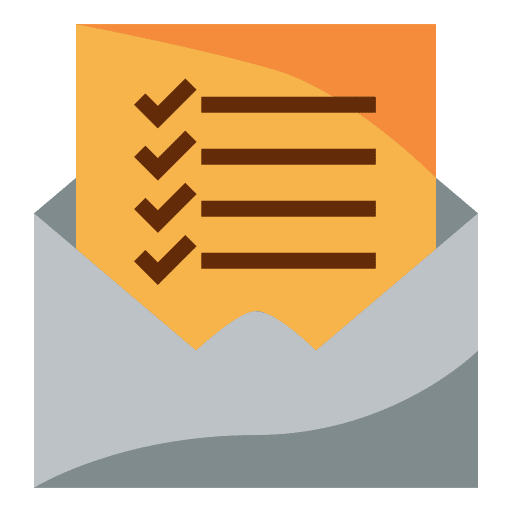 English Proficiency
IELTS, TOEFL or other recognized EPT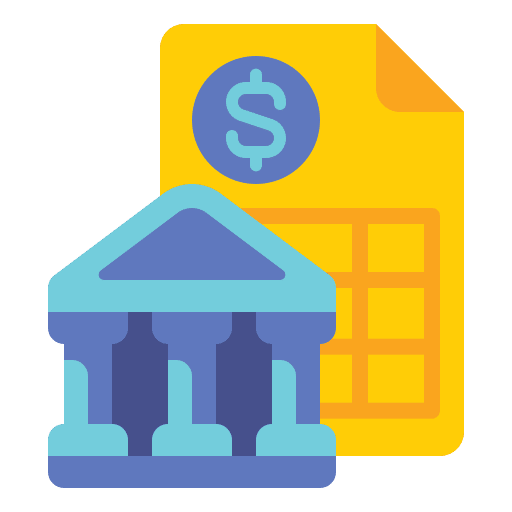 Proof of Finance
Bank Statements or Sponsorship Letter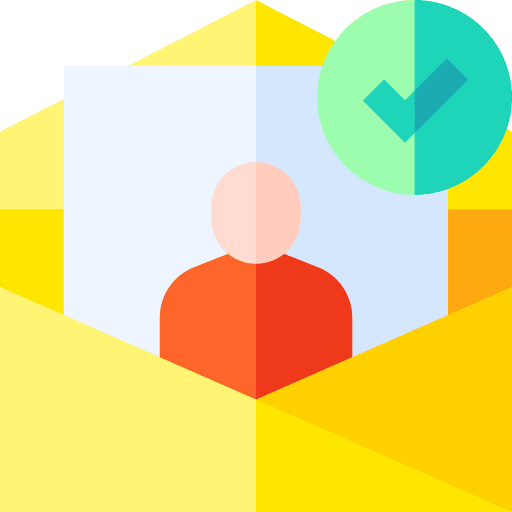 Letter of Motivation
Certificate of Latest Degree Completion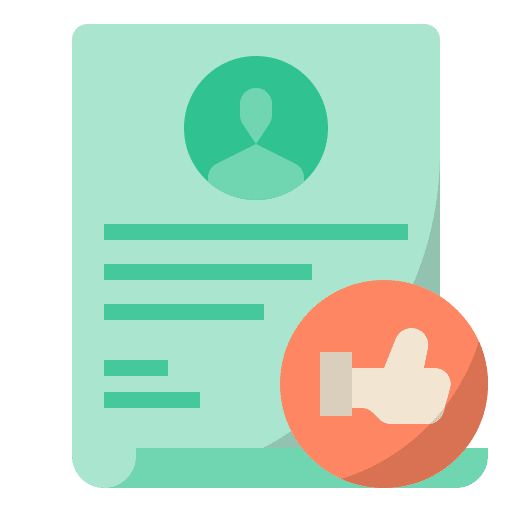 Recommendation Letters
IELTS, TOEFL or other recognized EPT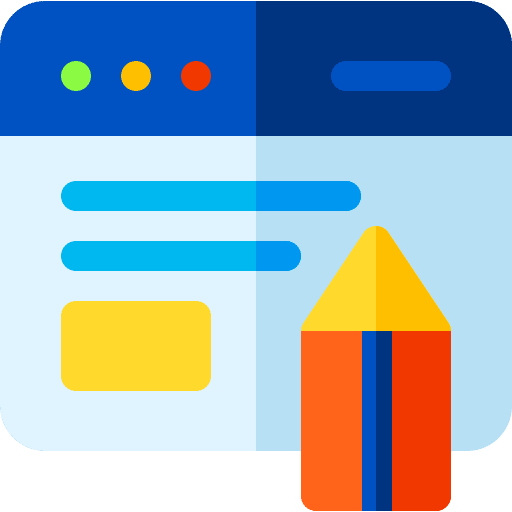 Application Form
Bank Statements or Sponsorship Letter
Student Visa General Process
Get Accepted by a Turkish University
You can only apply for a visa once you've received an acceptance letter from a university in Turkey. Once you're accepted onto a program in Turkey proceed to arrange an appointment at your nearest Turkish consulate or embassy. You may be able to book an appointment online.
Prepare For Your Appointment
Once you completed your application and prepared your documents, proceed to attend your visa appointment in your country of residence. The appointment will be a short interview with a consular officer, who will ask you a few questions regarding your stay. Make sure you have all the required documents with you.
Wait For The Visa Application to Process
The processing of a Turkey visa application depends on your nationality and the country from where you are applying. While in some countries you can get an answer within three days, in others the it may take up to 15 working days.
Finalize Your Student Residence Permit
When you travel to Turkey with a Student Visa, upon arrival you must register at the nearest local police department in Turkey. You should then apply for a residence permit (known in Turkish as ikamet) at the Provincial Directorate of Migration Administration.
For More Information on Turkey's Visa Process