STUDY IN THE UNIVERSITY OF YOUR DREAMS!
We help make your path to study in Turkey more effortless than ever while being with you every step of the way.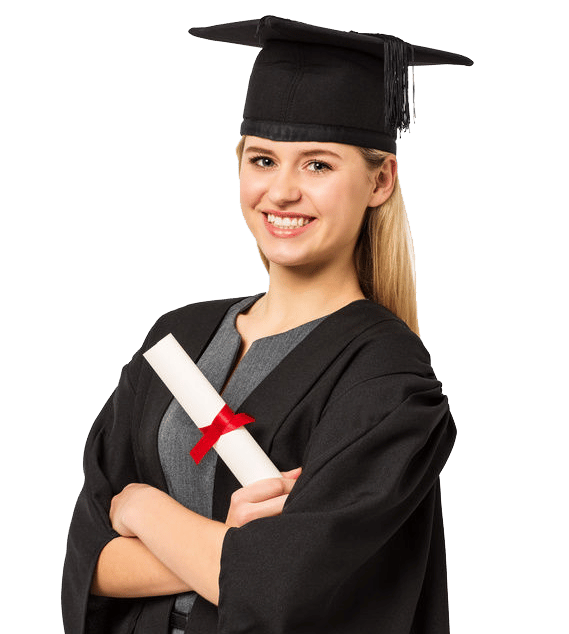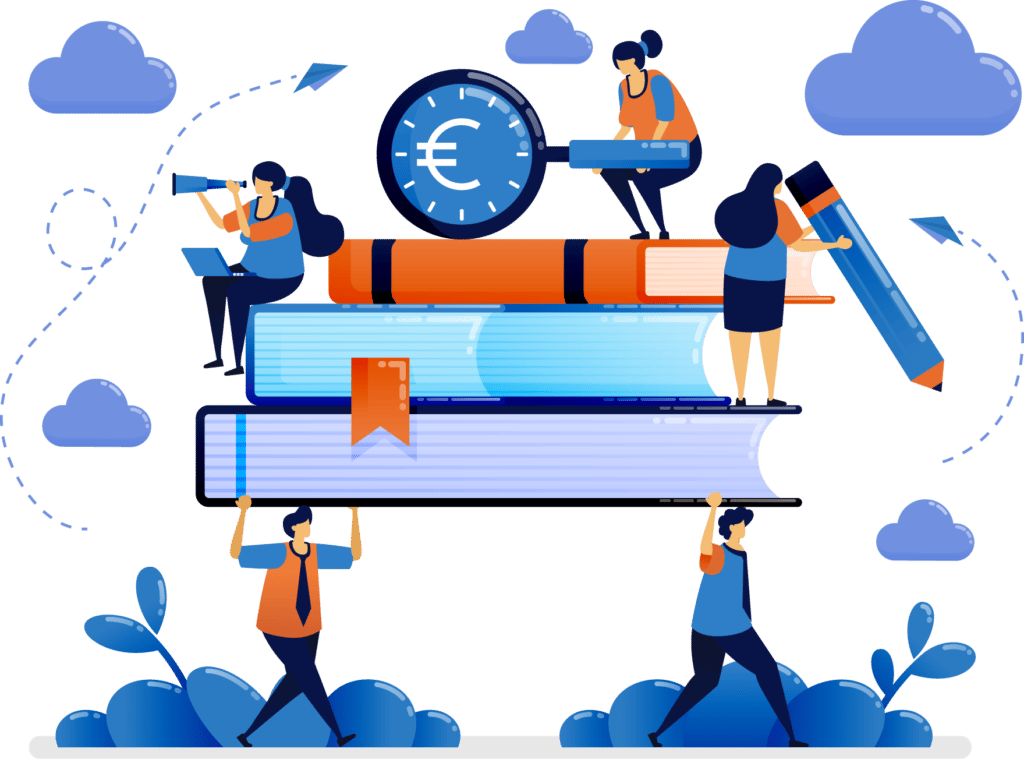 Easy and Convenient Services
Affordable cost of living and tuition fees for education, has made Turkey one of the top preferences of students looking to study abroad. You deserve the best education and life experience. That's why we're here! We help you find and pursue your path through unique and personalized services, so whether you are looking to start your undergraduate studies, continue your education or even transfer to a university in Turkey – we've got you covered!
5 Quick Key Figures
Tuition Fees
Starting from $2,500/Year
Total Cost of Living
$500-$700/Month
Popular Cities
Istanbul, Ankara, Izmir
International Student Population
224,053
Some of our partners
Turkey is not just a tourist destination anymore, it has become a popular education destination for students from all over the world. Low cost of living and more affordable tuition fees for education, has made it one of the top preferences of the students looking forward to studying abroad. Drasco represents accredited and top quality universities in Turkey.
Choose Your Path
Not sure where or what to study? With our free consultation, we'll help you make the best decision for your future.
And More!
6 Easy Step is all it takes!
We've made the process of applying to Turkish universities easier and simpler than ever. We're here to make you get into your top-choice school as hassle-free as possible.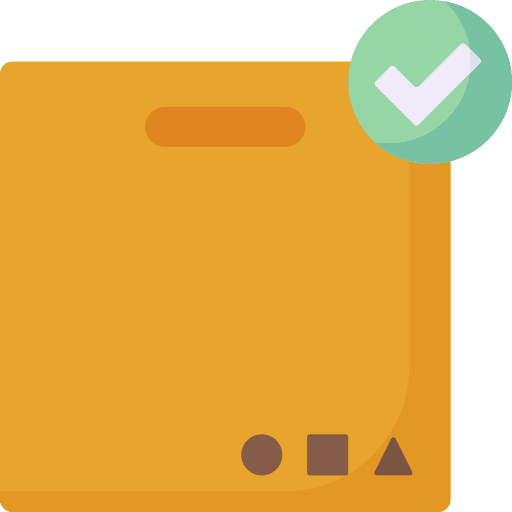 1 | Check Your Eligibility
Check if you're eligible to apply by getting consulted from one of our study abroad experts.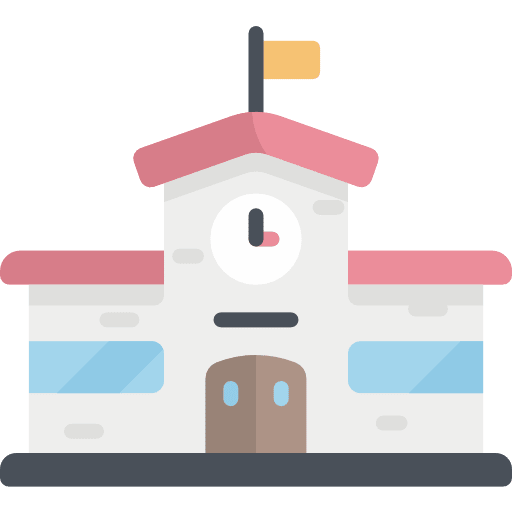 2 | Apply to Universities
Select a school and program, complete your documents and submit them.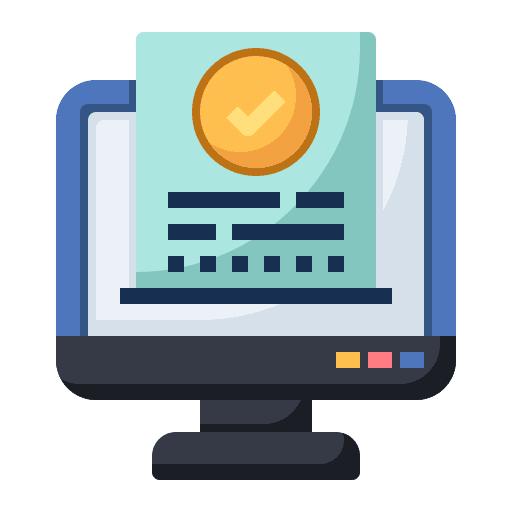 3 | Get Your Acceptance
The universities review your application and your acceptance letters are issued.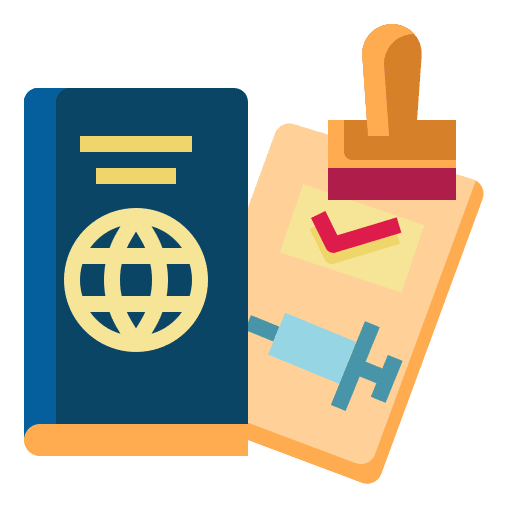 4 | Apply for Visa
Drasco's consultants proceed to guide you through the visa application process.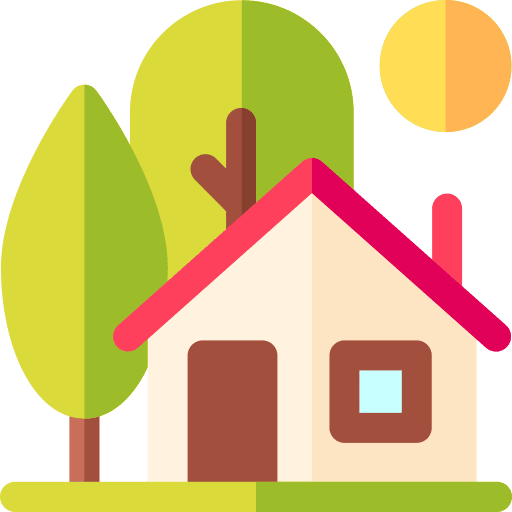 5 | Search for a Home
Search for suitable and comfortable accommodation in or near your campus.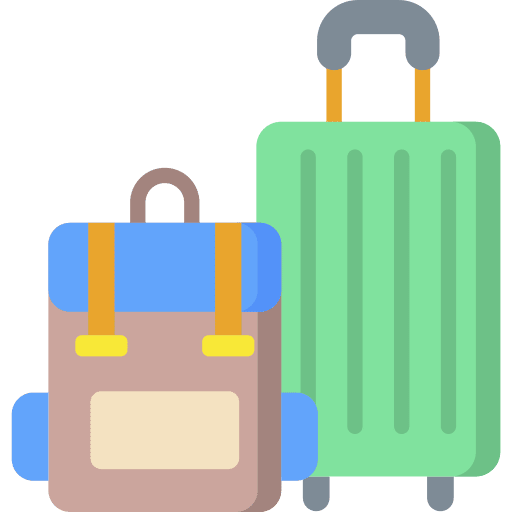 6 | Begin Your Journey
Book your flight, pack your bags and get ready to start your study abroad adventure.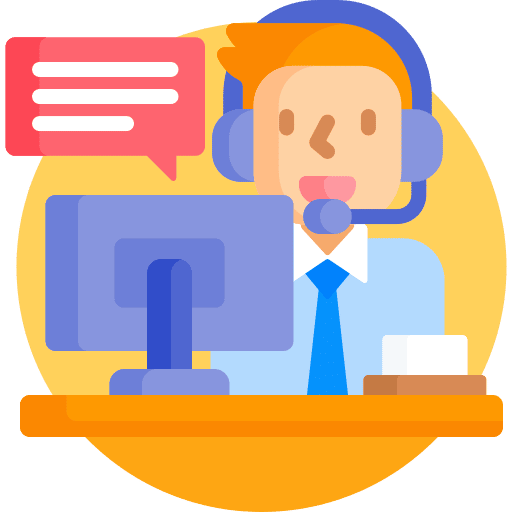 Educational Consulting
Get expert advice on university and program selection, applications, visa, and travel.
Access to Universities in Turkey
Choose from thousands of the best programs across various universities in Turkey.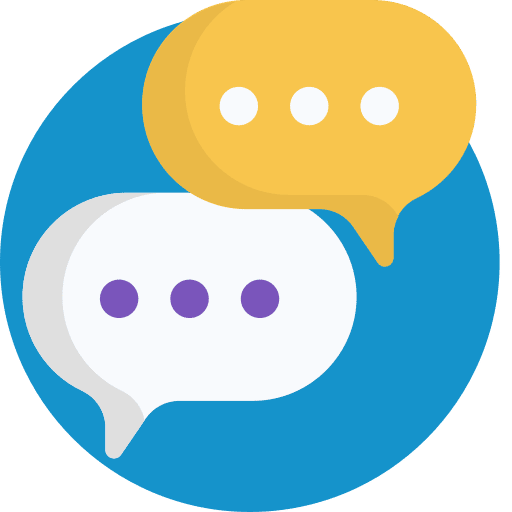 Continuous Support and Follow-Up
Get 1-on-1 support and follow-ups from Drasco and our partners around the world.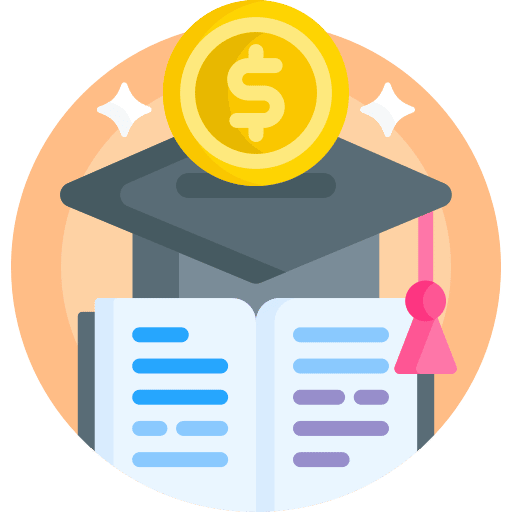 Various Scholarship Options
The highest available scholarship for you is the one we strive to get you. A nice scholarship is never a far fetch!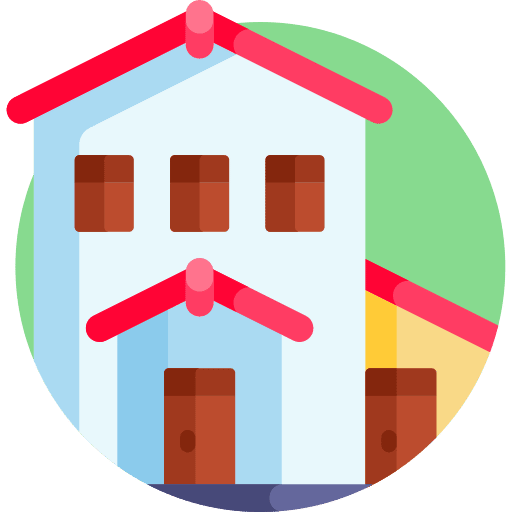 Accommodation Assistance
Find your student home abroad with ease. Whether on or off- campus, we have the best solution for you!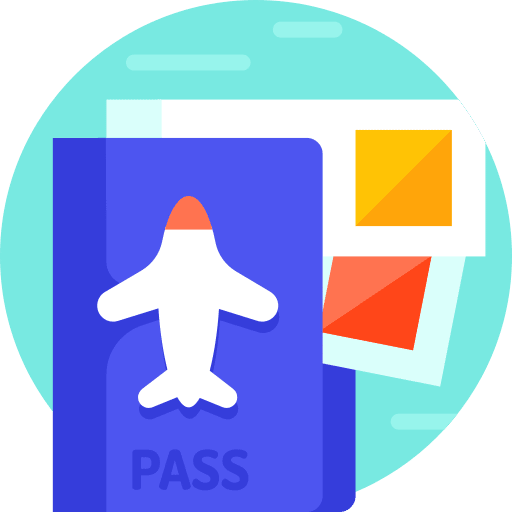 Visa & Travel Assistance
Simplify your travel process with accurate visa advice and convenient airport pickup.
Don't just take our word for it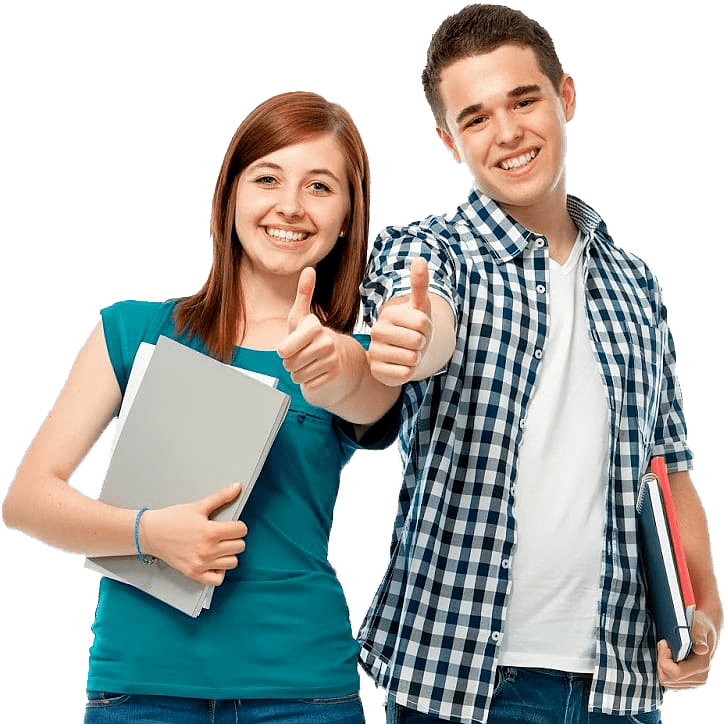 Get Your Acceptance Letter in No Time!