Study in the
United States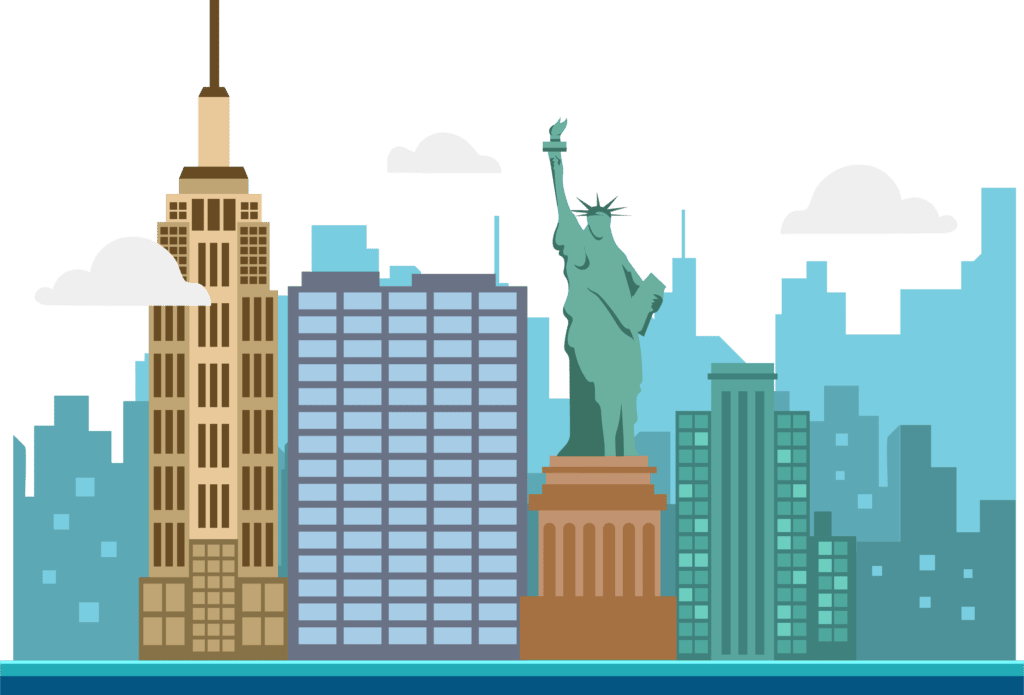 Why Study in USA?
The United States of America (USA) hosts the most number of international students in the world, at around 1 million international students. Top quality education, well designed curriculum, multicultural environment and abundant career opportunities make the US one of the most popular study abroad destination.
Some of our partners
Home to diverse ethnicities and almost half of the top ranked universities around the world, choosing to study in the USA presents you a great opportunity of growing academically, culturally and socially. Drasco represents accredited and highly respected universities all over the United States.