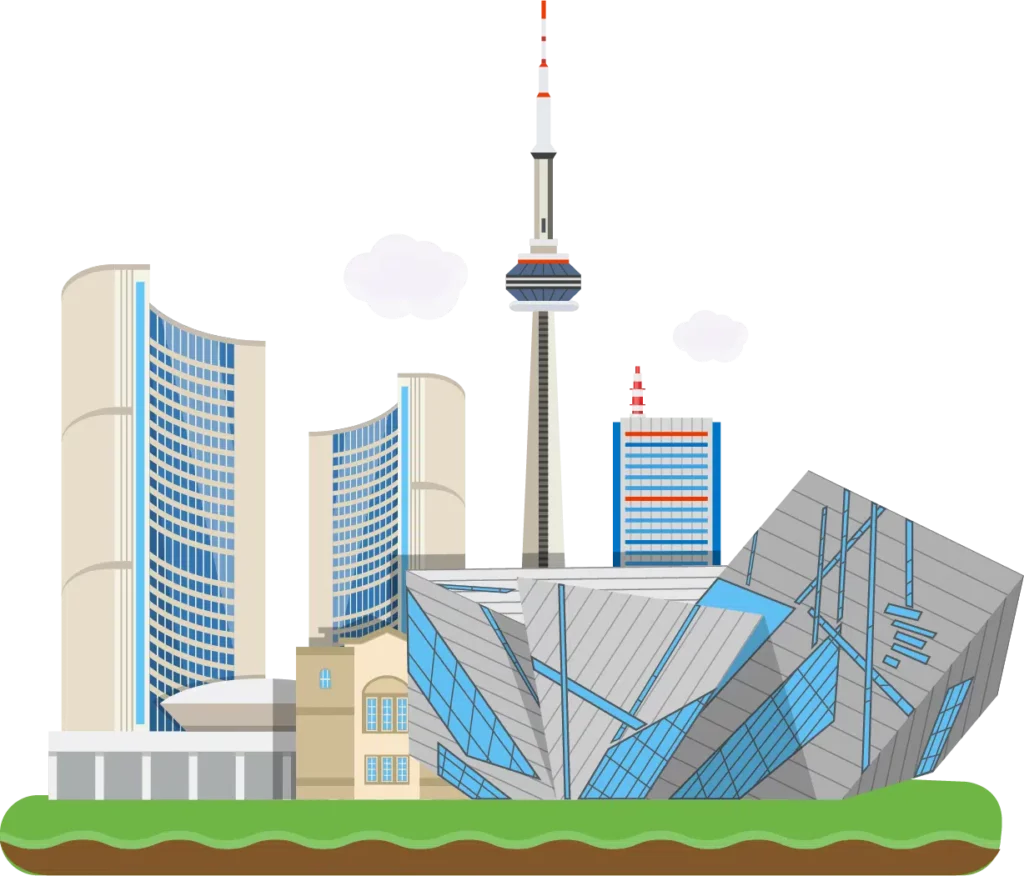 Why Study in Canada?
Canada is a popular destination for good reason. The country is famously friendly, multicultural, has a high standard of living which is relatively low-cost, and consistently ranks high on livability surveys. Canada is one of the most preferred destinations for international students for exceptional quality of education. Universities of Canada rank high in the list of world's best universities, which offers internationally acclaimed education revered by the whole world which is why a massive number of international students flock to Canada for higher education every year.
Some of our partners
Hosting more than half a million international students and welcoming more, Canada is known to offer high quality education with degrees that are globally recognized. With an immense post-study work and immigration opportunities – Canada stands out as a popular country to study among International students. Drasco represents accredited and highly respected universities all over Canada.