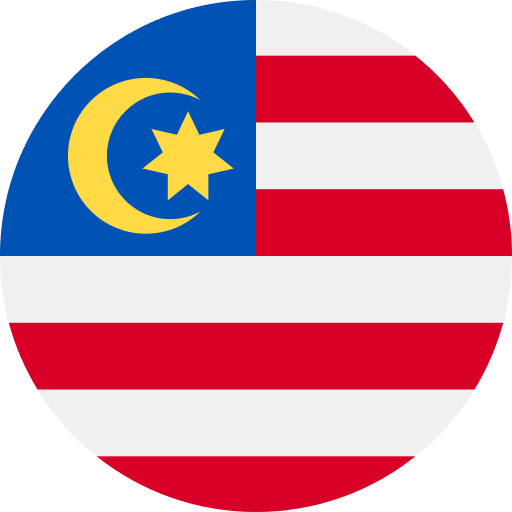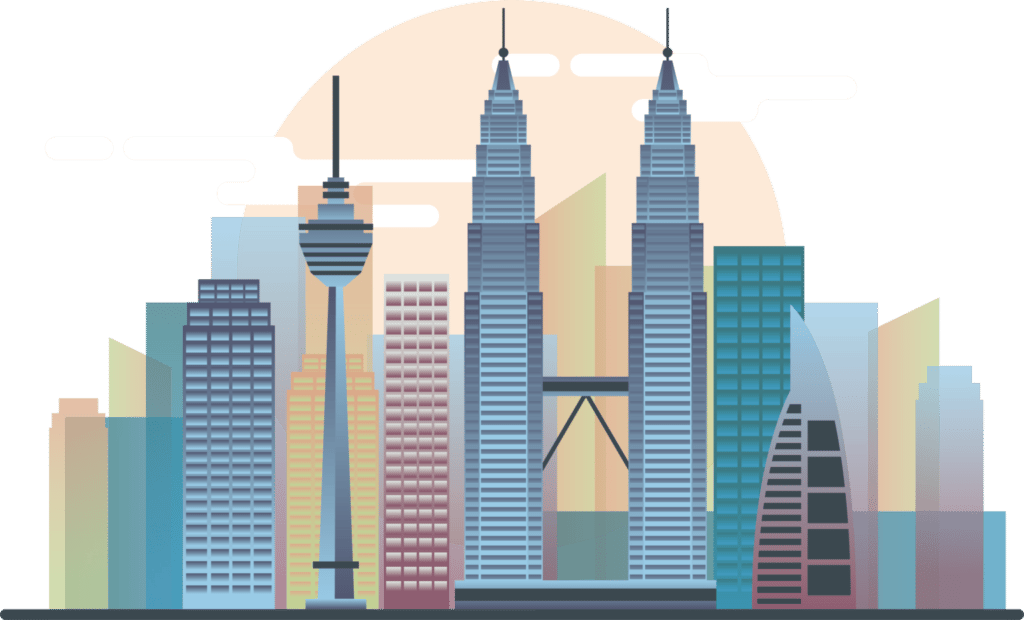 Why Study in Malaysia?
In recent years, the Malaysian government has invested in the country's higher education sector with the goal of establishing it as a leading hotspot for education in southeast Asia and around the world. International Student life in Malaysia can be quite an amazing experience due to the many advantages that students get to enjoy including the low-cost living, diversity in culture and food, and even the weather.
Some of our partners
Malaysia is quickly becoming a top study destination for students from all over the world. Malaysia's unique, well-structured higher education system offers you the opportunity to purse an international qualification at competitive rates. Drasco represents accredited and highly respected universities all over Malaysia.