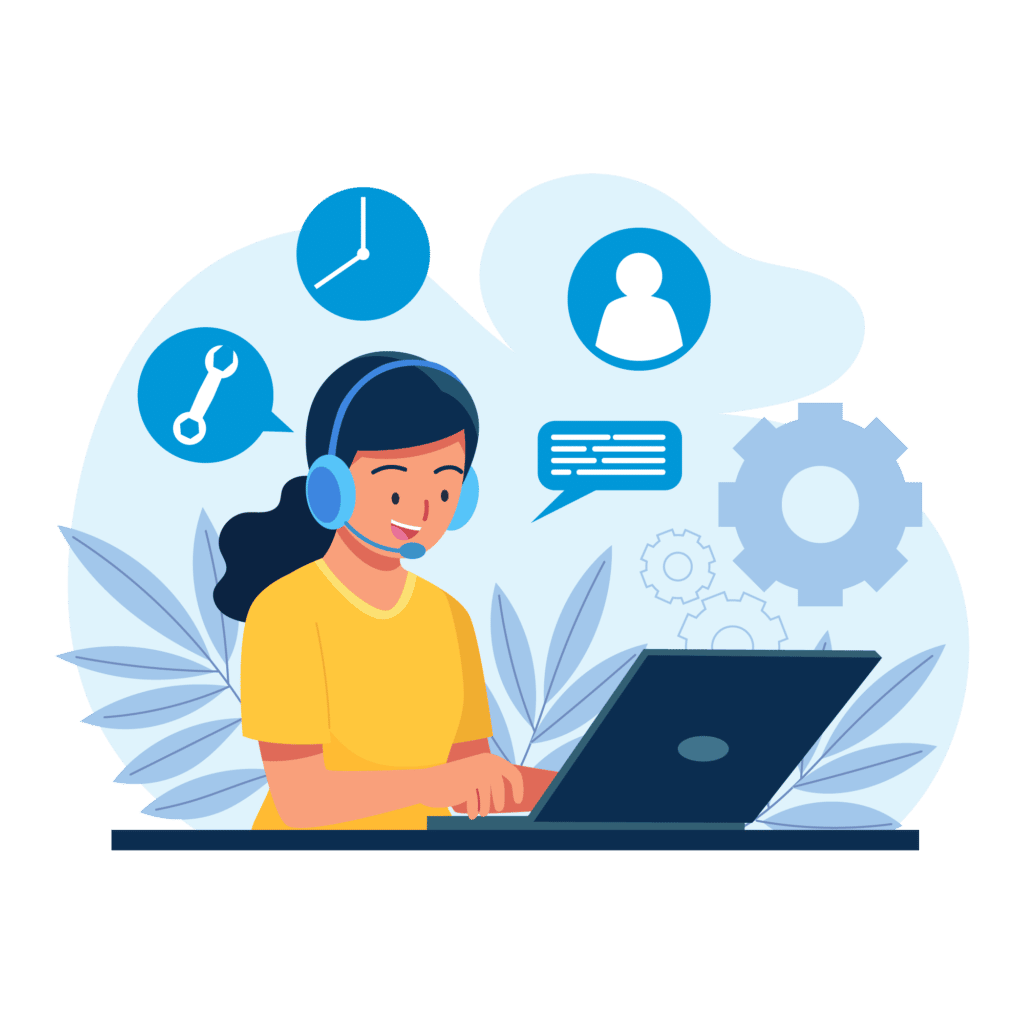 Take advantage of our consultation with an experienced educational consultant today. It has been proven that working with a consulting agency greatly increases your chances of securing a university acceptance or landing a scholarship.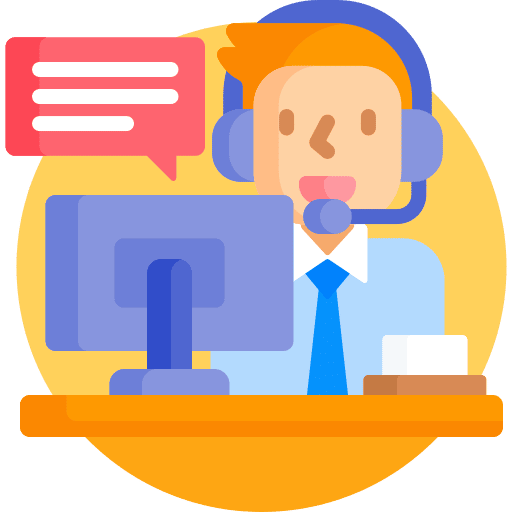 Educational Consulting
Get expert advice on university and program selection, applications, visa, and travel.
Access to 500+ Universities Abroad
Choose from 45,000+ programs in hundreds of universities across 9+ different countries around the world.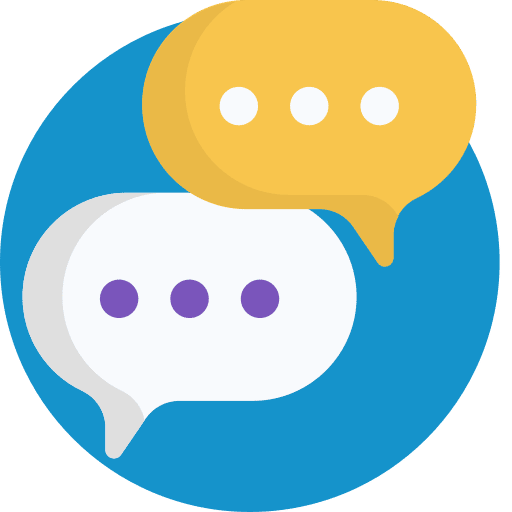 Continuous Support and Follow-Up
Get 1-on-1 support and follow-ups from Drasco and our partners around the world.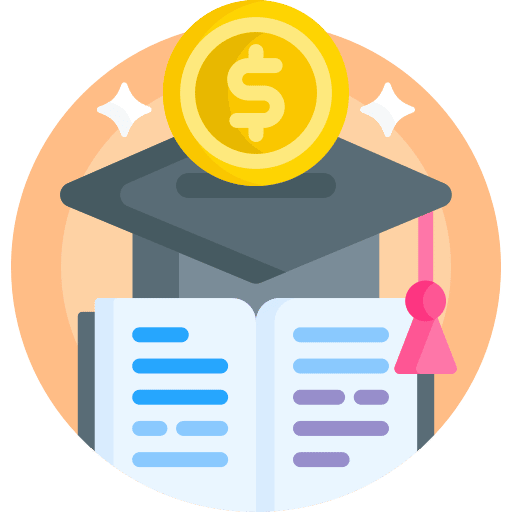 Various Scholarship Options
The highest available scholarship for you is the one we strive to get you. A nice scholarship is never a far fetch!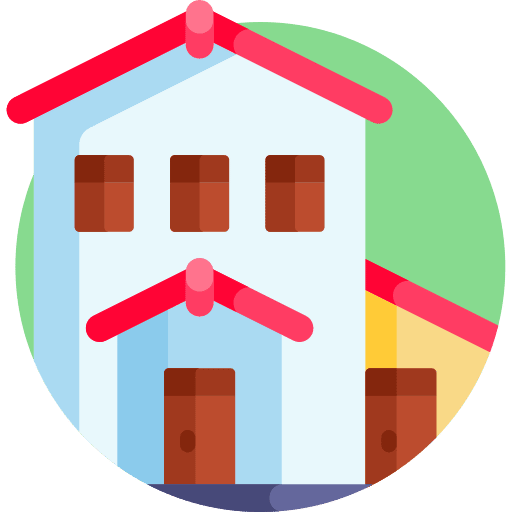 Accommodation Assistance
Find your student home abroad with ease. Whether on or off- campus, we have the best solution for you!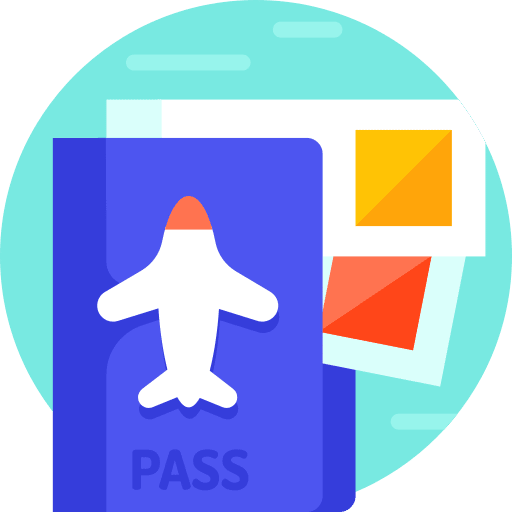 Visa & Travel Assistance
Simplify your travel process with accurate visa advice and convenient airport pickup.
Got a Question?
Schedule a Free Consultation With a Study Abroad Expert