Study in the
United Kingdom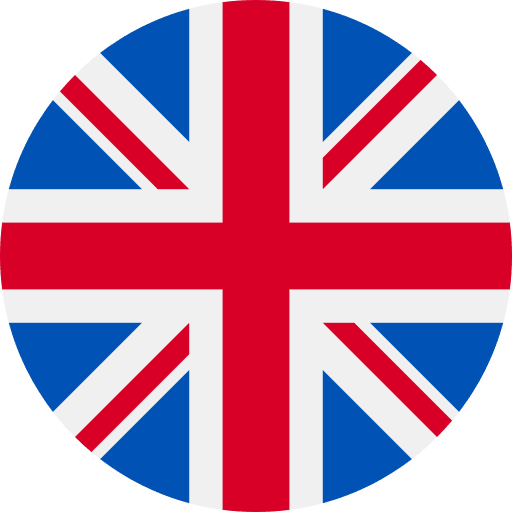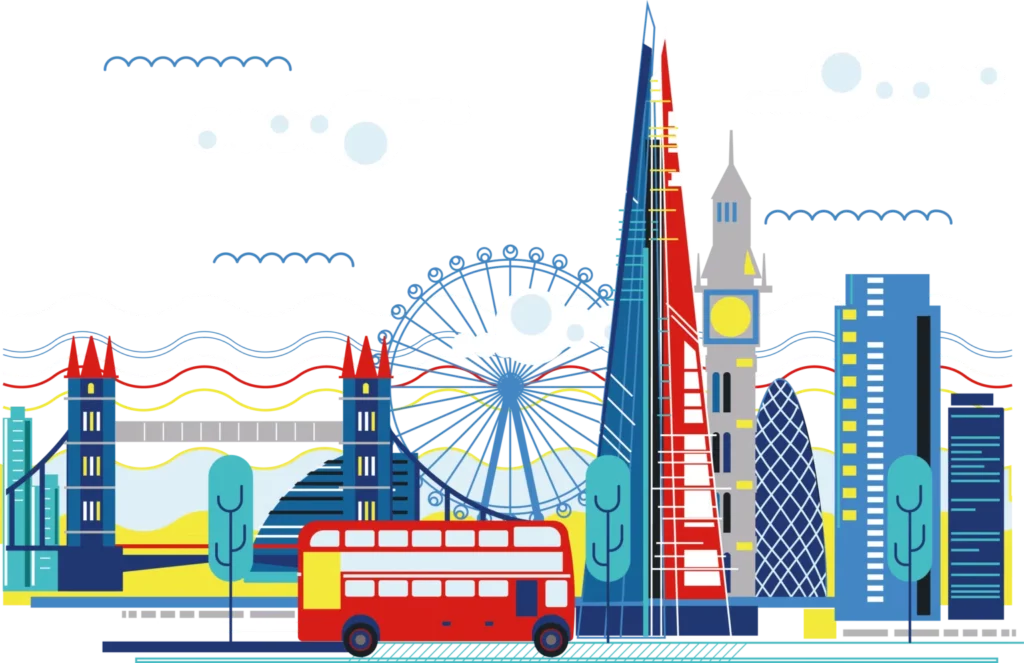 Why Study in the United Kingdom?
The United Kingdom (UK) is home to some of the world's oldest universities and colleges having their roots in the 12th and 13th centuries. With such strong legacy, education in the UK has become a benchmark for other countries. In addition to the high-quality education, international students will gain a lot of value from this one-of-a-kind experience, which makes the UK a coveted study destination.
Some of our partners
British universities are recognized internationally for their creative and challenging environments, that help push students to excellence. Their standards are highly regarded, with experts on many academic topics, and they rank high in international university rankings. Drasco represents accredited and highly respected universities all over the United Kingdom.