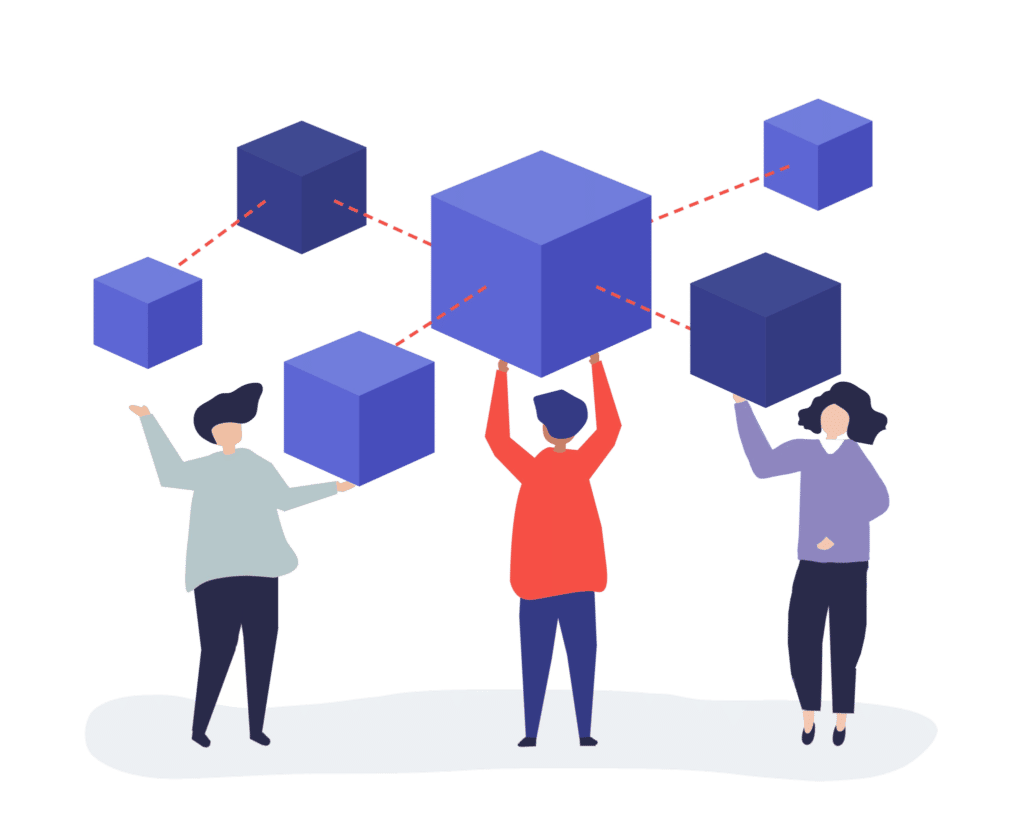 Our Story
Drasco Educational Services was born in 2019 when our founding team found a major problem with the international study process in the Middle East.
There is no efficient, reliable way for students to research and apply to universities in multiple countries abroad that is also not complicated and time-consuming.
In today's mobile world, we feel the educational sector is lagging far behind. We believe the process of searching and applying to study abroad should also be mobile and we aim to to use technology as the way to solve this problem.
Over the past 2 years we've built partnerships that facilitate programs at over 500 universities from 11 different countries across 4 continents and we still continue to expand. We've also remotely consulted and assisted thousands of students all over the world with their educational journey.
Our team of consultants are precisely chosen, trained and enjoy years of experience with an aim to continue providing students with educational services that help them make well-informed decisions and enroll in universities abroad efficiently and with maximum convenience.
To provide students a smoother and more convenient study abroad experience to help them make confident, well-informed decisions through expert consultation, a simplified process and superior educational services.
We see a world where education is without borders, a world where students are inspired to pursue the experience of studying abroad and the benefits that come with it. We see a world with bridges that connect the student with education abroad.