The Importance of English Proficiency Tests
You open the website to apply to a University and see that almost all of them require something called an International English Language exam. Now, this might be your first time encountering something like this, but this is usually an important requirement for applications. And this is particularly important for students whose high schools do not offer SAT's or IGCSE's.
Too much information, I know. But, let me explain why it is important to take an International Language exam before applying to a university abroad.
What is an International English Language Exam?
An International English language exam is a standardized English language test which is the same all over the world no matter where you decide to take it. Students who are applying to universities that offer courses in English language take the exam. Accordingly, you will be expected to take one of the SAT or IGCSE examinations while applying if you didn't get the chance to do so in the past.
> Recommended read: 5 Things to Know Before Traveling To College
How To Get Proof of English Language Proficiency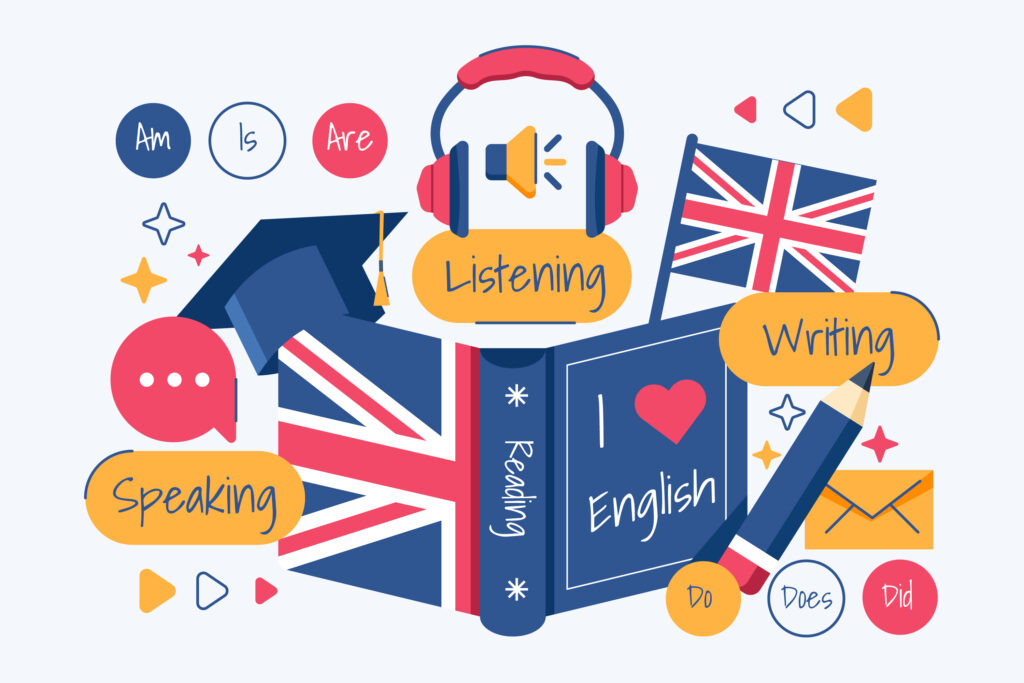 IELTS
The letters IELTS stand for International English Language Test System. Non-native English speakers take the test to gauge their proficiency in the language. The British council oversees and coordinates its management. IELTS is available in: Academic – for people applying for higher education or professional registration, and General Training for those migrating to Australia, Canada and the UK, or applying for secondary education, training programs and work experience in an English-speaking environment. Both versions provide a valid and accurate assessment of the four language skills: listening, reading, writing and speaking.
Applicants who take the test are given a band score overall as well as a score between 0 and 9 for each section. The results can then be viewed online or received by mail delivery. They are typically accessible within two weeks after the test date. IELTS test results are widely recognized by universities and other organizations worldwide. And it is a useful instrument for assessing English language skills for academic and professional reasons due to its strict testing requirements and effective result process.
The IELTS exam is recognized by numerous academic institutions in numerous nations worldwide, including
Australia
United Kingdom
Canada
Ireland
New Zealand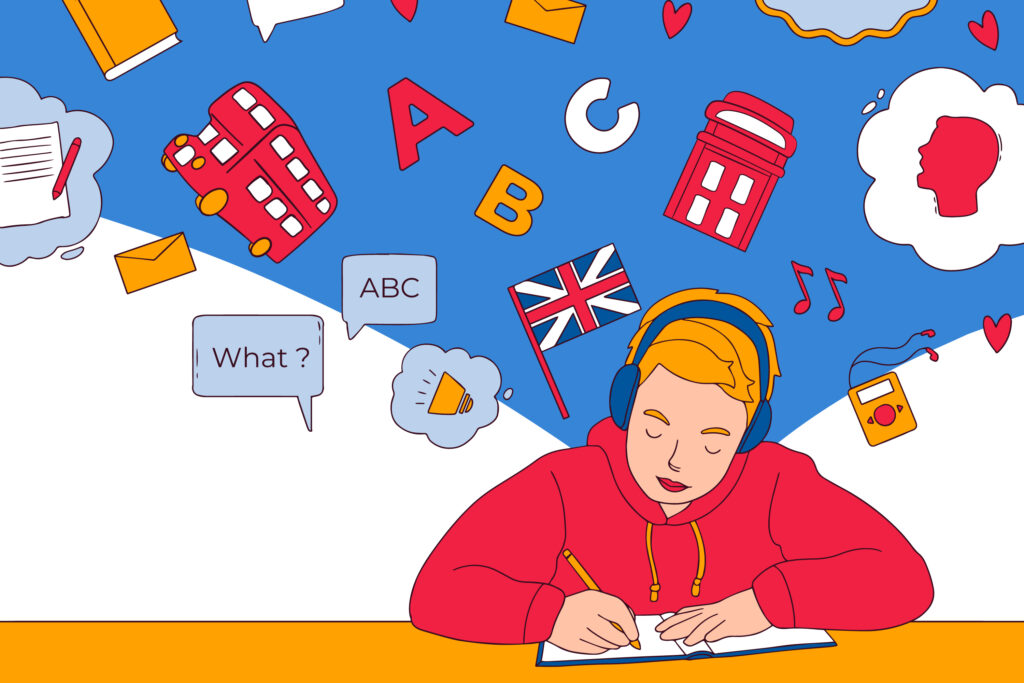 TOEFL
The letters TOEFL stands for Test of English as a Foreign Language. TOEFL is a trademark of the Educational Testing Service (ETS), a private non-profit organization, which designs and administers the tests. ETS issues official score reports which are sent independently to institutions and are valid for two years following the test. The test determines whether the student applying is ready to pursue a degree program in English and measures the four skills: reading, writing, speaking and listening. Rather than testing only one skill at a time, the questions in TOEFL exams test a combination of skills together. For example, students may be asked to read a text and then speak about it. For more information about the content of test and question types, please visit the TOEFL website.
TOEFL exam is also accepted in several academic institutions in multiple countries all around the world
Accepted in over 10,000 universities and institutions worldwide, including universities in Australia, Canada, New Zealand, the UK, the United States, across Europe and Asia, as well as all of the world's top 100 universities. A US-based organization is in charge of administering TOEFL. TOEFL is one of the most preferred English-language tests for students wanting to study abroad.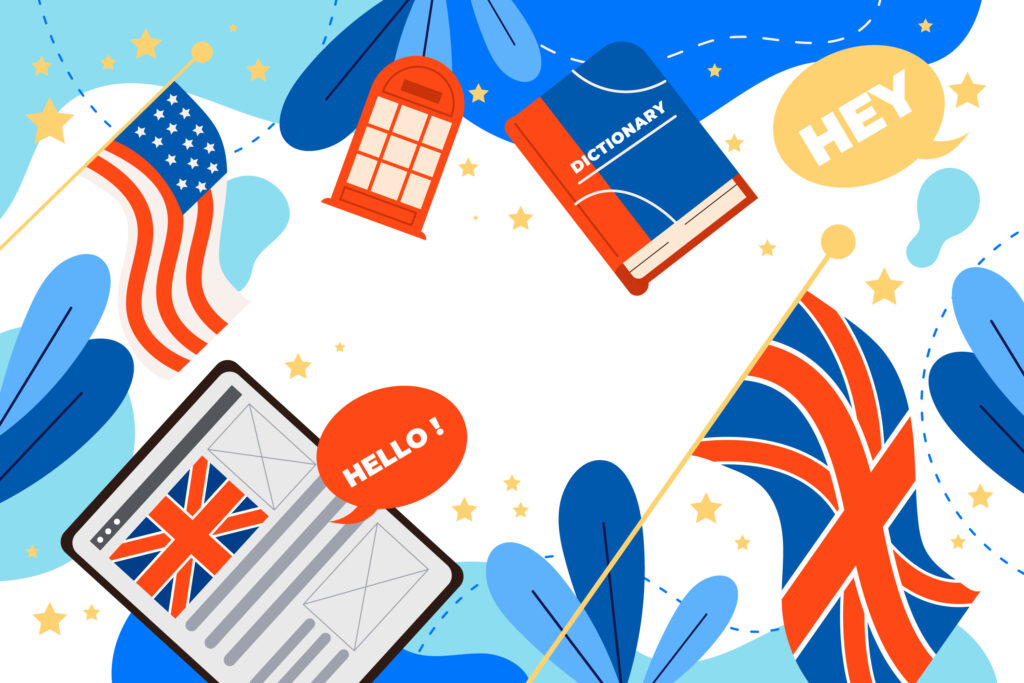 If you didn't take IGCSE or SAT exams and are not a native English speaker it means you do not have a valid English degree. However, that's not a problem that should concern you. You can take any one of the international English exams that we just discussed. It will do the same job as a degree. It can also be one of the requirements whilst applying for a job in the future. Such an exam will boost your CV making the process of you applying to a University a lot easier.