9 Reasons Why You Should Study in North Cyprus
Cyprus is the most easterly and it is the third largest island in the Mediterranean after Sicily and Sardinia.
As a student you may ask "where am I supposed to study a specific degree?" You may know what major you're looking for but without a target university or country the choice will be hard. This is a very important decision that will affect your life in the future and must be chosen carefully. Therefore, choosing the right country to study in may be the first correct step for you to take before deciding upon the university. A country can carry various different elements which together will build your studying experience. There maybe both, positives and negatives; it may be a big country or a smaller one, a cheap or an expensive one that may be a deal breaker for you. Here are a few reasons why you should consider North Cyprus as your target country to study in.
> Learn more: How To Choose Your First University
Affordable Tuition Fees
North Cyprus is known to be one of the world's destination that offers international students the opportunity to gain a degree with very affordable tuition fees, keeping the study abroad budget to a minimum! Most of North Cyprus universities offer 50% scholarship for international students, which makes most degrees affordable compared to other universities across Europe. Tuition fees vary across the different universities in the country and the program enrolled in.
Cultural Diversity
The diversity of North Cyprus universities, faculties, staff, and students influences their strength, productivity, and intellectual personality. This experience will be beneficial for many students as an introduction to the world as it is a departure from their sheltered background. This type of exposure increases the students' capacity for exploring ideas, expands their circle of contacts, strengthens innate creativity, and helps in making informed decisions for their career direction in the future.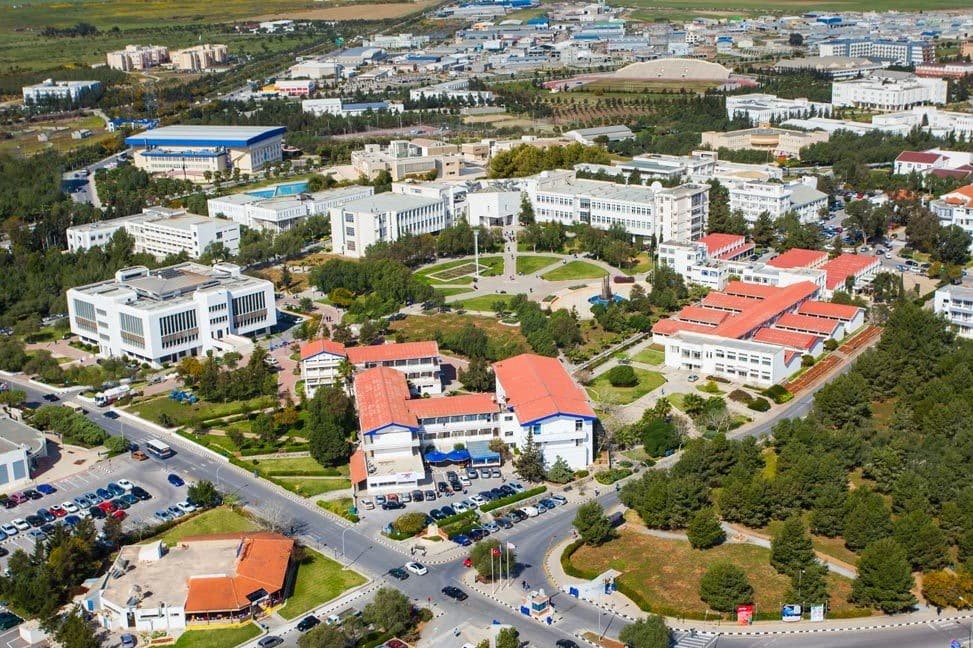 Improving Language Skills
Studying abroad makes one face many challenges and difficulties and learning new languages can be daunting. Meeting other international students during your study abroad can significantly improve languages you are trying to learn and improve. Learning a foreign language can greatly improve your job prospects. While learning another language is challenging, it's also incredibly gratifying when you can finally express yourself in a way that locals understand!
Safe and Trouble-Free
North Cyprus has an excellent reputation for being a safe and friendly place. Crime is remarkably low, and the destination is very tourist friendly. Taxis and other types of transportation are normally safe in Cyprus, with reliable and modern vehicles. Overall, North Cyprus is a safe country and has seen less violent crime on the streets or elsewhere than other European countries of similar size. More amazing is the fact that Cyprus ranks number one in safety among countries that have a population under 5 million.
Quality Education
The whole educational process in North Cyprus is systematized at the highest level. Education in North Cyprus emphasis in academic development, making sure that the appropriate and effective teaching, support, assessment and learning opportunities are provided for the students. Universities ensure the access to quality teachers, while providing the use of quality learning tools and professional development.
Reasonably Priced Living Expenses
The cost of living in North Cyprus for international students is reasonable, and most certainly lower than in most countries. Accommodation is available on campus and around the city. Estimated average personal living expenses for international students are 400-600 USD per month. This is totally dependent of the personal lifestyle of the student. To be in North Cyprus, to have the opportunity to live and study on the island is everyone's dream.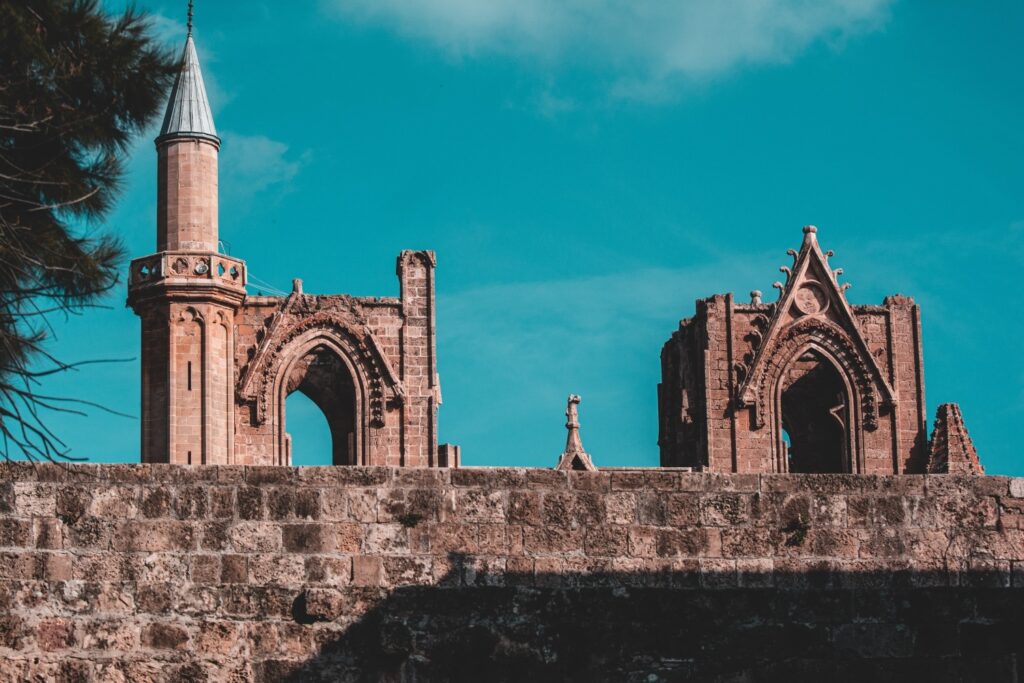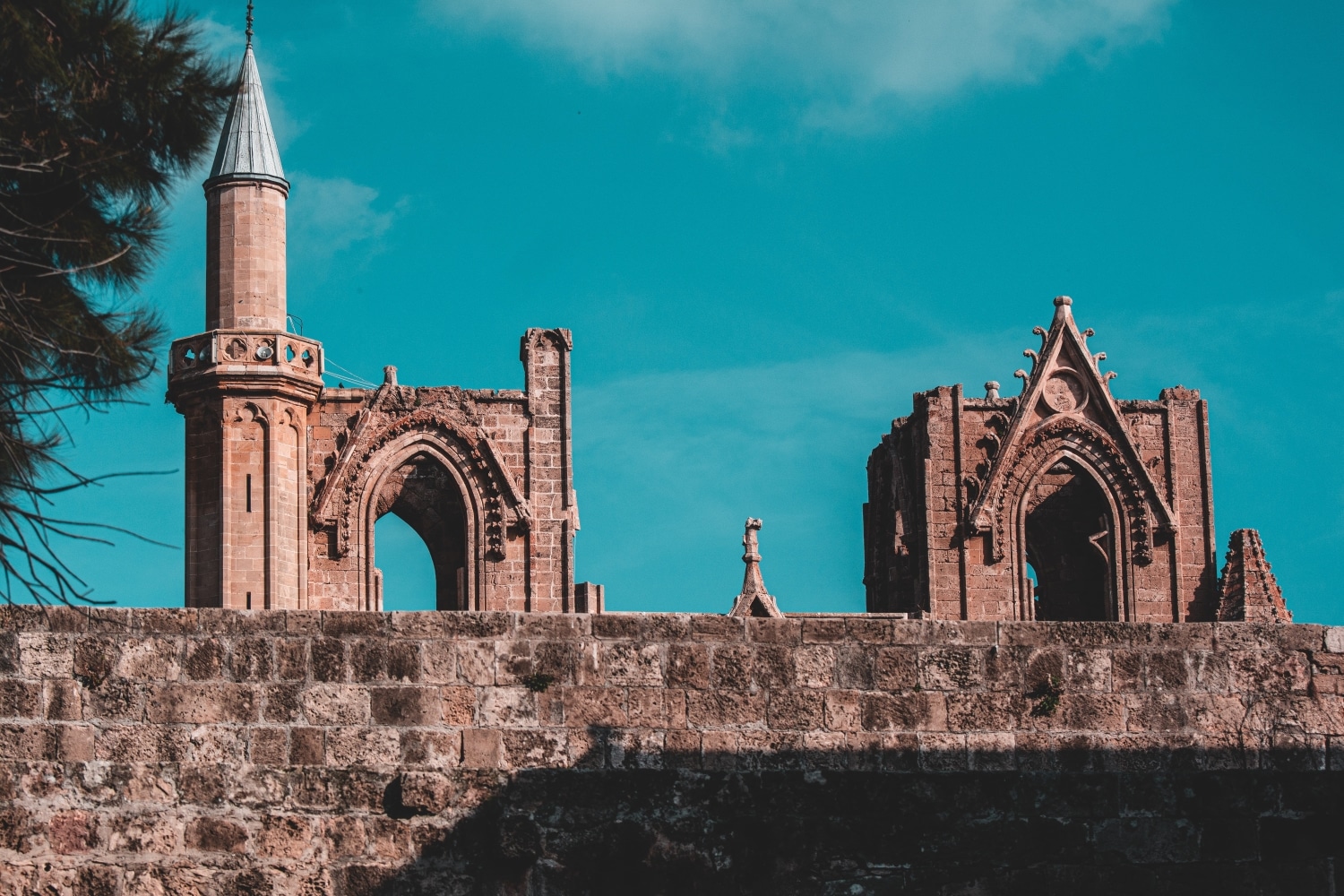 Accreditation
University diplomas of Northern Cyprus are recognized and accredited by YÖDAK (Higher Education Inspection and Evaluation Board), YÖK (Turkish Republic Higher Education Board), UK NARIC (The National Recognition Information Centre for the UK).
Medical Insurance
Every student has a health insurance that cover their essential medical charges charging little cost for dentist, and other non-medical necessities in the state hospitals. Insurance is paid along with the residency permit.
The Destination For Travel Enthusiasts
The island is most famous for its archaeological findings, its turquoise beaches, and beautiful coastal drives. Divided into North and South, it's a place that invites many tourists to visit each year. North Cyprus possibly has the warmest climate and warmest winters in the Mediterranean part.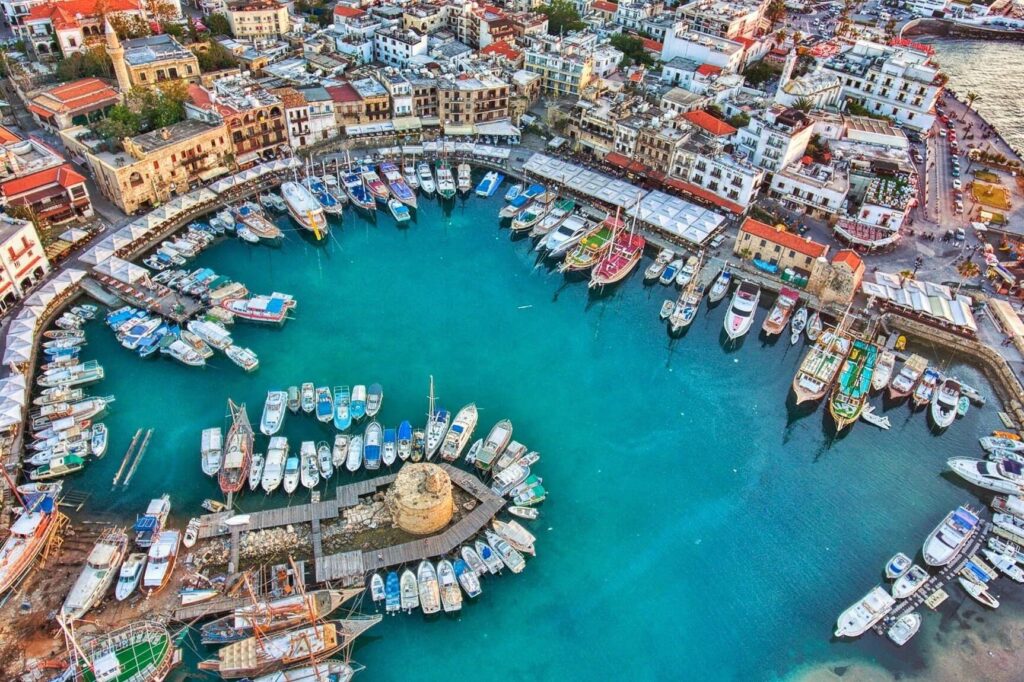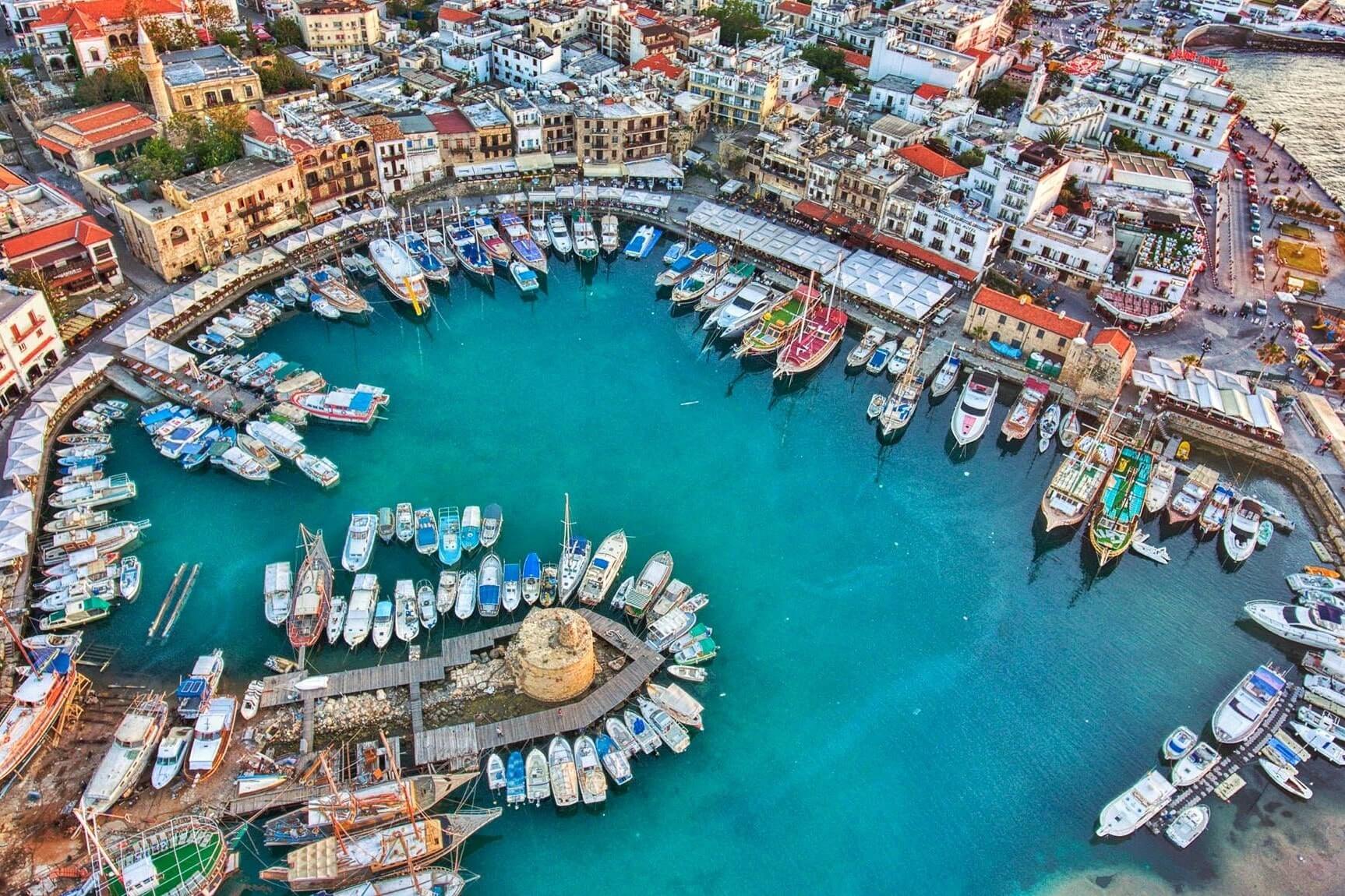 Cyprus is as great for students as it is for students and I must say that these are only 9 from a long list of reasons of why students should seriously consider Cyprus as an educational destination. These reasons can also include a simple visa process for most students if it's even needed at all.