Many people dream to move and live abroad, find a job and maybe settle there for life. However, we all know how hard it is to grab your bags and book your tickets to fly away. You'll be stopped and asked for your purpose of travel. You would need to provide information on where, why, when and how are you going and coming back. You will need to answer questions like these. However, I think there may be a solution for you – Study in Europe. But that also poses another question; Is it affordable to study in the EU?
The answer is: Yes, it is! You can study in Poland
There are many good reasons why this is a solid idea. For starters, in comparison to other EU countries, there are only a few countries like Poland that are affordable while still offering accredited degrees for anyone seeking a higher degree in technical or medical fields. It offers you affordable tuition fees, low cost of living and highly acknowledged degrees across Europe!
There are many reasons to study in Poland, let's explore what these reasons are.
1. Job Opportunities
For students studying in Poland, there are many options and opportunities to also work at the same time. Depending on your department and field of study, a wide variety of jobs are available. Students that are not able to speak Polish can still acquire jobs as English is a very commonly spoken language. Therefore, it will not be an issue when looking for employment.
2. High Education Standards
You can find a wide range of international students from across the globe studying in Poland. 14 universities located in Poland are in the QS World University Ranking List 2019. Consequently, the high level of education offered provides modernized and updated methods of teaching and learning and reinforce why it's such a good idea to study in Poland.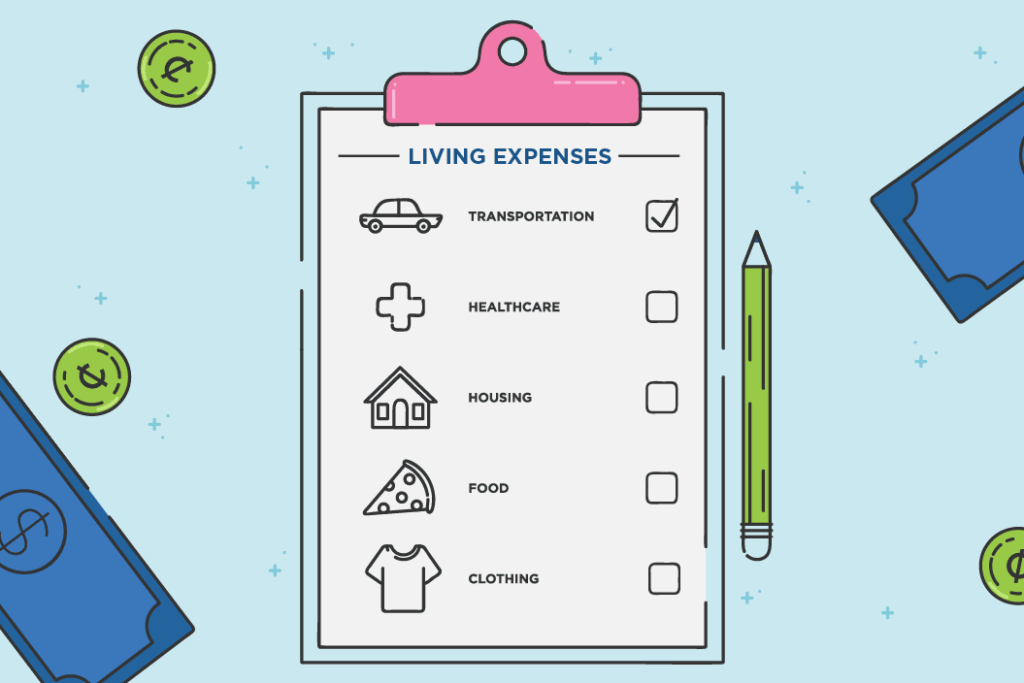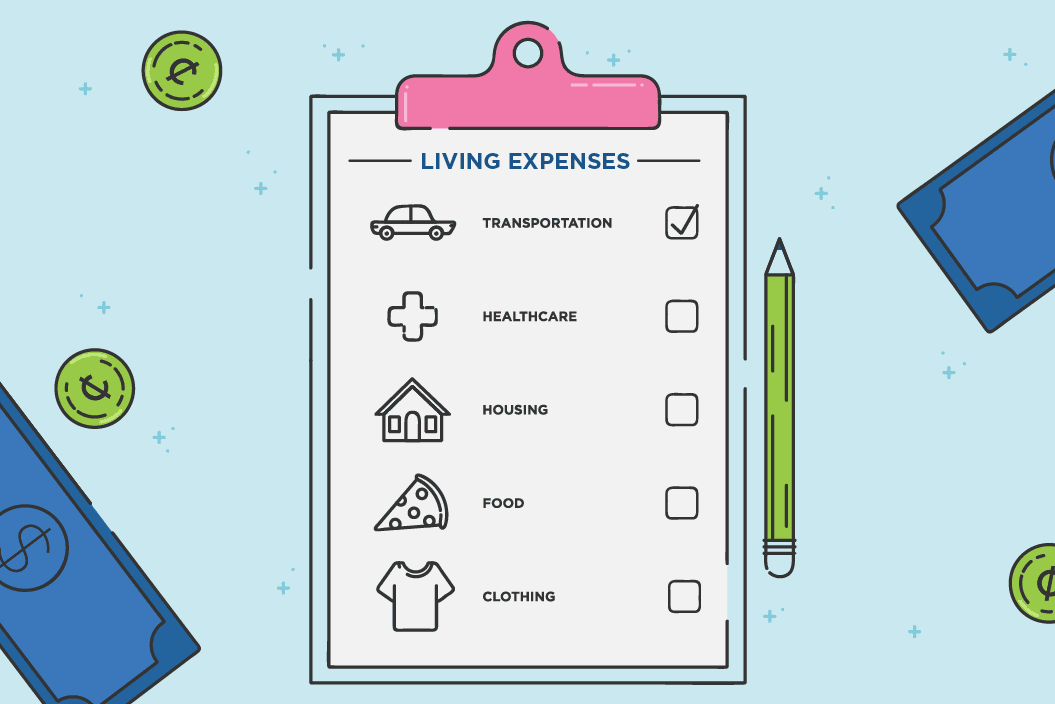 The costs required to live and study in Poland is much lower when comparing prices and fees found in other western European countries. Also, the current economy can be considered quite stable and this results in lower costs for goods and services therefore making it an affordable place to live.
4. Transportation
The main type of transport used by students studying in Poland is public transport. Travel passes are available for students with up to 50% discount on all local and domestic transport services. However, due to the high level of urban planning, it is both safe and enjoyable to travel on foot. Additionally, Polish cities offer a mixture of panoramic views and rich landscapes.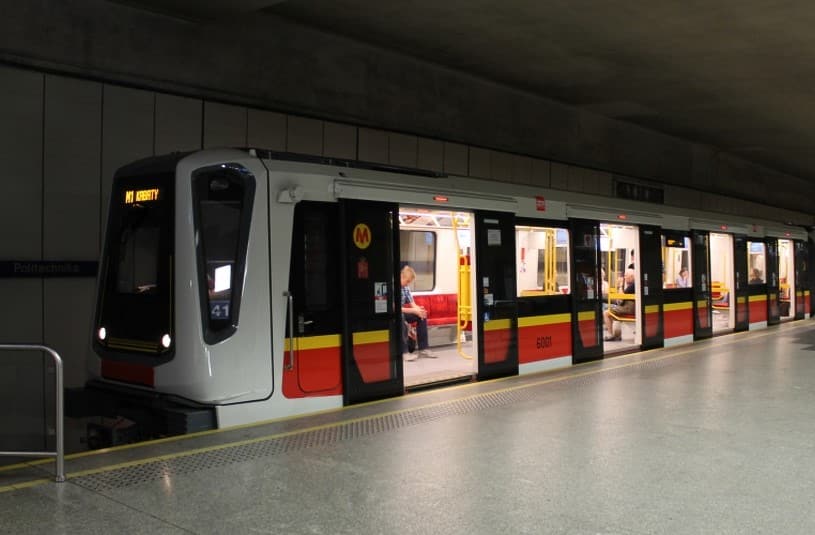 5. Polish Hospitality
The Polish culture has extraordinary hospitality deeply rooted within it. So, don't be surprised if locals invite you to have dinner or party with them. The friendly mentality of the locals will make you feel welcome and they are most likely to offer to show you the whole city.
6. Medical Degrees
If you are looking for an affordable, accessible, and accredited medical degree, Poland is a top destination. It also will provide you with many high-quality training opportunities. Additionally, the courses available for students are structured and based upon the American educational system which will enable you to find work in the EU or US.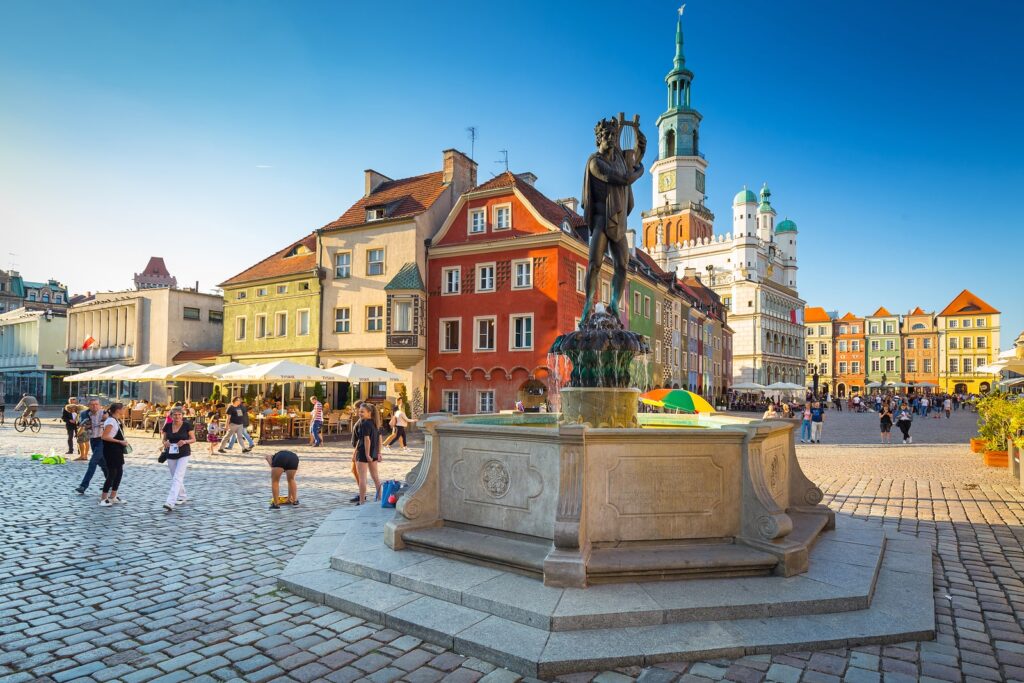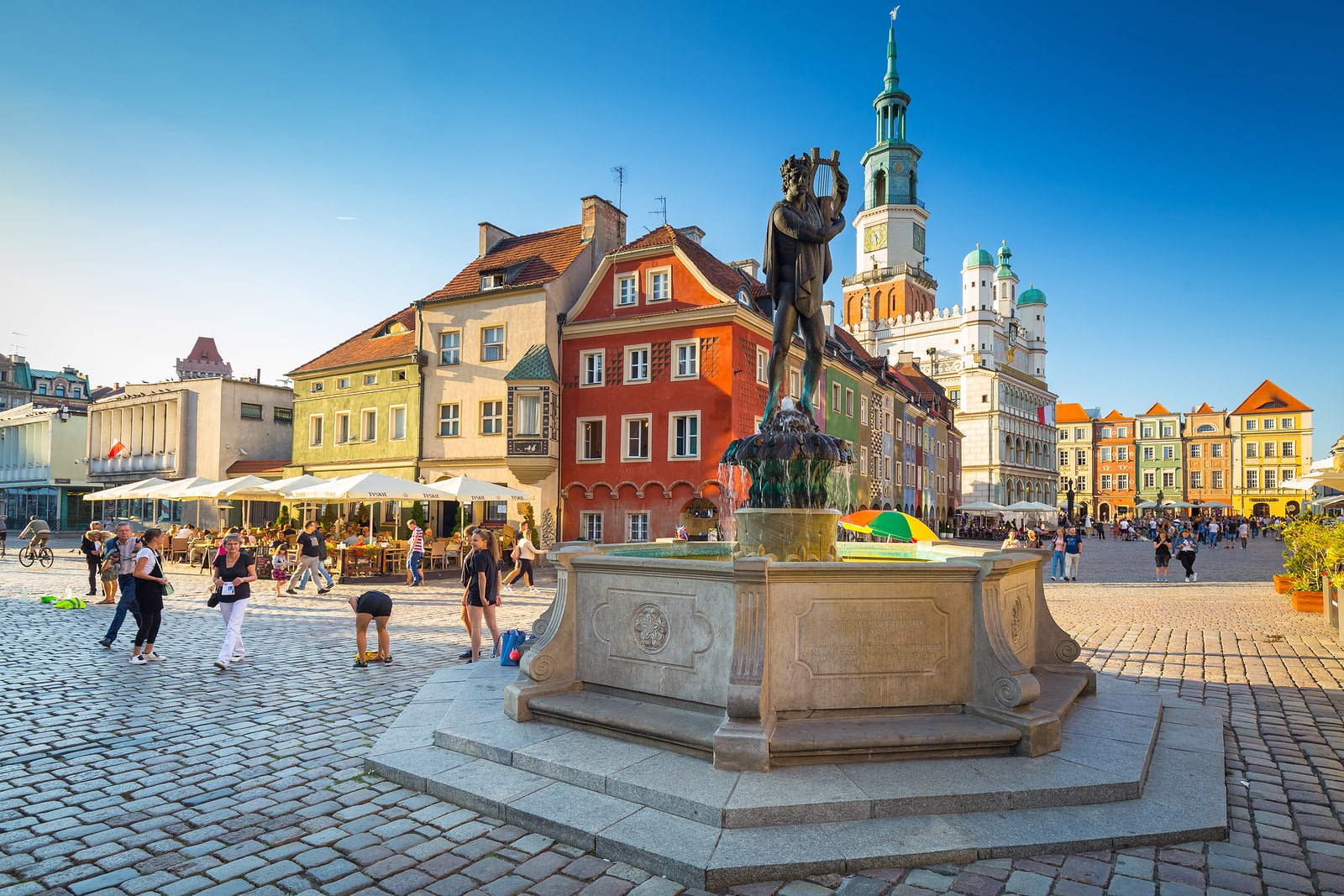 7. Nature
The natural build up and landscapes in Poland are diverse and beautiful. Poland hosts many mountain ranges, lakes, rivers, coast lines, beaches and untouched forests. Polish cities possess many historical buildings, famous architecture and landmarks. These are featured in cities such as Warszawa, Krakow, Wroclaw and Tricity.
8. Safety
Poland ranks 24th in the list of the safest countries around the world. This makes it a very safe place to study and live in. However, like many cities in the world, crime is still evident. Therefore, you should always exercise necessary care and precautions at all times.
9. Weather
The weather in Poland varies and can be unpredictable all year round. Temperatures go up to 25°C to 35°C in the summer months. In comparison, Polish winters are commonly known for heavy snowfall and are heavily enjoyed by both locals and tourists.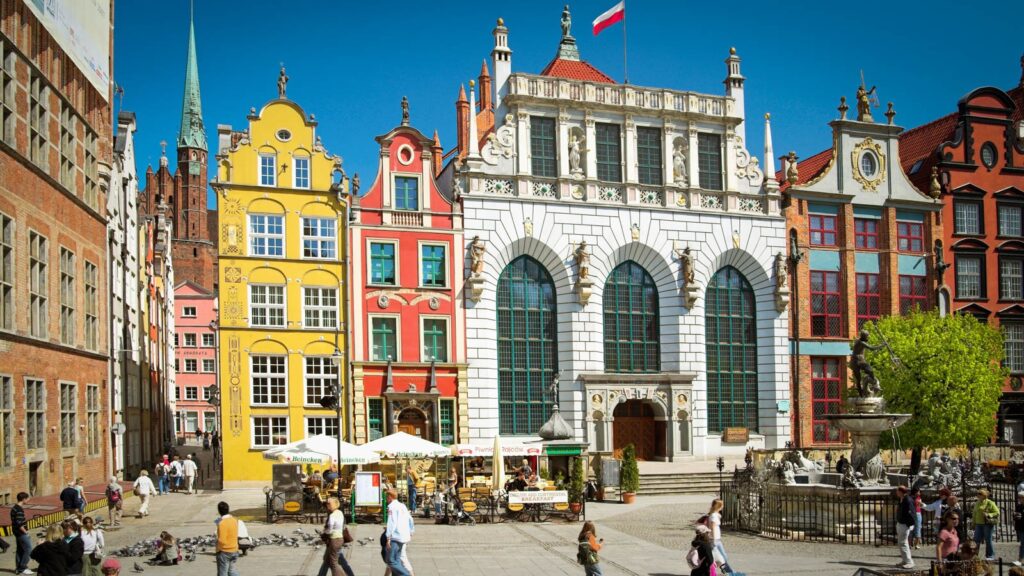 Now, do you still think traveling to study in the EU will be difficult for you?
If you are a student, Poland can be a great foot in the door for pursuing an education and potentially a career in the EU. You can also travel all across Europe as soon as you receive your permit in Poland as a student. This will give you an experience you won't be able to find anywhere else!