9 Reasons Why You Should Study in Turkey
Turkey is widely known as the "Bridge to the World" or "Where East Meets West".
Are you looking for a country that offers a mixture between eastern and western cultures? Yet not expensive like other western countries? A country that offers a wide range and variety of culture through history? I can't think of a better place, once known as the Ottoman Empires greatest country and now in modern times – Turkey. Culture, beauty, history, mountains, seas and more are all available in one single place for you. You can enter this country as a tourist, yet this will not give you enough time to explore the country. However, as a student it is a bridge to the world. Turkey has a lot to offer for international students and so I have gathered a few reasons why you should consider Turkey as your study destination in 2021, let's explore them together.
High Education Standards
For well over a decade, the Turkish government has aggressively pushed for greater integration between education and the needs of the world's industries. As Turkish universities are valid throughout the world education standards are high. Diplomas from foreign students who study in Turkey are valid and acknowledged throughout many counties in Europe, America and the rest of the world.
Safe Environment
Turkey displays exceptionally developed features both geographically and architecturally in relation to its region. In general, it reflects a safe image of the country and a popular choice to study because of this. Throughout the vast population a very active and friendly social life can be seen and is cheaper to study when compared to places in Europe and America.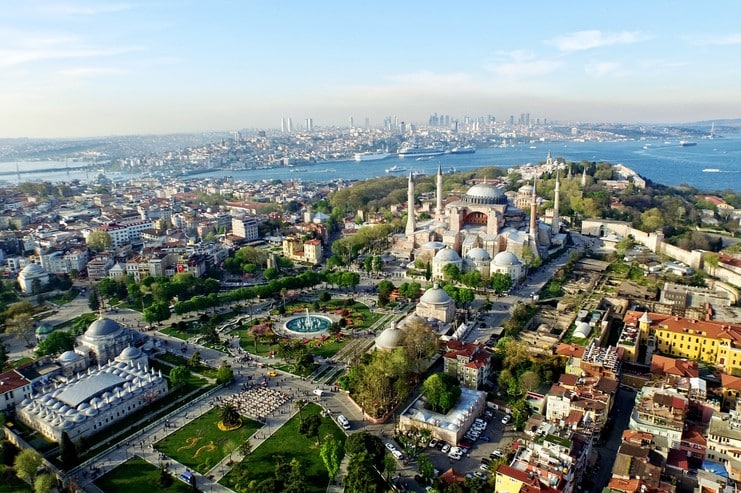 Scholarships
This is certainly an amazing opportunity for students. The Turkish Burslari scholarship system is a governmental system offering up to 100% scholarships in various majors for students (including international students) looking to study in Turkey. With the help of such scholarships, you will be able to study at some of the best universities available. Due to the high level of education factors gained whilst studying will prove to be extremely useful as you move on throughout your career. According to data from UNESCO, well over 3.6 million students were enrolled in degree programs abroad at the turn of the decade.
Transportation
Cities in Turkey boast highly developed public transport systems consisting of underground trains, trams, bus services, shared taxis and ferries. Due to this wide variety of transport accessing one place to another is very easy. Students have the possibility to use discount cards for inner-city transportation with the already low cost prices for travel.
Cost of Living
Turkey holds some of the most modernized cities in the world. As a result the country offers a high quality of living that is at par with other advanced cities around the world. Turkish cities offer all the convenience you expect and require with first world economies at a surprisingly low cost. An average international student in Turkey will spend about 400-500 USD a month on accommodation, food, clothing, entertainment, transportation and telephone costs.
Multiculturalism
Turkey has a strategic geographical location that has allowed it to be home to different Eastern and Western civilizations. Located between Europe and Asia, the Turkish territory has a diversity of cultures, traditions and customs from both parts of the world. One of the most important stages whilst studying abroad is having the opportunity to meet people and make friends. In Turkey you can meet people from all around the world. Interacting with such a diverse range of communities will make your stay unforgettable and a great experience.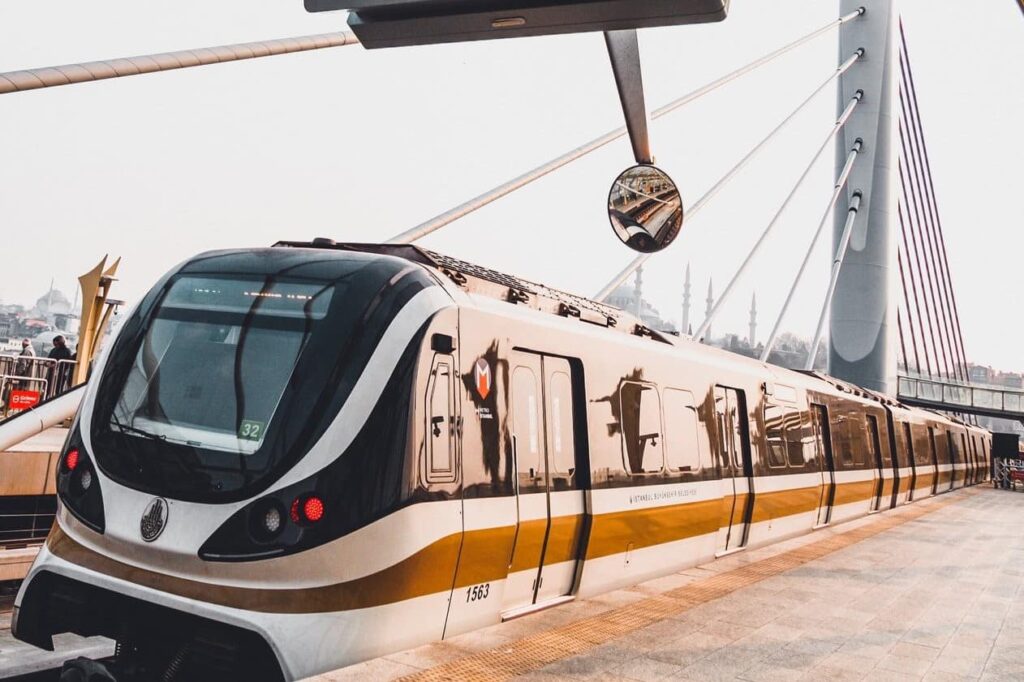 Language
Although Turkey has many diverse languages such as; Turkish, Arabic, Georgian and Bosnian. English is a commonly spoken language. Almost 17% of the people in Turkey speak English. If you are able to speak any of languages mentioned above you might have an easier time communicating with the locals. Even if English is your first language you will still be able to communicate with a lot of people. It also won't hurt to learn few common phrases of Turkish language in advance before arriving to Turkey.
Nature
Turkey has more than 5,000 miles of coastline and is surrounded by the waters of four different seas, the Mediterranean to the south, the Aegean to the west, the Black Sea to the north and the small Sea of Marmara just below Istanbul. The Kaçkar Mountains in the north-east are a hiker's paradise with secret valleys, wonderful views and rare wildlife.
A door to your dream job
One of the main questions you will have after graduation is "what's next?". International students graduating from Turkish universities have a lot of options including, pursuing a graduate degree, returning back home with a widely accepted diploma or finding a job in Turkey and other parts of the world. In addition, international students studying in Turkey are able to work part-time on campus during their education.
I must tell you that I only picked 9 from the long list of reasons I think anybody should consider studying in there. I haven't even talked about the simple visa process available for most Middle Eastern students and not to mention the food, tea, and coffee that Turkey is famous for. This is only a glimpse of what I think may interest you as a student.