Best Tourism Universities Offered by Drasco
It is time to start your academic life and your goal is to study tourism and travel. You obviously would look to get into tourism universities. However, different universities will get you different jobs, and here are some top ones:
If your plans are to get any of these jobs, then we are here to suggest the best universities from which you can start pursuing your dream.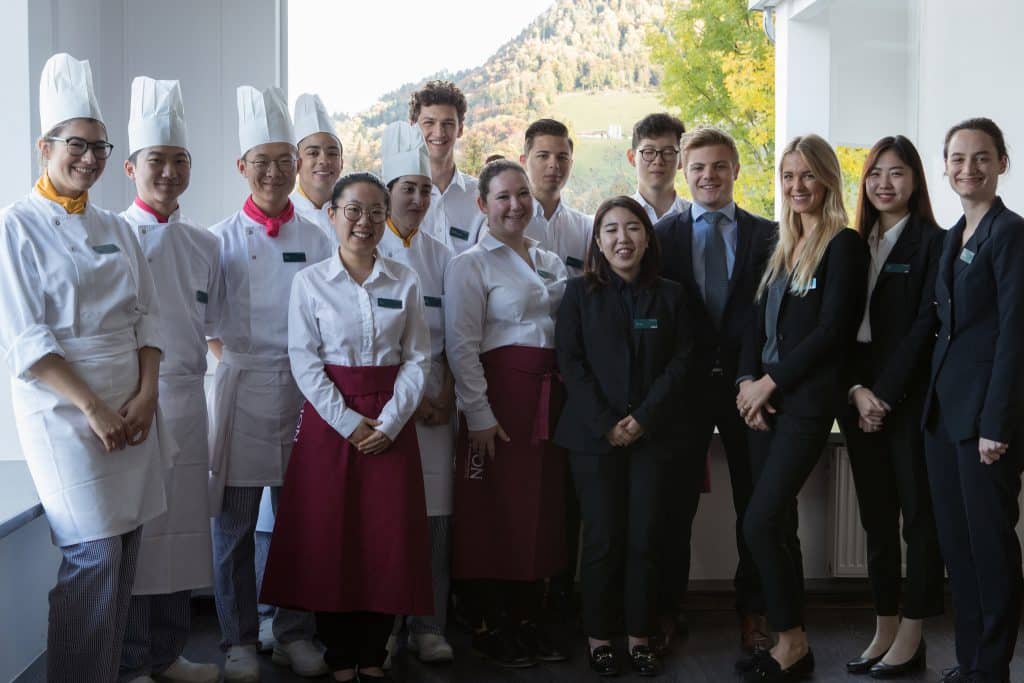 The Universities We Recommend Are
East Mediterranean University (EMU)
Near East University (NEU)
Istanbul Okan University
SEGi University
Eastern Mediterranean University (EMU)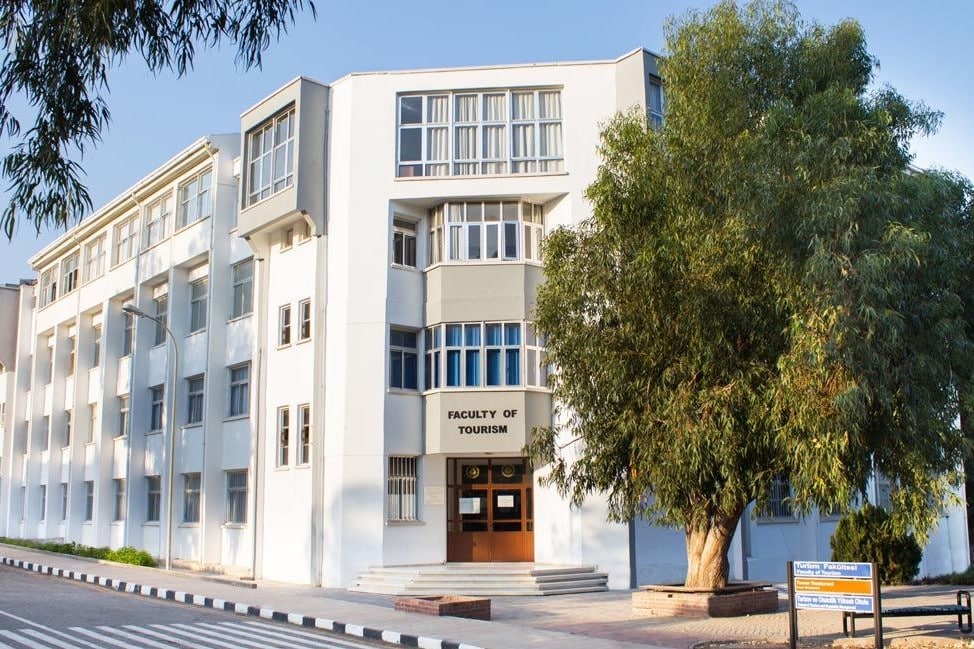 We start our journey looking for the best Tourism universities for you in Cyprus. To be more precise, in the Northern part of this humble beautiful island, in the city of Famagusta. You will realize that this university gets mentioned often, and this is because it offers almost all majors you can think of, and Tourism is one of them. EMU is known to offer good scholarships to its students as well as premium quality education from highly qualified and experienced professors.
Near East University (NEU)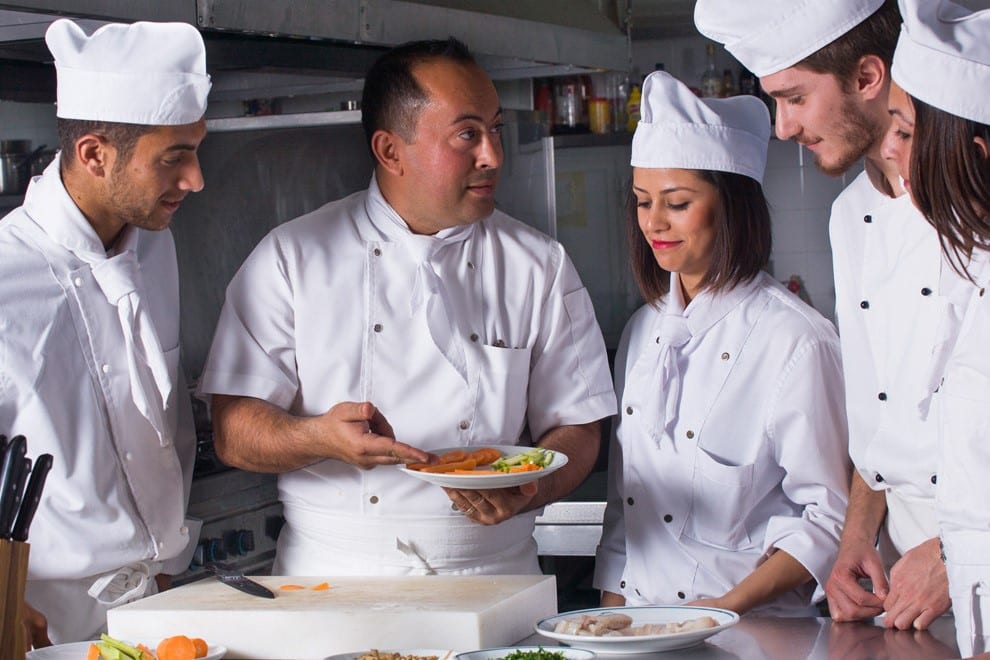 From the city of Famagusta in Cyprus, we move to a city right next to it – Lefkoșa. Near East University is one of the oldest universities in Cyprus. A university rich in many ways you can benefit from. As on of the very best Tourism universities, NEU has 8 faculties and over 200 departments with Tourism as one of its brightest departments.
> Read more: 9 Reasons Why You Should Study in North Cyprus
Istanbul Okan University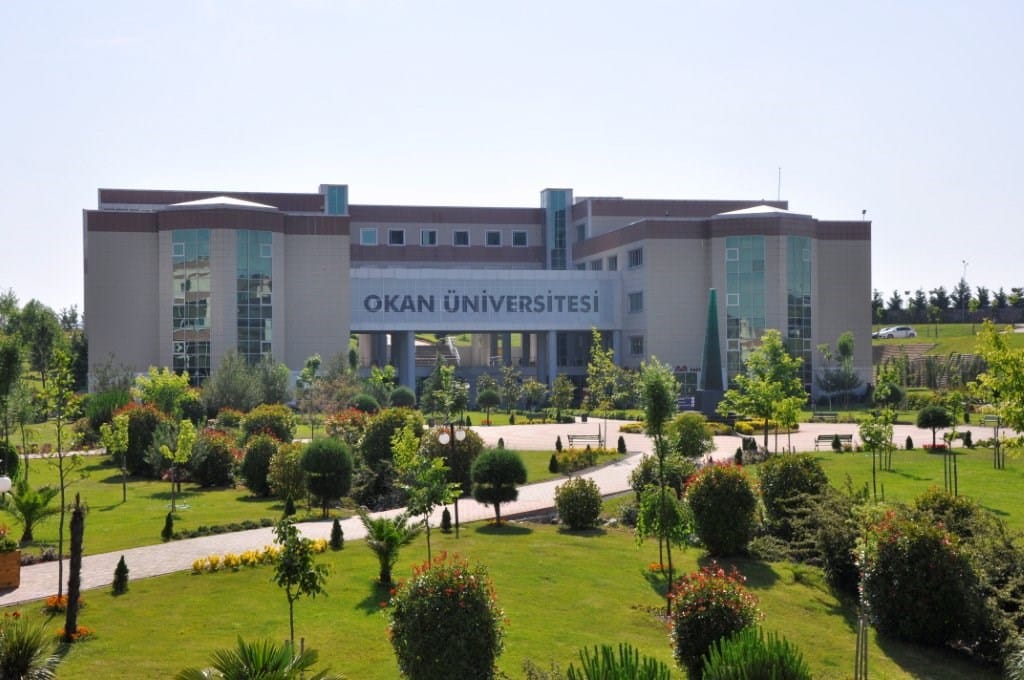 Moving away from the island of Cyprus, we arrive at a place where modern life meets history – Turkey. In the heart of the city of Istanbul, we have one of the youngest universities yet one of the most dynamic ones. Istanbul Okan Univeristy. A univeristy making lots of noise in the educational field at the current time and garnering lots of attention for its various departments. However, today, we will only discuss the Tourism Department. You will be taught the basics of managing hotels and becoming a member of an air crew by professionals, armed with experience, class and elegance. Istanbul Okan University is one of the universities that offers such quality despite being only 24 years of age.
> Read more: 9 Reasons Why You Should Study in Turkey
SEGi University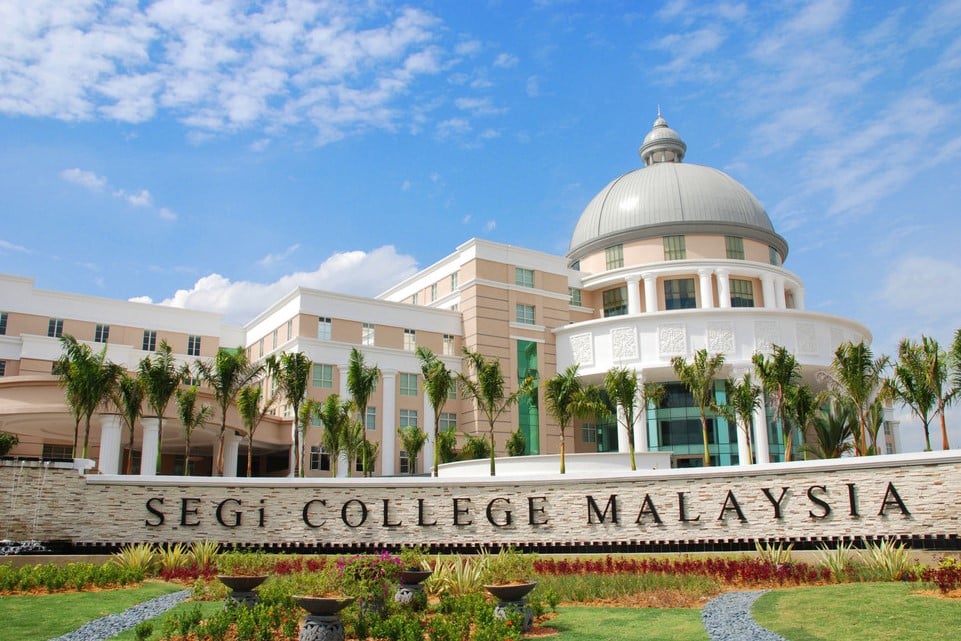 Next is the gorgeous and colorful country of Malaysia. Before I start talking about the university, let's highlight how remarkable the country itself is and why it is one of the smartest choices to go for when looking to study Tourism. Malaysia gets visitors from all over the world. It is a country filled with hotels and tourists from different cultures and backgrounds. Therefore the experience is the biggest advantage you will be getting. It is in this very country that we recommend SEGi University, a university that prepares its students with not just a diploma, but also with skilled practical experience which will be beneficial in the future especially when getting an internship. 
Therefore, before you choose a university on the basis of education, consider a place where you can also get experience in the process. The emphasis on practical experience by SEGi definitely makes it a top choice among Tourism universities.
Conclusion
Studying Tourism can get you to interesting places. And so here at Drasco, we aim to help you do just that. It's our job to make your educational experience better and easier no matter what you intend to achieve.