Top Careers in Demand to Pursue for the Future
They say the future's so bright, you'll need to wear shades! But what kind of career should you choose to get the most out of life? No matter what you do for a living, success is something we all strive for. We all want to make sure our future is secure, and that means finding the right job or career path. But there are so many options available and so many ways to make your mark on the world. So, how can you know the best jobs for the future?
We can all agree that the world today is constantly changing and so are the needs of the economy. As technology advances and more people become connected to the global economy, certain jobs become more valuable than others. In order to stay ahead of the curve and ensure a financially secure future for yourself, it's important to anticipate which careers will be most in demand for years to come.
Well, don't worry. We've put together a list of some of the best jobs out there that can help you reach your goals and have a successful future. Whether you enjoy working with people or prefer a role behind the scenes, there's something on this list that can get you on the right track. So, in no particular order, here are 20 of the top careers that are currently trending and have huge potential for growth:
1. Artificial Intelligence (AI) Engineer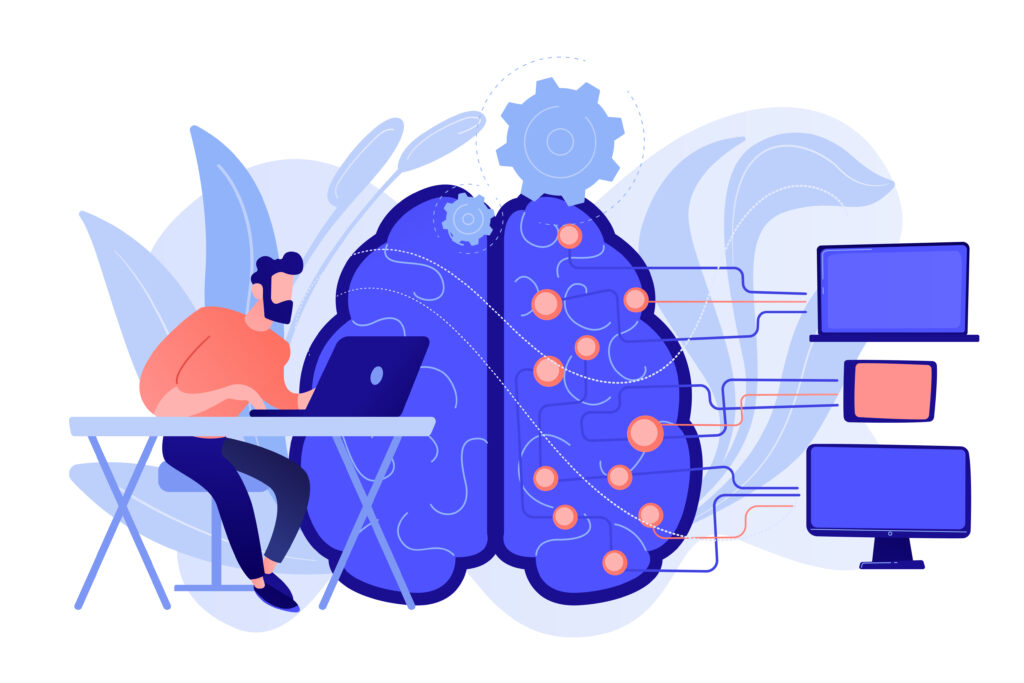 AI is rapidly becoming more commonplace across almost every industry. So, this job is one of the hottest jobs right now and one of the best jobs for the future. AI Engineers are hence responsible for developing and maintaining computer systems that can think and learn.
They use advanced algorithms to create machines that can solve problems, make decisions, recognize patterns, and even predict outcomes with greater accuracy than humans. AI Engineers combine their knowledge of mathematics, computer science, physics, and psychology with their creative problem-solving skills to design and develop intelligent systems.
2. Data Scientist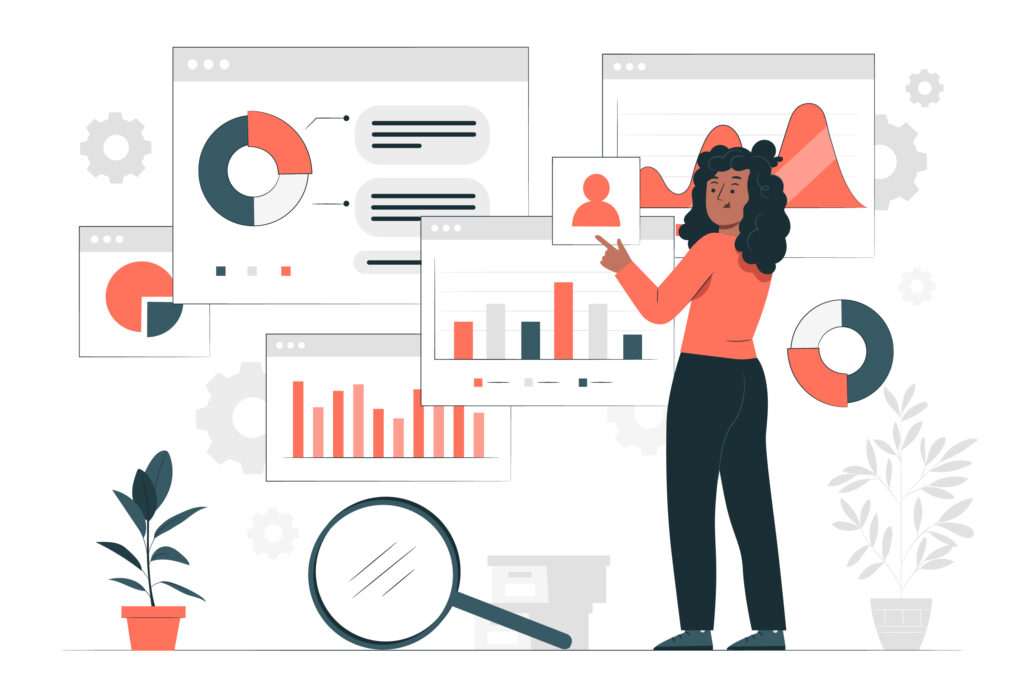 Data Scientists are responsible for collecting, analyzing, and interpreting large amounts of data. This job requires someone with excellent technical skills to analyze large datasets and draw meaningful insights from them.
They use their expertise in mathematics, statistics, and computer science to uncover trends and insights from the data they analyze. They also develop algorithms that can be used to automate the process of gathering and analyzing data.
3. Cyber Security Analyst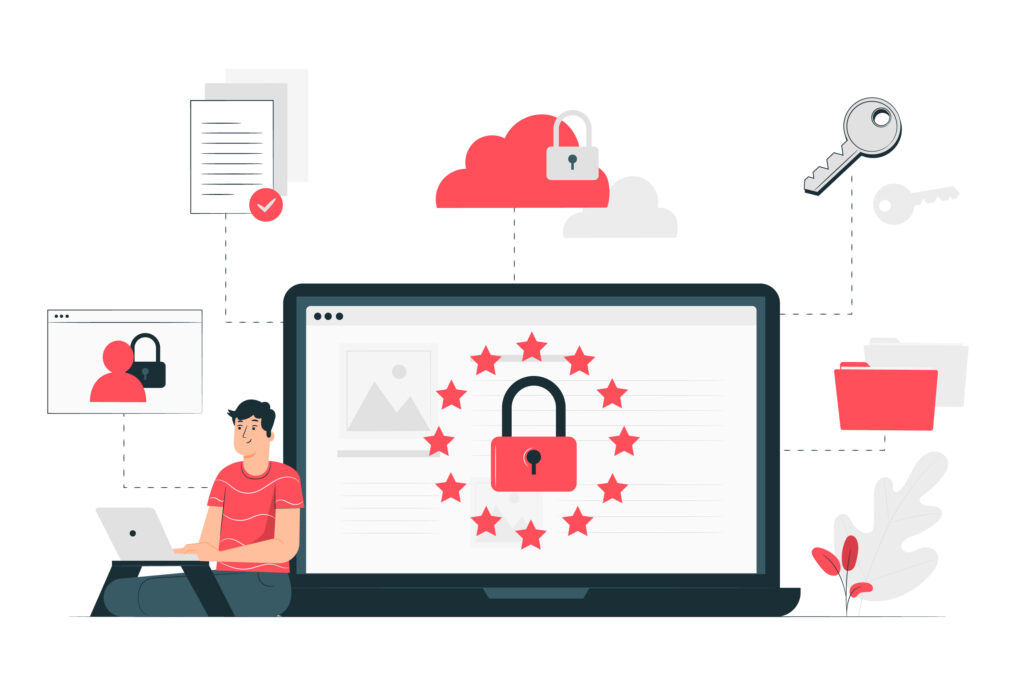 Cyber Security Analysts are responsible for protecting networks from cyber threats such as hackers and viruses. They must be familiar with different types of malware and perform regular audits of the system to ensure its safety.
They must also have a strong understanding of various tools and techniques. These include malware scanners, firewalls, intrusion detection systems, encryption software, and penetration testing tools. These are used to identify vulnerabilities in system designs or programs. Once identified, they work with developers or administrators to fix the problem.
4. Cloud Computing Specialist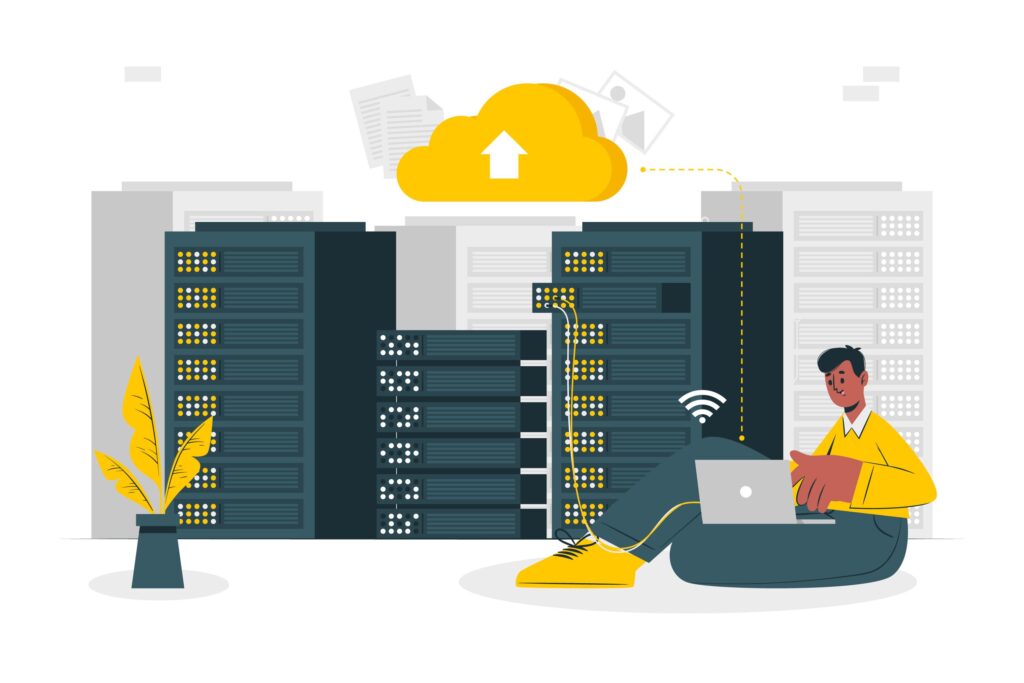 Cloud Computing Specialists are highly sought after in today's tech-driven world. As organizations move away from traditional storage methods and towards cloud-based systems, the demand for cloud computing experts continues to rise. Professionals in this field are responsible for designing, deploying, and managing applications that run on the cloud. They must be well-versed in security protocols and network optimization techniques. This is to ensure that all data stored on the cloud is safe and secure.
Cloud Computing Specialists often have an in-depth knowledge of both the public cloud (such as Amazon Web Services or Google Cloud Platform) and private cloud environments. This includes details of their various capacities, capabilities, and limitations. Using this expertise, they can select the best solution for their customers' needs.
They are also knowledgeable about big data analytics and emerging technologies such as artificial intelligence, machine learning, and IoT. With this level of expertise, this is easily one of the best jobs for the future. It is also one that is invaluable to any business that wants to stay ahead of the curve when it comes to digital transformation.
5. Robotics Technician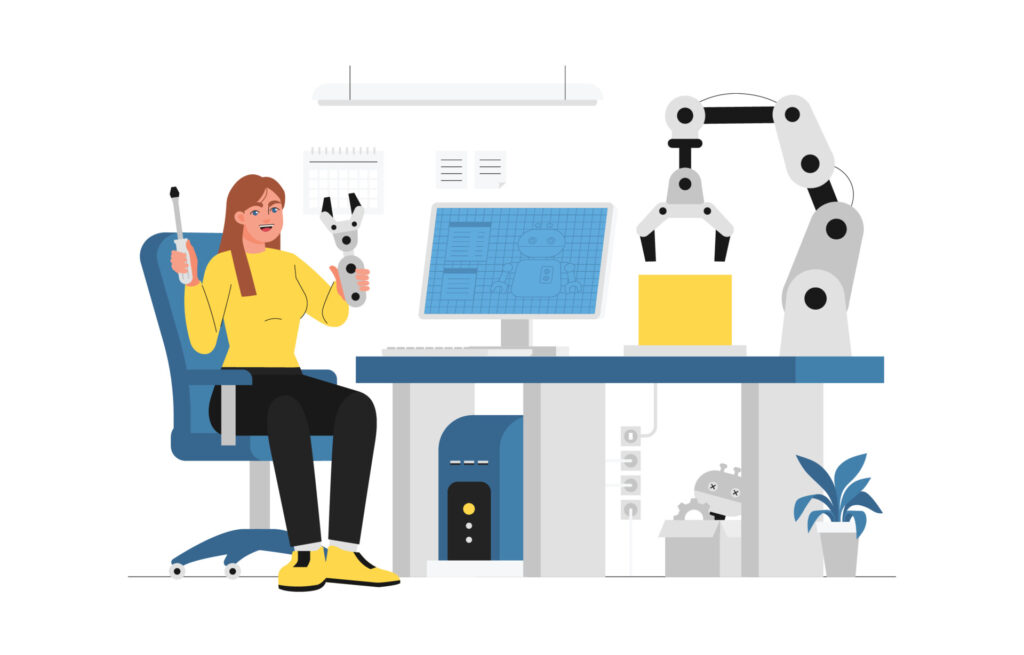 Robotics Technicians are responsible for maintaining and repairing robotic systems used in manufacturing or research environments. The growing use of robots/robotics in various industries provide the firm assurance that this is one of the best jobs to pursue for the future.
Robot Technicians diagnose and troubleshoot mechanical, electrical, and programming issues associated with robots and develop innovative solutions to optimize performance. They must be familiar with programming languages such as C++ and Python in order to write code that will control a robot's movements or functions accurately and efficiently.
6. Software Developer/Programmer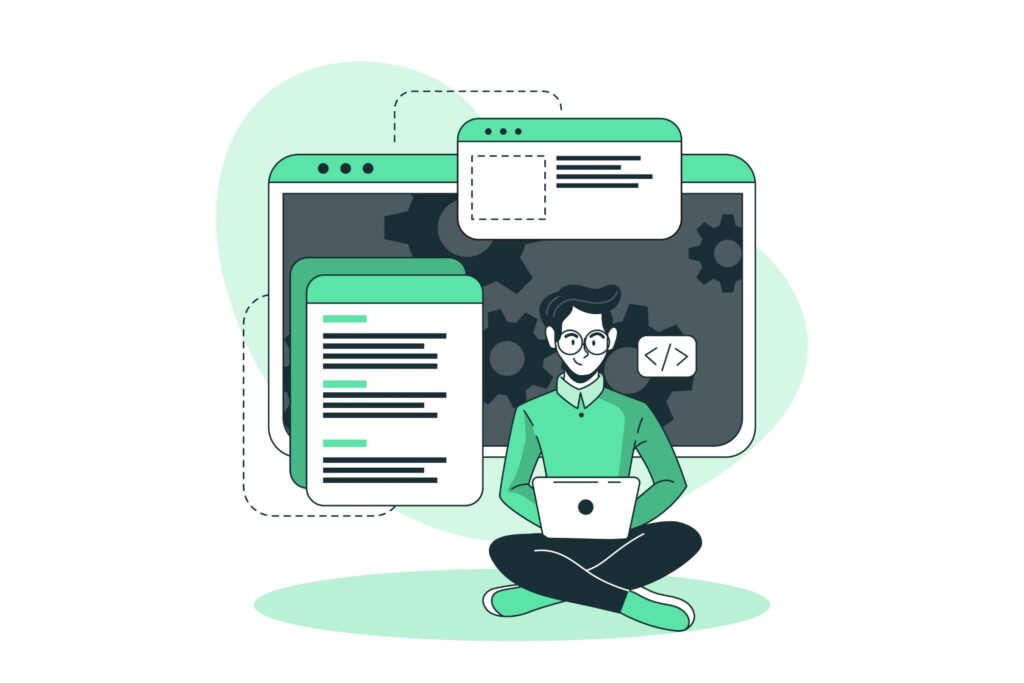 Software Developers are responsible for creating user-friendly applications that can be used on computers, mobile phones, and other devices. They must have a good understanding of programming languages such as Java, JavaScript, C#, C++, and Python in order to write code that is both efficient and secure.
As one of the best jobs for the future, Software Developers must combine problem-solving skills with their technical expertise. This ensures that their software is reliable and accurately meets user needs. Software Developers may also sometimes work on software maintenance and troubleshooting. However, many Software Developers collaborate on projects with other developers, designers, and business experts to ensure their products are of high quality.
7. UX Designer/UI Designer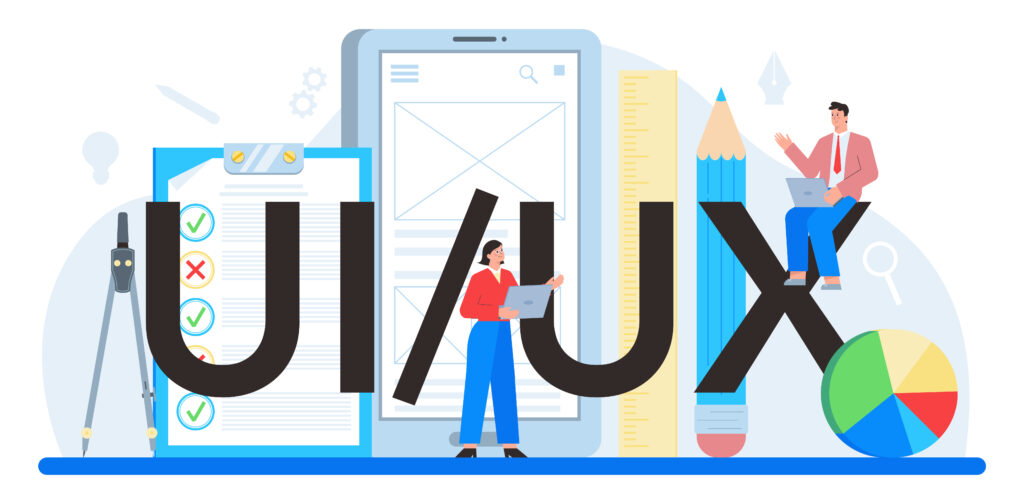 UI/UX Designers play an important role in the development of software and applications. They are responsible for making sure that the user interface looks visually pleasing, is easy to use, and provides a good user experience overall. UX designers are responsible for creating user experiences that are intuitive and enjoyable for the user. They must understand the needs of their users in order to create designs that cater to those needs while also being visually appealing.
UI designers work closely with UX designers to ensure an aesthetically pleasing interface for the product. They also evaluate existing interfaces to ensure they meet best practices.
8. Blockchain Developer/Architect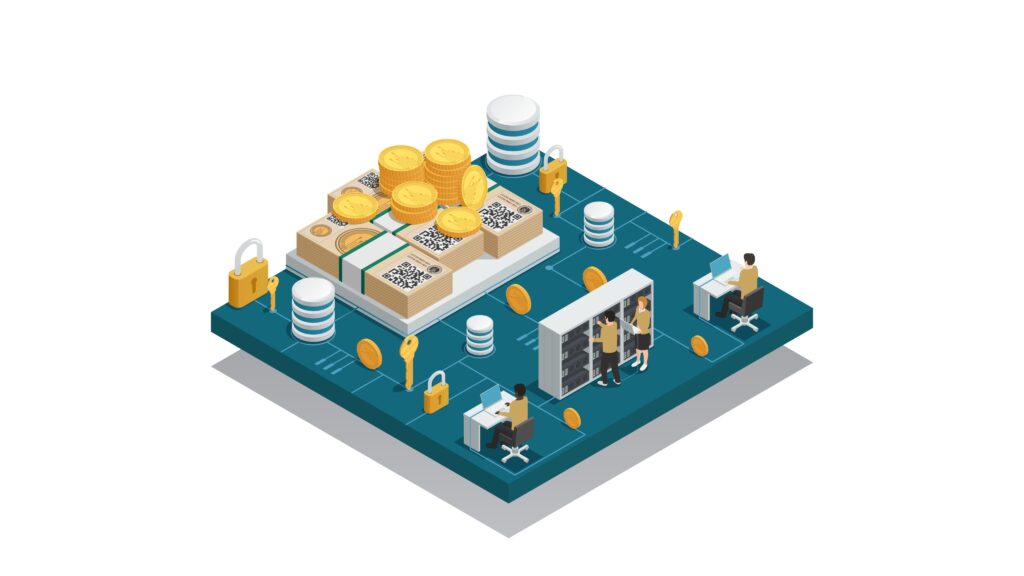 Blockchain Architects and Developers are responsible for developing and deploying decentralized applications (dApps) on blockchain networks. They use distributed ledger technology, such as Ethereum or Hyperledger Fabric, to create solutions that do not rely on a single, central authority. They must have a strong understanding of cryptography, consensus protocols, smart contracts, and distributed systems in order to create secure and reliable applications.
These developers must also stay up to date with advances in the industry. And they must be comfortable writing code in smart contract languages, such as Solidity or GO. They also work with stakeholders to ensure their projects are successful.
9. Full Stack Web Developer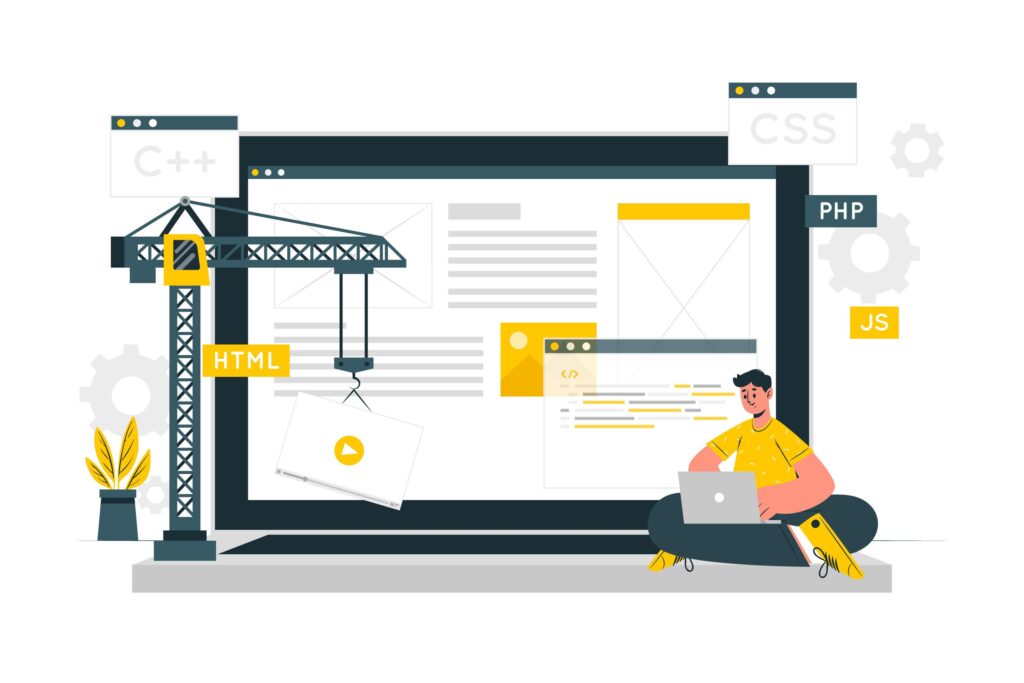 This is a top career path right now and one of the best jobs for the future. And this is because Full Stack Web Developers are not just adept at working with both the front-end and back-end of a website, they also possess extensive knowledge of the entire development cycle from concept to deployment and must be able to troubleshoot complex problems quickly.
They have knowledge of multiple programming languages as well as web technologies such as JavaScript, HTML, and CSS. They understand how to create user interfaces, build service layers, and store data in databases in order to build reliable and secure software applications that produce quality user experiences.
10. Digital Marketer/Social Media Manager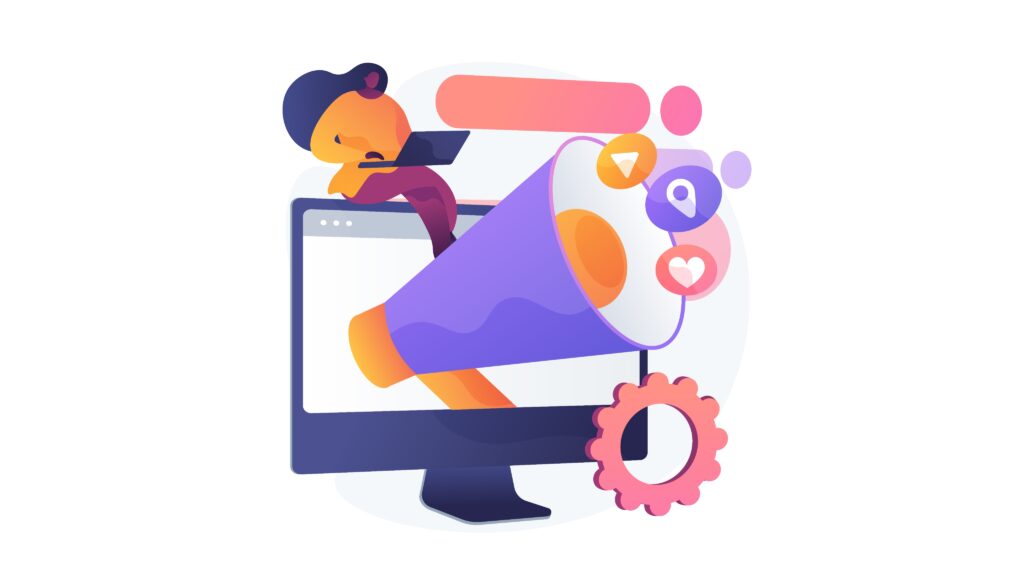 Simply put, Digital Marketers are essential for businesses looking to thrive in the modern digital age. With their understanding of user behavior, these professionals have the necessary knowledge and expertise to create effective marketing campaigns that will increase brand awareness and bring in more customers across multiple channels, including email, social media and search engine optimization (SEO).
In the same vein, Social Media Managers leverage their understanding of the nuances of the different social media platforms such as Twitter, Instagram, and Facebook. And they use this knowledge to create strategy for content creation, advertising, customer service and analytics tracking. They must have strong interpersonal communication skills and be up-to-date on current trends. They must also be creative in order to come up with unique ideas to engage their audiences effectively.
11. DevOps Engineer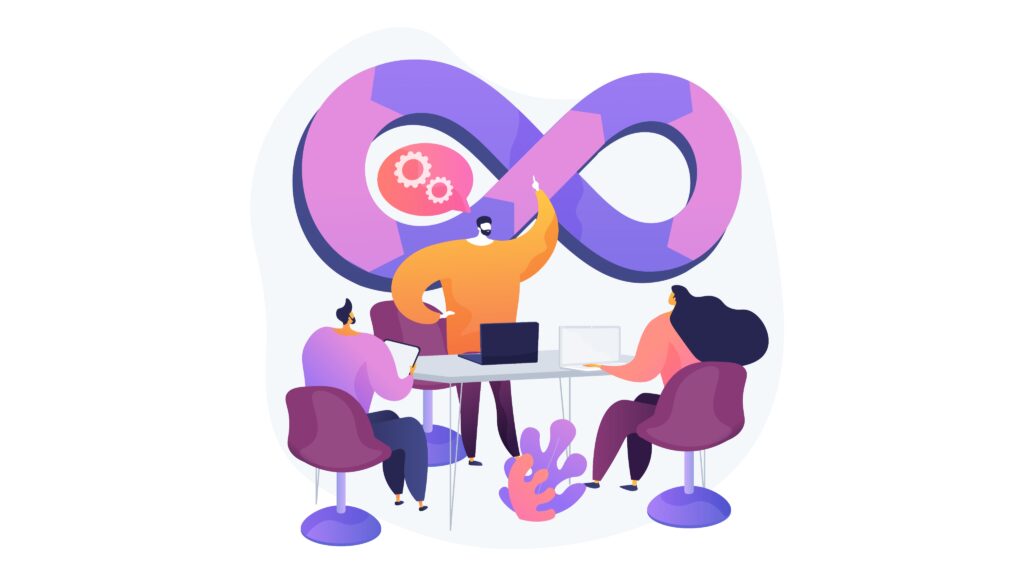 DevOps Engineers are the bridge between development and operations teams, enabling software delivery by setting up, maintaining, and automating infrastructure. They work closely with both developers and IT operations teams to design and maintain automated processes for software delivery. They must be familiar with scripting languages, continuous integration/delivery tools, source control management systems, as well as cloud-based infrastructure deployments.
12. Artificial Intelligence (AI) Developer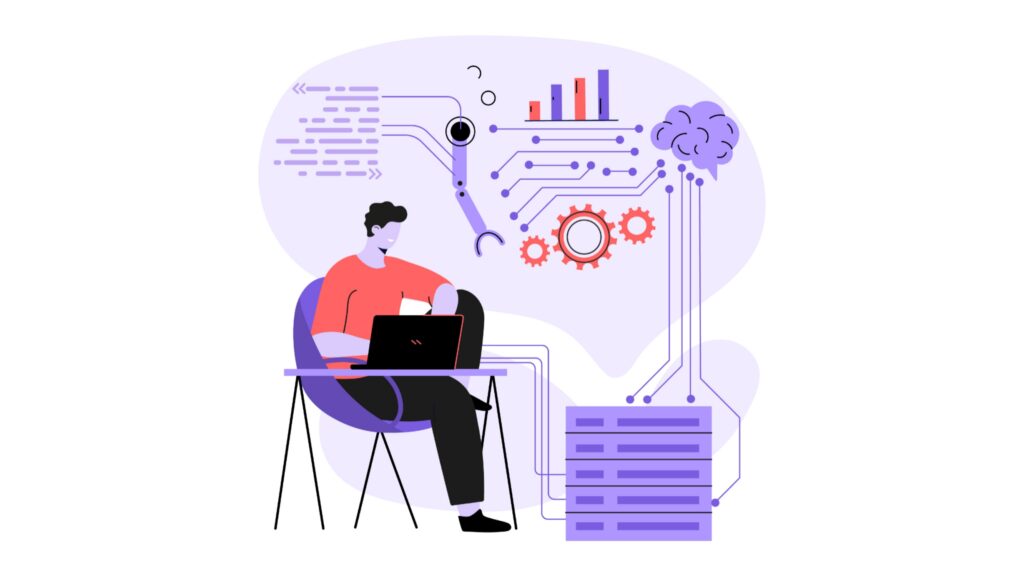 AI Developers are responsible for building artificial intelligence applications. This includes projects related to natural language processing (NLP), computer vision, machine learning (ML) and deep learning (DL). They must have a strong understanding of mathematics, statistics, and computer science in order to design algorithms that can accurately identify patterns in large datasets.
AI Developers must also have an in-depth understanding of current technologies as well as programming languages such as Python, Java, C++, or R in order to write code for their AI applications. In addition to having strong technical skills, successful AI Developers must also have creativity in order to develop meaningful applications that bring value to people's lives.
13. Biomedical Engineer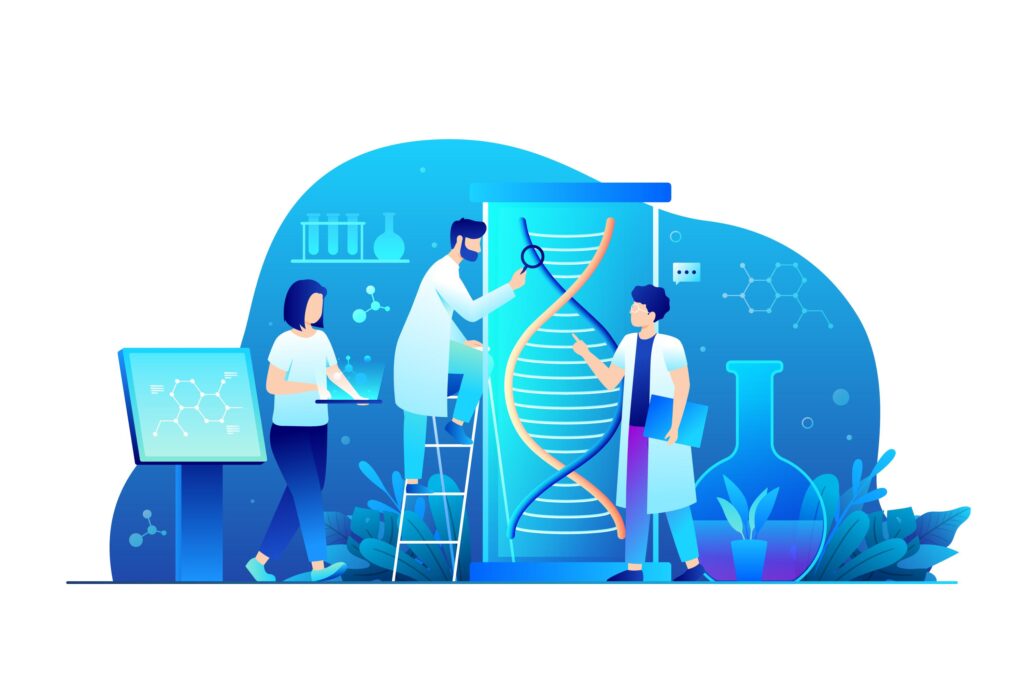 Biomedical Engineers are a unique blend of medical and engineering professionals. These professionals are responsible for creating medical devices and tools that improve the lives of patients. They also help reduce healthcare costs by finding more efficient ways to diagnose and treat diseases. They must have a deep understanding of both engineering principles and medical knowledge in order to create solutions that meet the needs of physicians and other healthcare professionals.
Biomedical Engineers work in close collaboration with doctors, researchers, and manufacturers to research, design, build, test, and maintain innovative medical devices. They must also be knowledgeable in areas such as biochemistry, anatomy, physiology, material science, computer programming, and engineering design.
14. Business Intelligence Analyst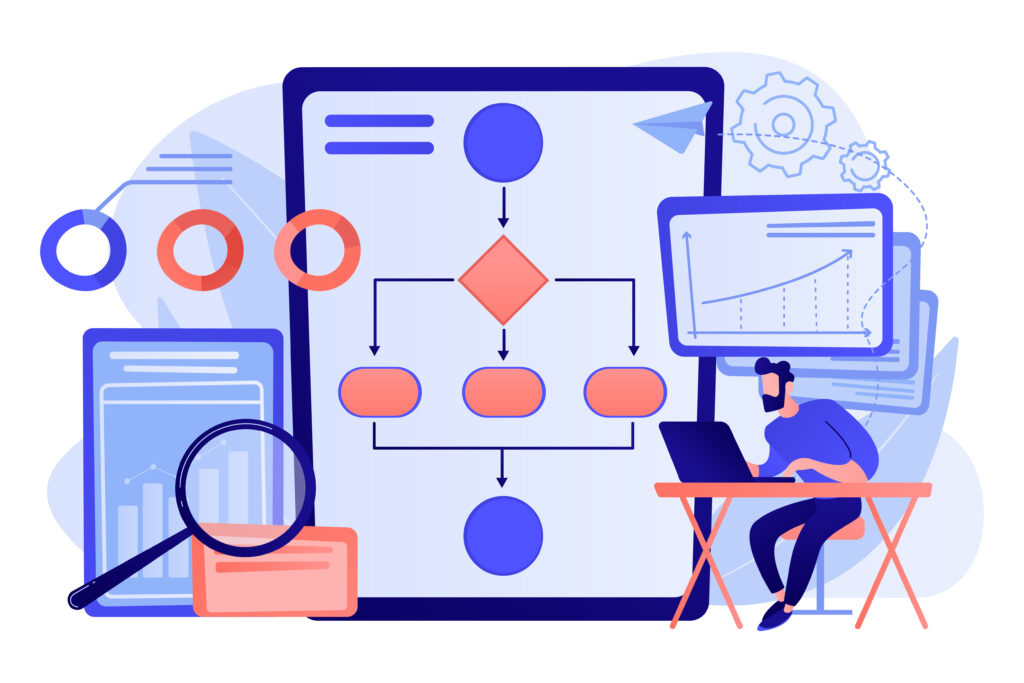 Business Intelligence Analysts are responsible for gathering, analyzing and interpreting complex data from an organization's internal and external sources in order to help businesses and stakeholders make informed decisions. They use a variety of methods, such as data visualization and predictive analytics, to interpret large amounts of data and uncover patterns or trends. Business Intelligence Analysts must be highly skilled in mathematics, computer science, statistics, coding, and problem solving.
They must have an aptitude for working with databases and a strong understanding of analytics tools such as Excel, Tableau, or SPSS in order to conduct data analysis and create meaningful visualizations that can help with decision-making. They must also be able to interpret the results accurately and present them effectively. This is one of the best jobs and career paths to pursue and professionals in this field must remain up-to-date on the latest industry trends and advancements in technology in order to stay competitive.
15. Technical Writer/Documentation Specialist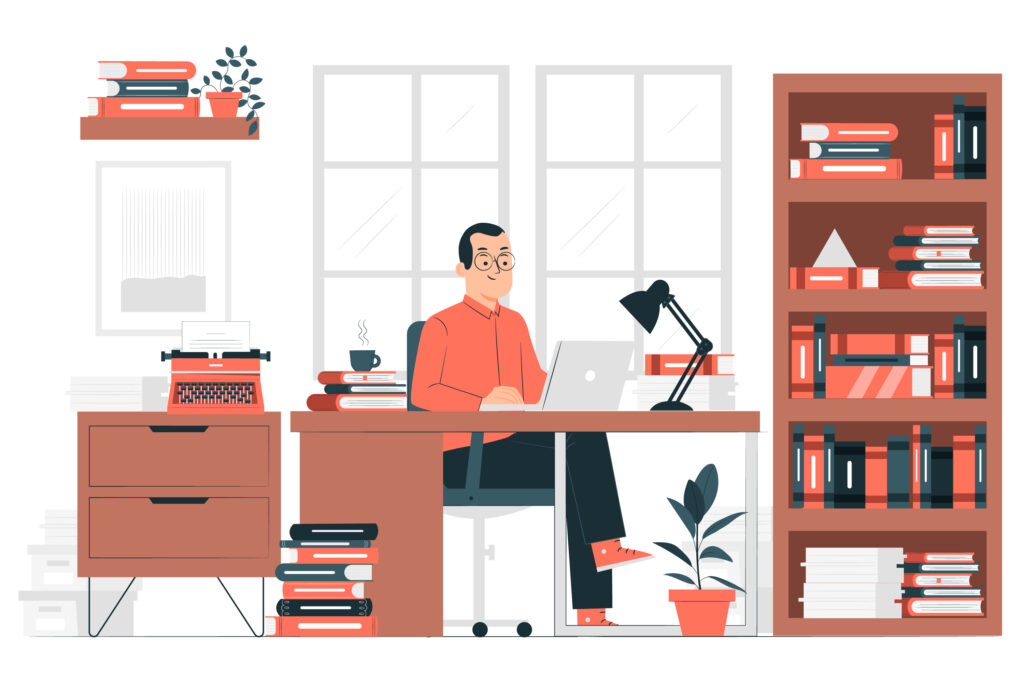 Technical Writers/Documentation Specialists are information professionals who specialize in creating and maintaining accurate, concise, and well-structured documents. They are responsible for creating user manuals, product documentation, software help & support files, reports, white papers, or any other type of technical documentation needed by users of an organization's products or services.
Technical Writers and Documentation Specialists must have a good understanding of the product they are documenting. They must possess excellent communication skills to clearly explain complex topics in everyday language. Technical Writers collaborate with other professionals on projects, including designers, web developers, marketing teams, product managers and quality assurance engineers in order to ensure that all necessary information is included in the documentation.
16. Quality Assurance Analyst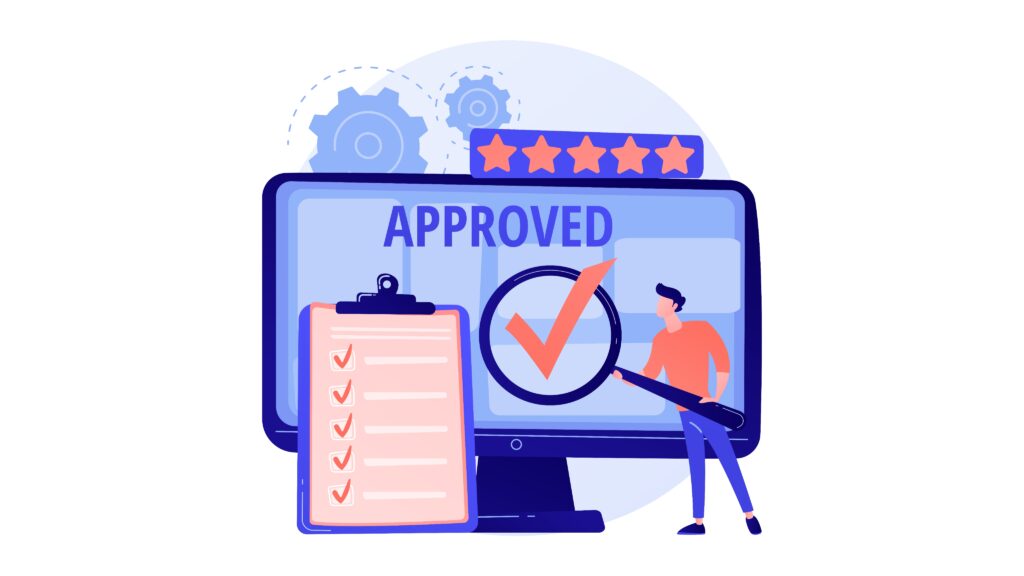 Quality Assurance (QA) Analysts are responsible for testing and evaluating products to ensure they meet quality standards. They are responsible for ensuring that a product, service or process meets the standards of quality expected by the company. They deploy testing protocols, monitor system performance, and run diagnostics to identify defects or problems on software and hardware products.
QA Analysts must possess deep technical knowledge of the products they are testing, as well as familiarity with the industry's latest tools, software and best practices. In addition, these professionals have excellent problem-solving skills, and a keen eye for details. They must also have strong communication abilities in order to provide helpful feedback on issues discovered during the testing process.
17. Project Manager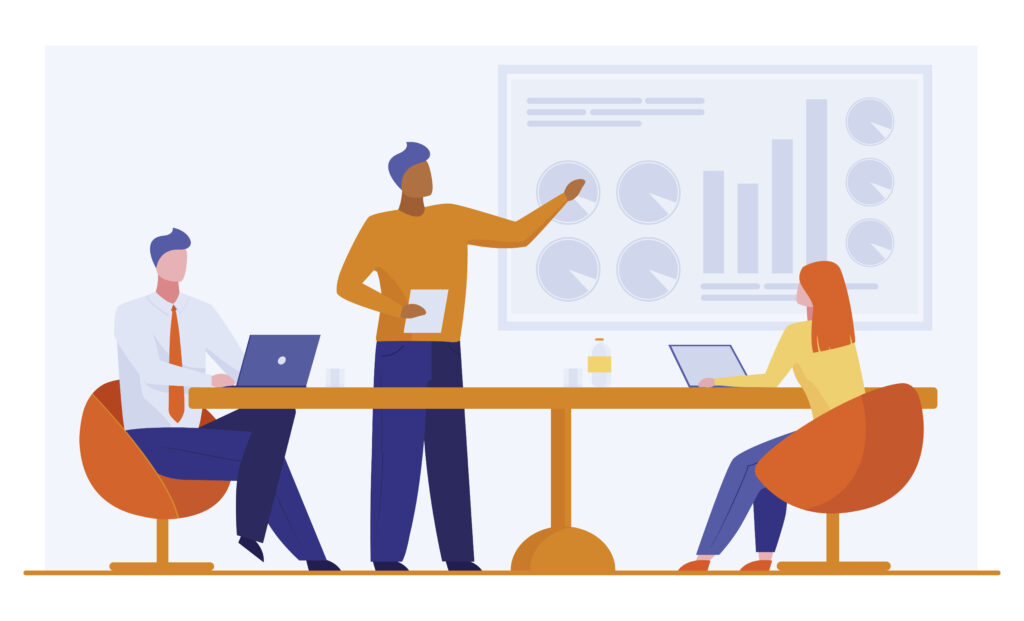 Project Managers are responsible for leading teams to successful completion of projects by managing people, budgets and timelines. They must have a good understanding of project management techniques such as Scrum, Kanban, or Agile in order to plan out each step in the process and ensure that deadlines are met.
Project Managers must be organized, have strong communication abilities and leadership qualities in order to inspire motivation in team members and foster an environment that encourages collaboration and open communication with team members and stakeholders. Highly qualified Project Managers can provide direction, drive results, and ensure that deadlines are met with minimal disruption.
18. Augmented Reality (AR) or Virtual Reality (VR) Developer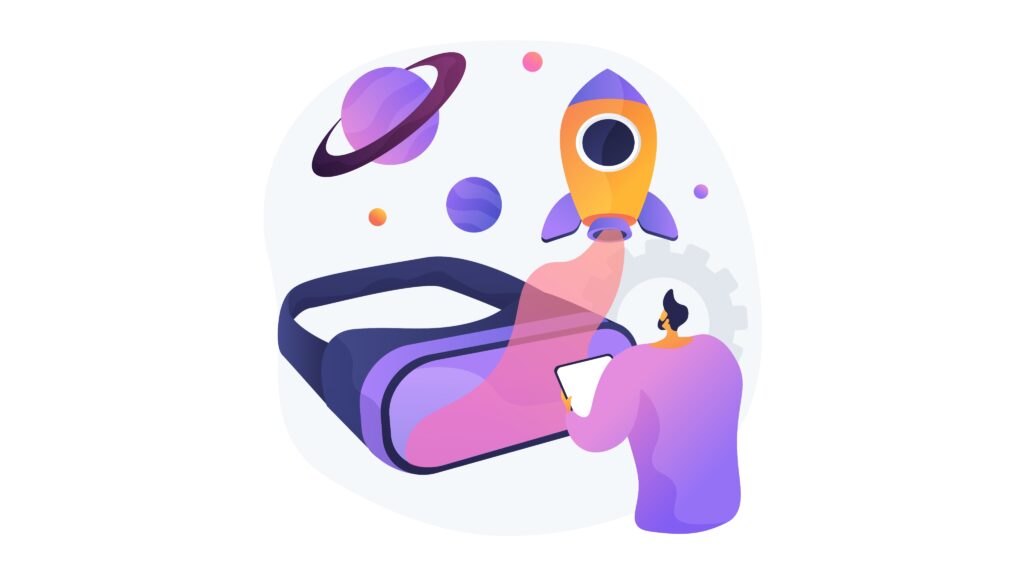 Augmented Reality (AR) and Virtual Reality (VR) Developers are responsible for creating immersive, interactive experiences for users. They represent one of the best jobs for the future and some of the most sought-after tech professionals pushing the boundaries of what is possible in modern technology. They use complex computer programming to develop 3D environments that respond to people's behavior and movements in real-time. As such, they must have a deep understanding of hardware, software engineering, and computer design principles. They also possess advanced skills in game development, computer graphics, 3D modeling, animation, user experience and programming.
A strong eye for detail, solid problem solving and communication skills are also essential for these developers to succeed. With their expertise, they aim to create simulations for a wide range of applications including education, healthcare, marketing and entertainment.
19. Physician Assistant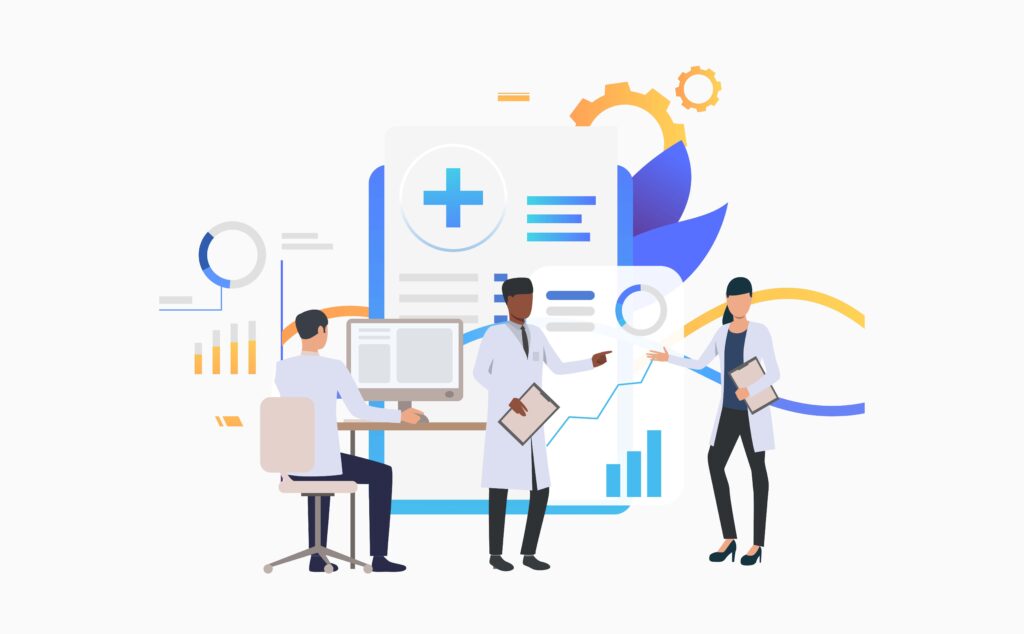 Physician Assistants (PAs) are healthcare professionals who work as part of a medical team to provide patient care. They perform duties such as physical exams, ordering and interpreting diagnostic tests, prescribing medications, providing patient education and assisting with surgery. PAs must maintain the highest standards of medical ethics and abide by the laws governing their field.
They must have strong communication skills in order to coordinate care with other healthcare providers, as well as excellent problem-solving abilities to quickly identify potential issues and create solutions. They must also have strong organizational skills to keep track of patient records and schedules. With their deep knowledge and care for patients, Physician Assistants play an integral part in delivering quality healthcare.
20. Technical Support Specialist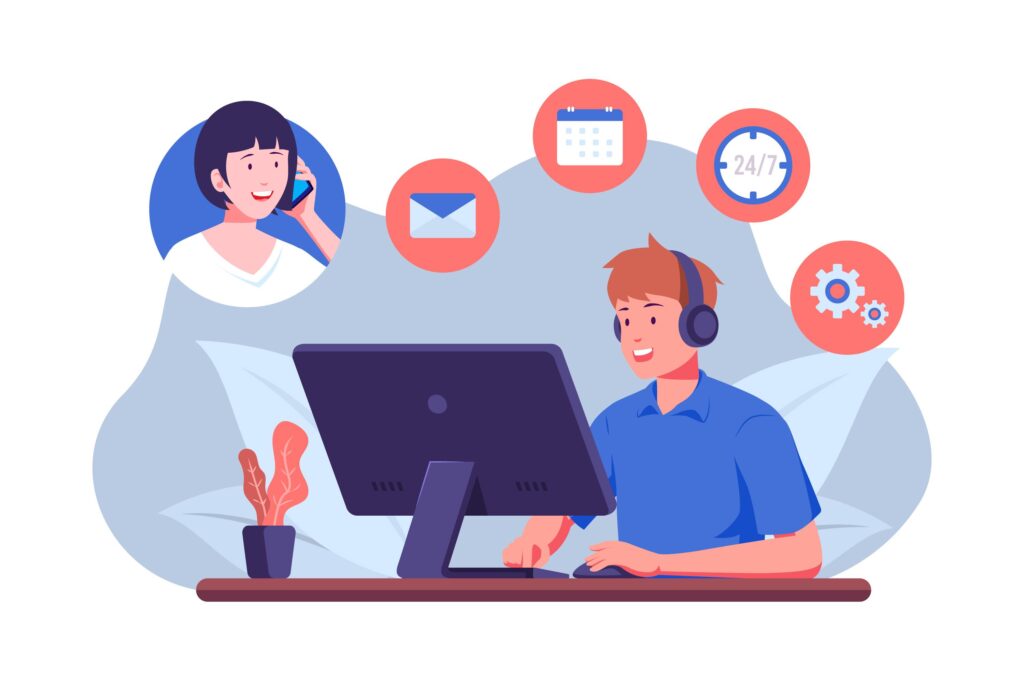 Technical Support Specialists are knowledgeable problem solvers who help people use technology efficiently. And considering the current and potential levels of technology penetration, it's no surprise that this is one of the best jobs/career paths worth pursuing. Technical Support Specialists assess user needs to diagnose and resolve technical issues. They provide technical advice, train users in the use of equipment or software, and document customer service inquiries.
They must have an in-depth understanding of products and services, as well as the ability to diagnose and troubleshoot complex problems. This requires strong analytical thinking, excellent communication skills and a patient attitude in order to explain solutions clearly and accurately. Technical Support Specialists must be able to stay organized while juggling multiple tasks and prioritize customer concerns accordingly.
Conclusion
The list above represents some of the best jobs and hottest careers right now. So, whether you're just starting out or considering a career switch, these job titles are sure to provide you with valuable skills that will be in high demand for years to come.
Coupled with the right training and work experience, you can position yourself as a leader in any one of these growing job markets in no time. If you're looking to get ahead, you should definitely consider these options. Take advantage of this incredible opportunity and explore the possibilities!
Good luck!