What Makes a University Campus Beautiful?
Some students are very picky when considering their higher education institution; besides the typical criteria of quality education and accreditation, or financial fees. Some students really scrutinize campus life. If you are one of these students, you don't need to look further, we got you the best characteristics to choose your future university campus.
Also, at the end I'll be mentioning 4 university campuses that I personally find exceptionally beautiful so stick around for that!
Campus Size
Let us start with the obvious, the size of the campus is probably the most noticeable aspect of the campus. A university campus can vary in size and area. A large campus may indicate a plenty of faculties and departments, and also a variety of facilities like sports facilities, lecture halls, and dormitories. But this also means that the travel time between facilities will be significantly large in analogy. On the other hand, a small campus usually indicates limited options in terms of education, and limited number of students at any given time, which might be favorable to some students seeking an intimate educational experience.
Although a small campus could be as tiny as a single building, the largest campus as of the writing of this article is Berry College in Georgia, United States; with a massive 105 square kilometers campus.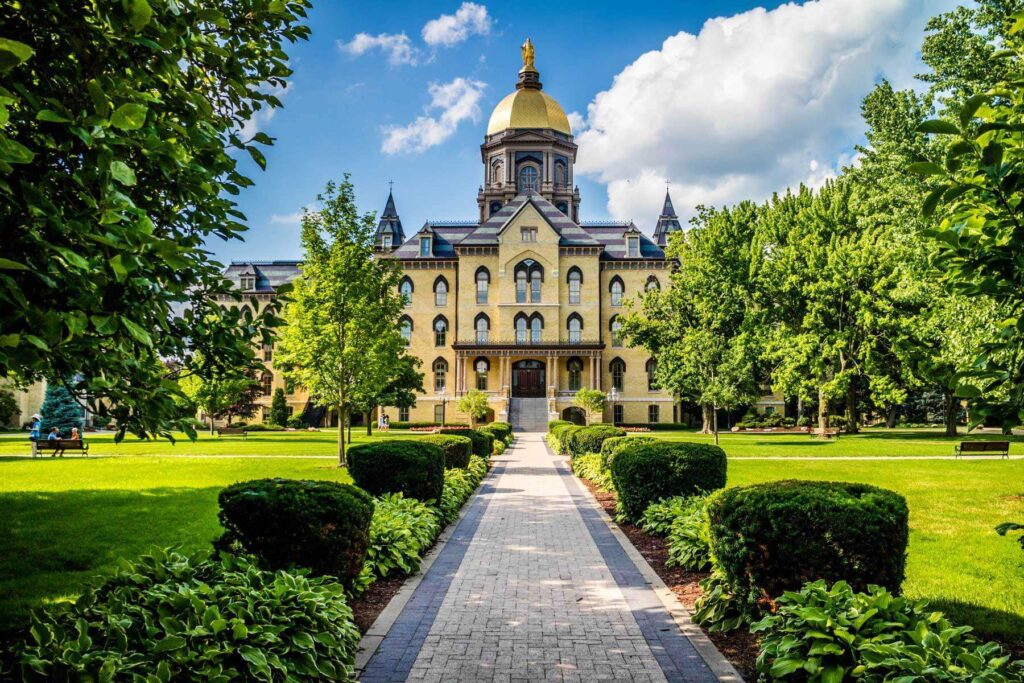 Location
Alright, universities are everywhere! Seriously.. The University of the Arctic is literally located in the Arctic. So you might want to consider your preferred type of campus.
Generally, campuses are either Urban, Suburban, or Rural. Urban campuses are located in the inner city, meaning that they will be around other buildings in a more alive atmosphere. This usually indicates that Urban campuses contain a diversity in students. The rural area is usually remote and requires transportation, but it means that most facilities around the campus are aimed to serve students. Each city or town has its own vibe. You might as well research the overall weather of the city, if you enjoy rain, or prefer sunny all-summer climate (or maybe enjoy seeing polar bears on your way to class). Different types of location also dictate the options and prices for accommodation, so you need to keep that in mind.
On-Campus
It is always good to check out what you might find on campus, different campuses provide different facilities and services. Usually, big campuses have the same services you can find in a small village; from a haircut, to a fine-dining restaurant. Some campuses offer accommodation options within the vicinity of the campus, which is good for education, but also good in terms of security (which I will talk about in the next point). You can also check the student activities provided on-campus as well as transportation solutions. If you are a bookworm like me, you would enjoy a decent library on campus. There are no limits to what a campus might offer, you just need to know what you want to find and look for the university accordingly.
Security
The most important thing is campus security! Yes, the building style is important, but this wouldn't matter if you are unsafe. So it is crucial for you to consider the security both on-campus, and on your way to get into the campus. Check for things like emergency telephones, escorts, security personnel available, and shuttle services. One thing that can help you identify the level of security is whether the campus is gated or just open buildings. A university official can answer all your questions regarding safety and security of students on campus.
Ethos
This may seem like a bizarre concept. But Ethos, is the spirit or feeling that something is conveying. Ethos is purely subjective and variant, what you deem as beautifully might pass as normal to others. Also, sometimes you might be fascinated by a campus that does not resemble what you usually enjoy, but you just feel that it is beautiful. This is why sometimes you need to just follow your heart (not to sound cheesy) and take a look that might impress you.
Finally, let me show you some of the campuses that I believe are just abnormally beautiful.
Do you see this painting? Good, because this is not a painting! This is a picture of Germany's oldest university. Actually, it was founded in 1386, making it one of the oldest universities in the world! It is just so pleasing to look at, and I can only wonder what experience would be walking on that campus.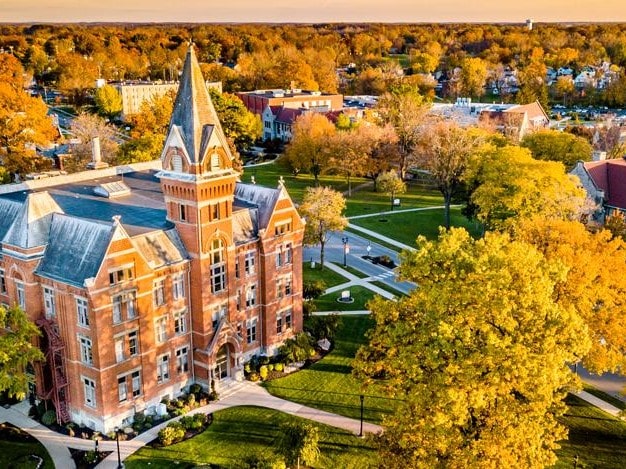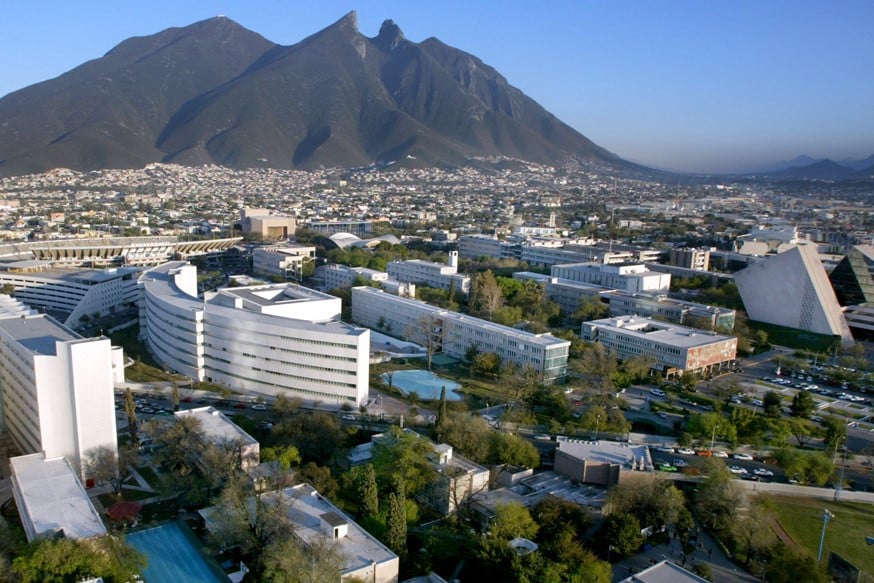 Just look at this mixture of nature and modern architecture in one place. It is said that most of the buildings are designed by notorious designers and architects, making every building unique and different in style, but they all work together to create this truly inspirational campus.
If you think that this is the school from the X-Men franchise, you're not completely mistaken! This campus was actually used to film a range of movies. This campus has everything; Beautiful architecture? Check. Green fields? Check. A Japanese garden? I do not know why you might ask for that but check. Will this campus make you feel like you have superpowers? CHECK!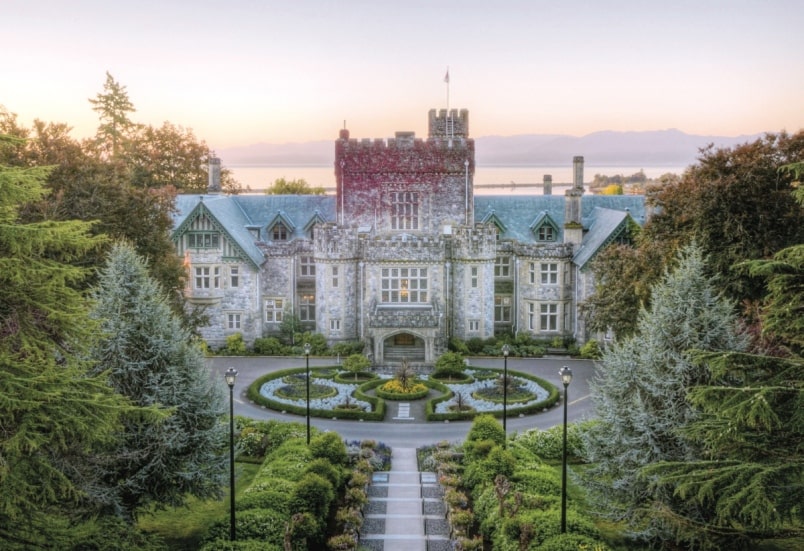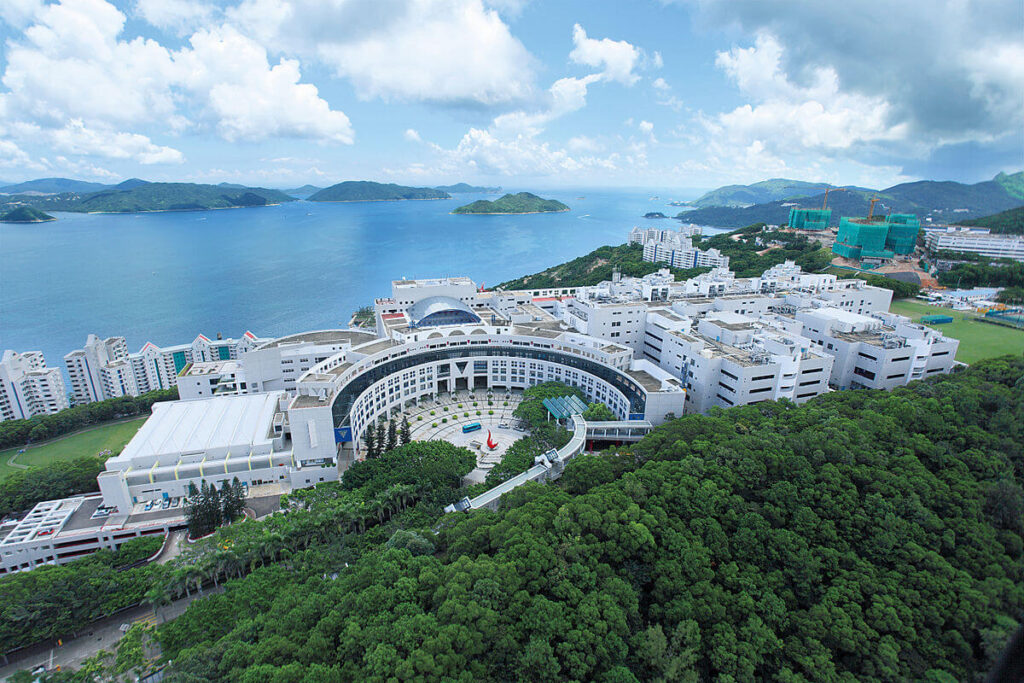 Seriously, I really appreciate when man made buildings are just complimenting the natural look instead of destroying it. This campus in the Sai Kung district is incredibly designed on a slope; academic facilities built on the hillside, while the sports facilities are on the seaside of the Clear Water Bay Peninsula, with a breathtaking panoramic view of the water. Just.. Beautiful..