How To Find The Most Suitable Accommodation As a Student
After a long day of classes studying and learning information that will help you build your career, the only thing you may want to do is go back home, relax and chill for the day. However, this may be easier said than done. Immediately questions such as; "Where will I be staying and what will it be like?" may appear.
Finding a suitable house whilst studying abroad may be one of the major issues your find yourself faced with. However if this matter is handled well, you will not only have a place you go back to, but way more the that… you will have a home and let us here at Drasco tell you how to make that possible. Drasco will help you choose the most suitable place to live and what you should put into consideration whilst choosing.
What to Consider When Choosing your Accommodation
The length of your program
Your budget
Check before you arrive
Location, Location, Location
How to pick a housemate/roommate
How Long are you Planning to Stay?
If your course is for just one year, then agreeing on a two year contract in a house with other students might be a bad idea. Always put into consideration the duration of how long you are going to stay in that place. Surprisingly many students actually lose money on accommodation which they do not stay in and leave before their contract ends. This may also put our fellow housemates in problems later.
How Much will it Cost?
What is your budget for accommodation? This is a crucial question you need to ask yourself before selecting the house or student home you will live in. As a student, planning to live and study abroad, you will have a wide variety of choices to pick from when choosing your student accommodation. Ranging from a house, dormitory, a flat or even a small room in a house. Your budget should always be the first thing you think about whilst choosing your accommodation. Will it be affordable? Does it match your budget? Will it cost too much?
Students sometimes get special offers from dorms to make their lives easier. However before making agreements you should always find out and make sure the price shown on the websites are the actual prices. Take all precautions because like we always say "It's never a bad thing to be too careful".
> Read more: 4 Things to Avoid When Studying Abroad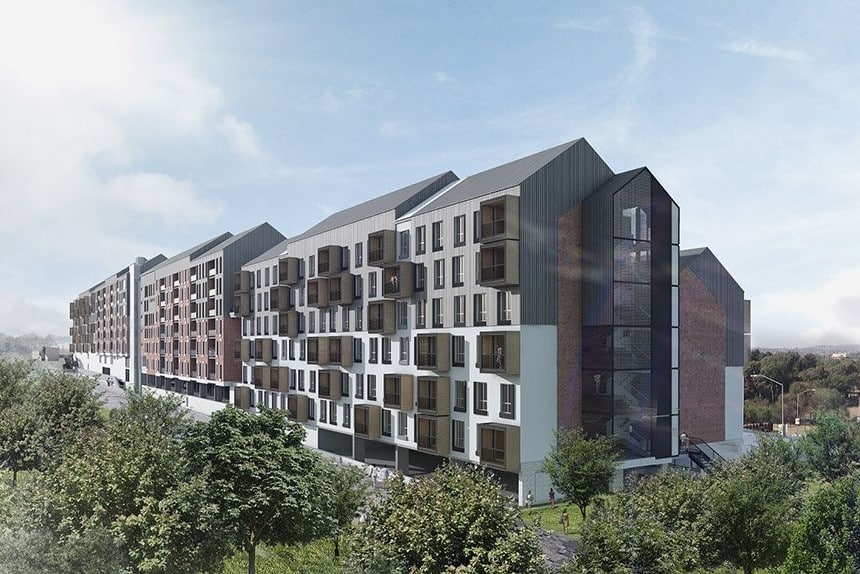 Check Before you Arrive
After a long day travelling from your home to the new country you will be living in, the last thing you need is to arrive in a place that appears completely different to what you originally expected. Such a shock will be very unpleasing therefor here at Drasco we advise you to triple check your chosen accommodation before arriving. Make sure it is exactly what they promised and always ask for pictures and videos.
> Read more: 5 Thing to Know Before Traveling To College
Location, Location, Location
Location is mentioned three times because twice wouldn't emphasize its importance enough! This is by far one of the most important things you should keep in mind whilst choosing your student accommodation. The distance and considering you may have to walk to and from everyday during your life there is very important. If you dislike walking then it's not a good idea to get a house that will take 40 minutes by foot from your department. Or let's say that you dislike busy places, getting a house that is far from your department will make you have to use public transportation.
Choose something that is close and suits your daily needs. An example is , living next to a market, a pharmacy and a reasonable distance to your department makes sense rather than living next to the beach with the amazing view but an hour away from the nearest market or the closest bus stop.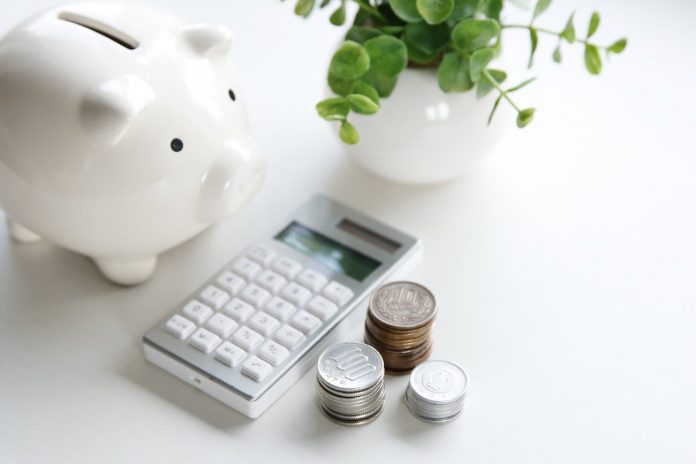 Choosing a Roommate or a Housemate
We have emphasized on almost all the points that are crucial in relation to student accommodation and this one is no different. If you find a house that is close to everything you need, cheap and suits your budget perfectly, matches all the standards you have set in your head yet they say it's a house for two, this means you will have to find a roommate. Sometimes if you are lucky you wont have to go through all this process and the owner or the manger will find one for you. The perfect scenario would be having a friend that lives with you there making your life easier as you already know each other. But let's say you don't and you have to look for someone to live with, here are the things you need to consider before choosing a roommate.
Imagine having a roommate who stays up late every day to play music in their room not giving you enough sleep that you require every day and that's their lifestyle.
Usually such a thing would not matter much but knowing where your roommate/housemate is from helps in knowing how to interact with them and how to approach them if there is something you want to discuss with them without coming across rude.
Some people may think this point is unnecessary, but here at Drasco we always promote being ready for everything. If your roommate is diabetic you will need to at least know how to act if something happens or maybe if they have an allergic reaction to a certain type of food you are cooking you will have to avoid it and vise versa.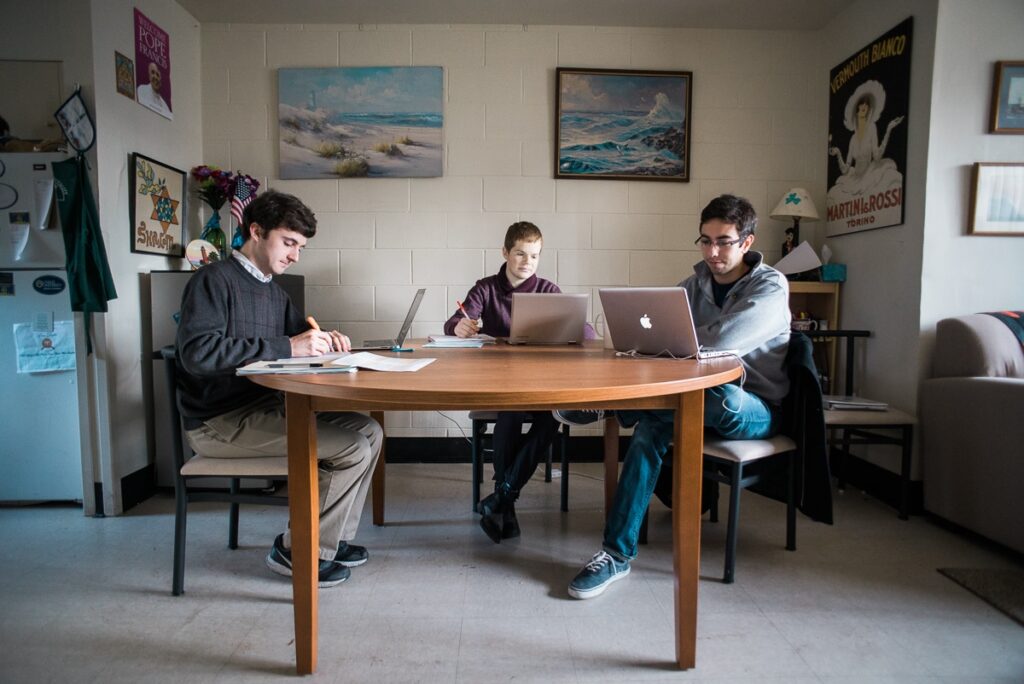 You have a lot of things to keep in mind before choosing your accommodation, ranging from how much it will cost to who you might live with. It's a long process that's why we advise everyone to be prepared and ready for their arrival only for a more comfortable stay and an easier, calmer life during your academic journey away from your home country.